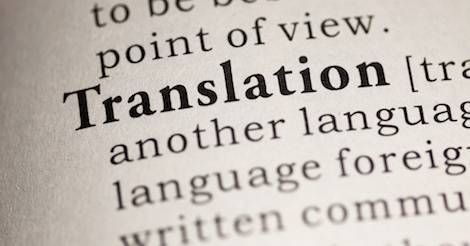 This content contains affiliate links. When you buy through these links, we may earn an affiliate commission.
Iceland, Mexico, India, and Switzerland: out of these countries come some of the most exciting works of the year. Focusing on political satire and urban violence, obsession and extremism, each of these texts use particular historical contexts to illuminate universal truths.
And don't forget to let us know which works in translation you've been reading!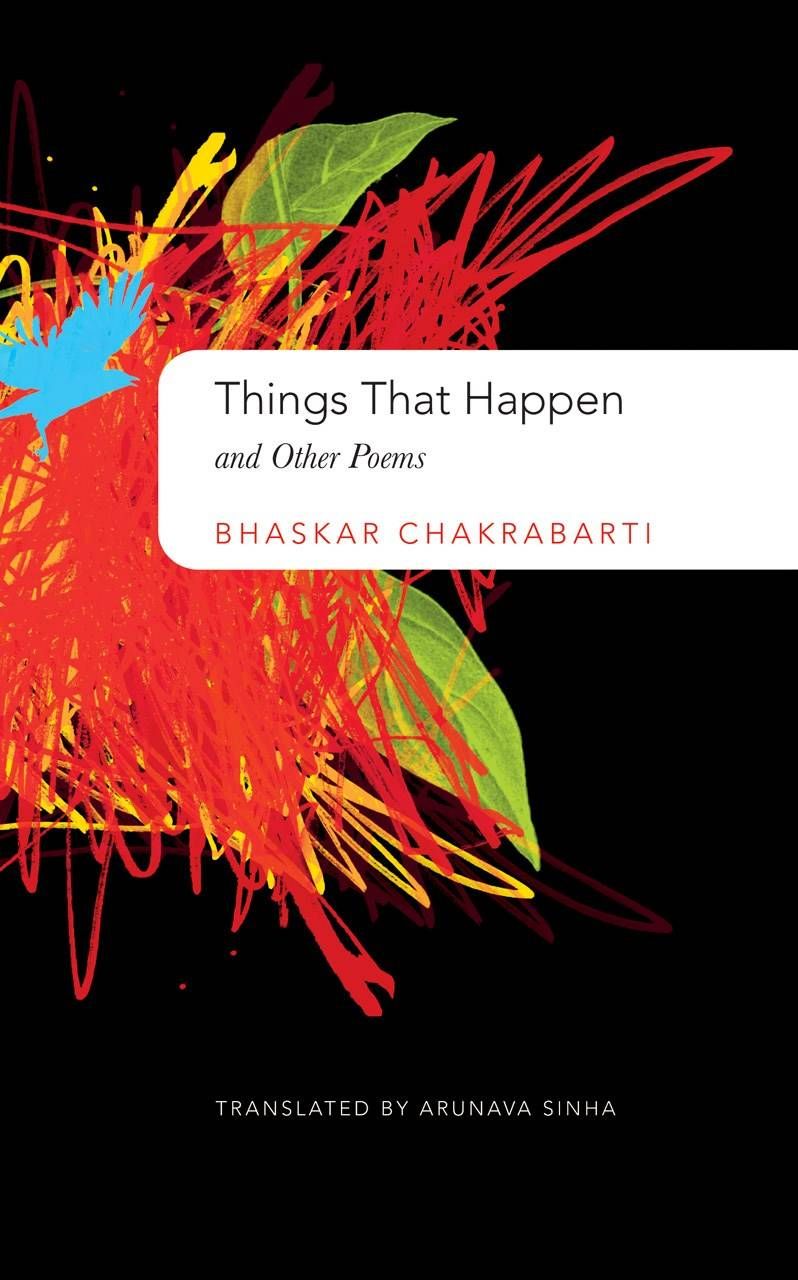 Things That Happen: and Other Poems by Bhaskar Chakrabarti, translated by Arunava Sinha (Seagull Books, 136 pages, November 15)
Translated from Bengali for the first time, Chakrabarti's poetry epitomizes the turbulence and unrest of Calcutta during the 1960s and '70s, when poverty, war, and terror ran rampant. At once Calcutta-specific and universal, the poetry in Things That Happen is an important contribution to world literature.
Imperium: A Fiction of the South Seas by Christian Kracht, translated by Daniel Bowles (Farrar, Straus and Giroux, November 8)
Picture this: in 1902 a radical vegetarian and nudist from Nuremberg goes off to the South Seas to found a colony focused on the sun and coconuts, only to die several years later. That may sound like fiction, but it's the real-life basis of Christian Kracht's bizarre, twisted, and fantastical tale of obsession and extremism. An international bestseller, Imperium won the 2012 Wilhelm Raabe literature prize.
Wayward Heroes by Halldor Laxness, translated by Phillip Roughton (Archipelago, 472 pages)
Wayward Heroes, originally published in 1952, was among Laxness's works that earned him the Nobel Prize in 1955. A tragicomedy based on old Icelandic sagas, this story of two brothers, vengeance, and obsession is a wonderful introduction to the world of Icelandic literature.
A Zero-Sum Game by Eduardo Rabasa, translated by Christina MacSweeney (Deep Vellum Publishing, November 29)
Sprawling, unwieldy, hilarious, and terrifying, A Zero-Sum Game is one of those books in which I dog-eared almost every page (so many great quotes). A study of power, corruption, and a kind of mass hypnotism, Rabasa's book mercilessly scrutinizes and critiques modern consumerism and the democratic state. A must read for November.