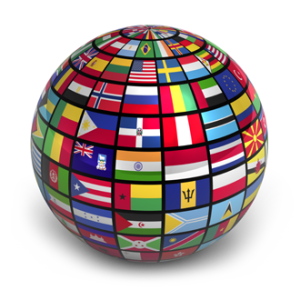 This content contains affiliate links. When you buy through these links, we may earn an affiliate commission.
Ahhhhh March. You bring with you the promise of Spring and the hope that we've seen the last of that muddy, gross, hard-packed snow staring at us from the gutters. And laughing. Well, laugh no more, abominable snowmen, for here are some great reads in translation (from Italy, Japan, Jordan, and Lebanon) that will generate enough warmth to melt your asses so there, Winter!
My Secret Book by Francesco Petrarca, edited and translated by Nicholas Mann (Harvard University Press

Series: The I Tatti Renaissance Library, 304 pages, March 28)
We all know Petrarch, but here we have access to some of his most tormented thoughts about his need for fame and love. Written as a dialogue between Franciscus and Augustinius, in the presence of Truth (represented as a beautiful woman), Secretum (My Secret Book) offers us a new perspective on the 14th century poet and his goals as a writer.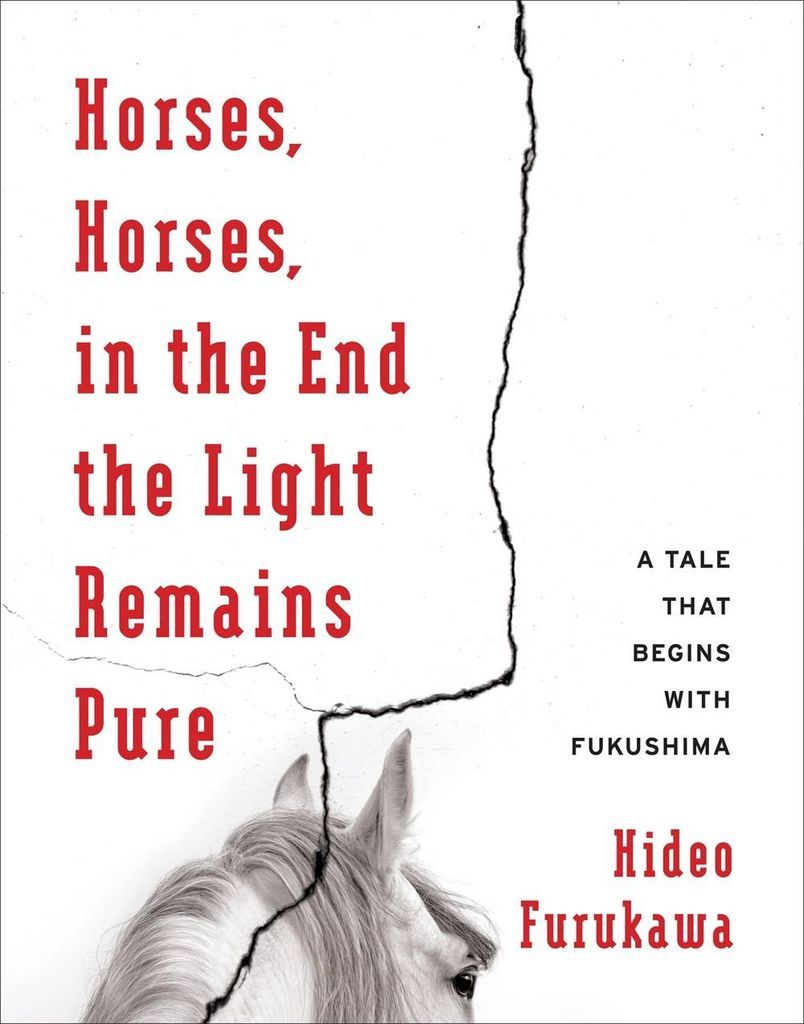 Horses, Horses, in the End the Light Remains Pure: A Tale That Begins with Fukushima by Hideo Furukawa, translated by Doug Slaymaker and Akiko Takenaka (Columbia University Press, Series: Weatherhead Books on Asia, 160 pages, March 8)
Described as the "first major literary response to the earthquake, tsunami, and nuclear meltdown that devastated northeast Japan in 2011," Horses, Horses is about returning and remembering. When the character Hideo Furukawa visits his childhood home near Fukushima after the disaster, he realizes just how much has changed and how much can never be the same. The wild horses that once lived in the area, too, have stories to tell, which Furukawa uses to explore this once vibrant part of Japan.
Time of White Horses: A Novel by Ibrahim Nasrallah, translated by Nancy Roberts (The American University in Cairo Press, 624 pages, March 1)
An influential author and former journalist, Nasrallah tells the story of three generations of a Palestinian family living in the village of Hadiya before 1948. Hamama, the family's special mare, and her own descendants struggle alongside this family as it tries to maintain its ties to the land amidst almost continual conflict.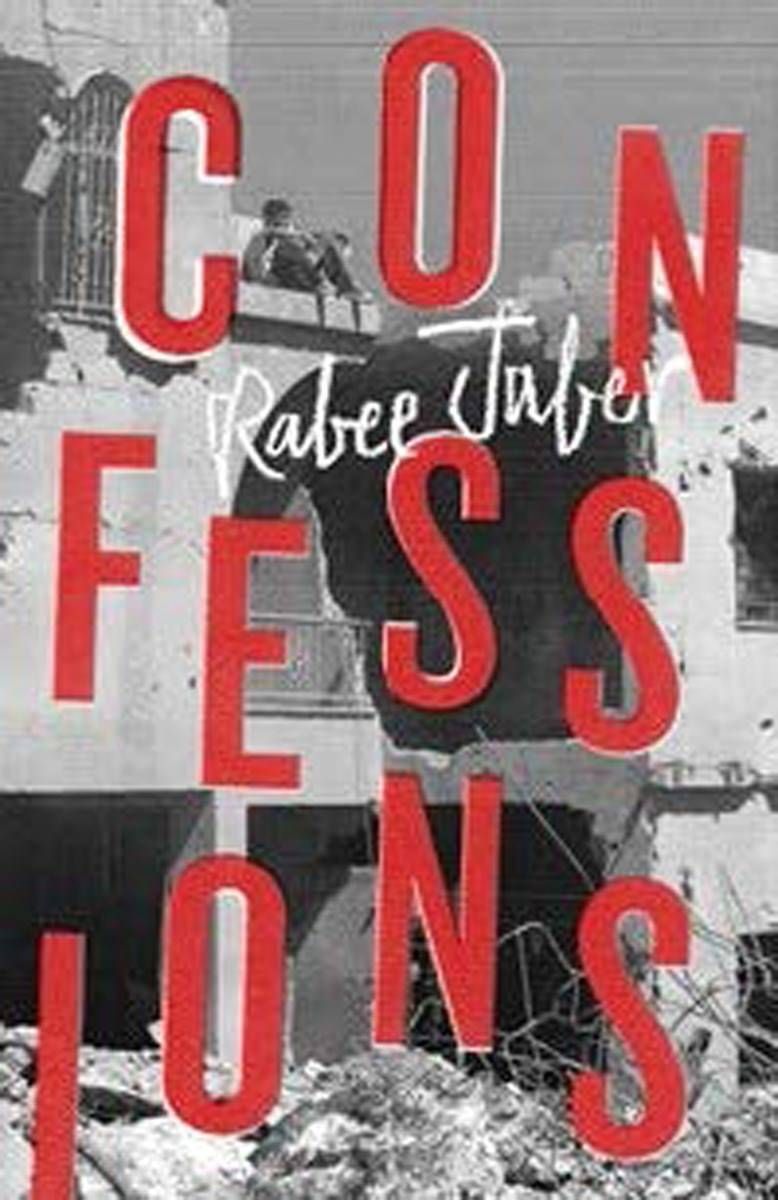 Confessions by Rabee Jaber, translated by Kareem James Abu-Zeid (New Directions, 224 pages, March 21)
From Rabee Jaber, winner of the International Prize for Arabic Fiction, comes a disturbing novel about a boy orphaned during the Lebanese Civil War and then raised by the man who killed his family. War, trauma, and memory blend together in this story of love and loss.