This content contains affiliate links. When you buy through these links, we may earn an affiliate commission.
We here in North America are slowly, slowly emerging from our winter doldrums and thinking about/hoping for spring. What better way to celebrate the approach of birdsong and green things than by picking up some great fiction and poetry in translation?! This month includes fiction from Italy, the Balkans, and China; as well as some Chinese poetry. Let us know what you're reading in translation!
The Breaking of a Wave by Fabio Genovesi, translated by Will Schutt (Europa Editions, 432 pages, March 2
This is the story of Luna, a stubborn, imaginative teenager living in a small town on the Tuscan coast. Despite a series of family tragedies and setbacks, Luna refuses to give up and insists on facing her future with optimism and determination. The Breaking of a Wave received the Strega Prize in 2015.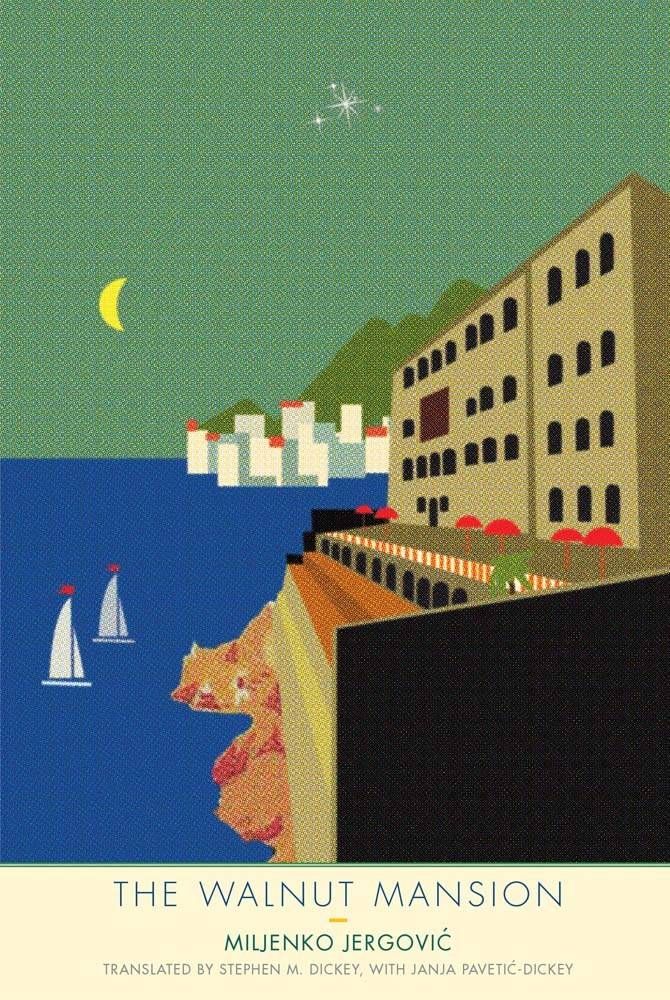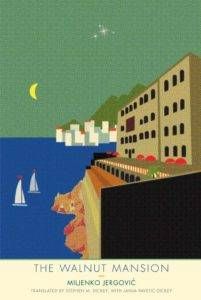 The Walnut Mansion by Miljenko Jergovic, translated by Stephen M. Dickey & Janja Pavetic-Dickey (Yale University Press, Series: The Margellos World Republic of Letters, 456 pages, March 28)
"An epic novel of 20th century Balkan Life," The Walnut Mansion tells the complicated and often violent history of this region through the life and family of Regina Delavale. The end of the Ottoman Empire, Nazi atrocities, the death of Tito: Regina witnesses it all, and through her 97 years of life, we are able to see a bigger picture of conflict and hope.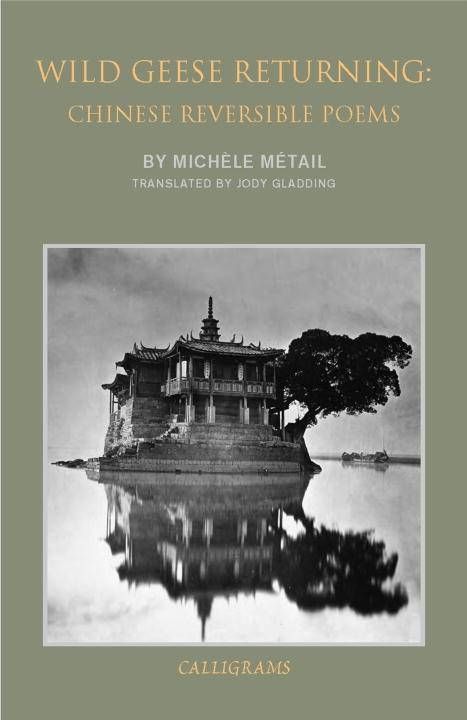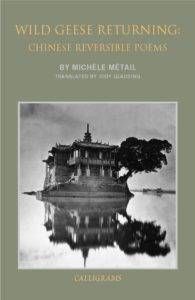 Wild Geese Returning: Chinese Reversible Poems by Michele Metail, translated by Jody Gladding (New York Review Books, 312 pages, March 14)
In the 4th century, a woman named Su Hui embroidered a silk for her distant husband- it consisted of a grid of 840 characters, that, as a poem, might be read as many as twelve thousand ways. Wild Geese Returning focuses on this extraordinary work in its exploration of Chinese multidirectional poems- one of the most ancient forms of experimental poetry.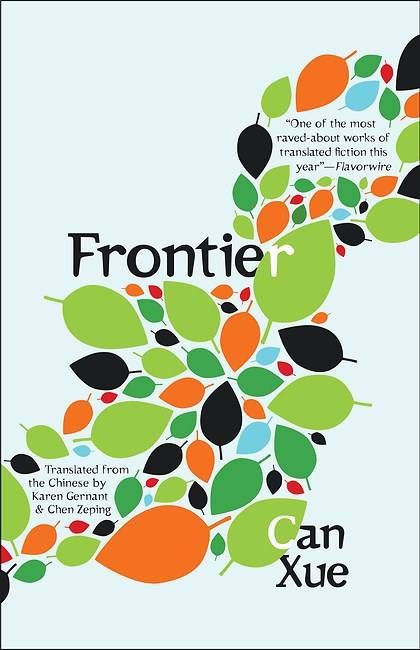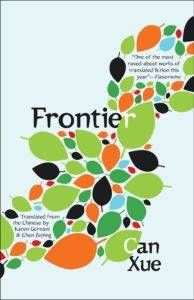 Frontier by Can Xue, translated by Karen Gernant and Chen Zeping (Open Letter, 470 pages, March 14)
In a surreal place called "Pebble Town" live men, women, and children for whom such concepts as time and geographical location seem meaningless. "Frontier", then, is quite the appropriate title, given that this particular word conjures up images of liminal spaces, unlimited possibilities, and mystery. Innovative and challenging, Frontier invites many re-readings.