This content contains affiliate links. When you buy through these links, we may earn an affiliate commission.
An Oliver-Twistian story set in the Congo of the 1970s and '80s, a physics-defying house in Germany, a supernatural lion, and Galician poetry: June is certainly packed with awesome books in translation. Check 'em out and let us know what you're reading in translation this month.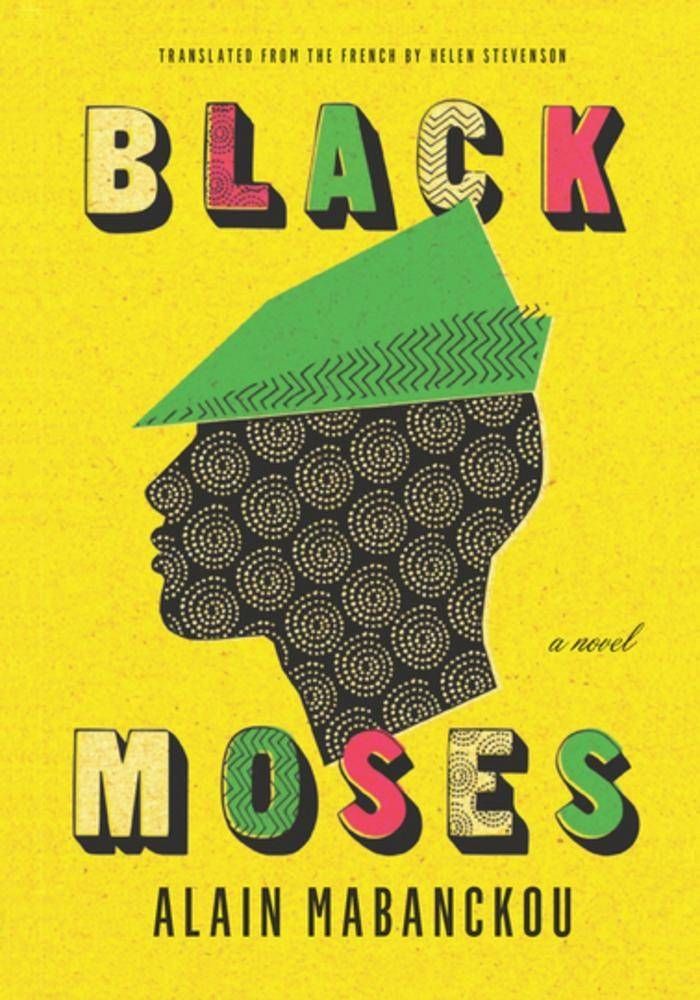 Black Moses by Alain Mabanckou, translated from the French by Helen Stevenson (The New Press, 208 pages, June 6)
Long-listed for the Man Booker International Prize, Black Moses is the latest novel by Mabanckou (born in Congo). A story about life in the Porte-Noire underworld and the larger repressive society of Congo-Brazzaville in the 1970s and '80s, Black Moses has been described as an African Oliver Twist.
You Should Have Left by Daniel Kehlmann, translated from the German by Ross Benjamin (Pantheon, 128 pages, June 13)
This latest by Daniel Kehlmann intrigues me for two reasons: first, I read one of his earlier novels, K, a couple of years ago and thoroughly enjoyed it; and second, this is a new work of speculative fiction in translation! In You Should Have Left, Kehlmann describes a writer's emotional collapse as he tries to finish a screenplay while staying in a house that seems to defy the laws of physics. Eerie and intense, You Should Have Left will make you want to read even more Kehlmann.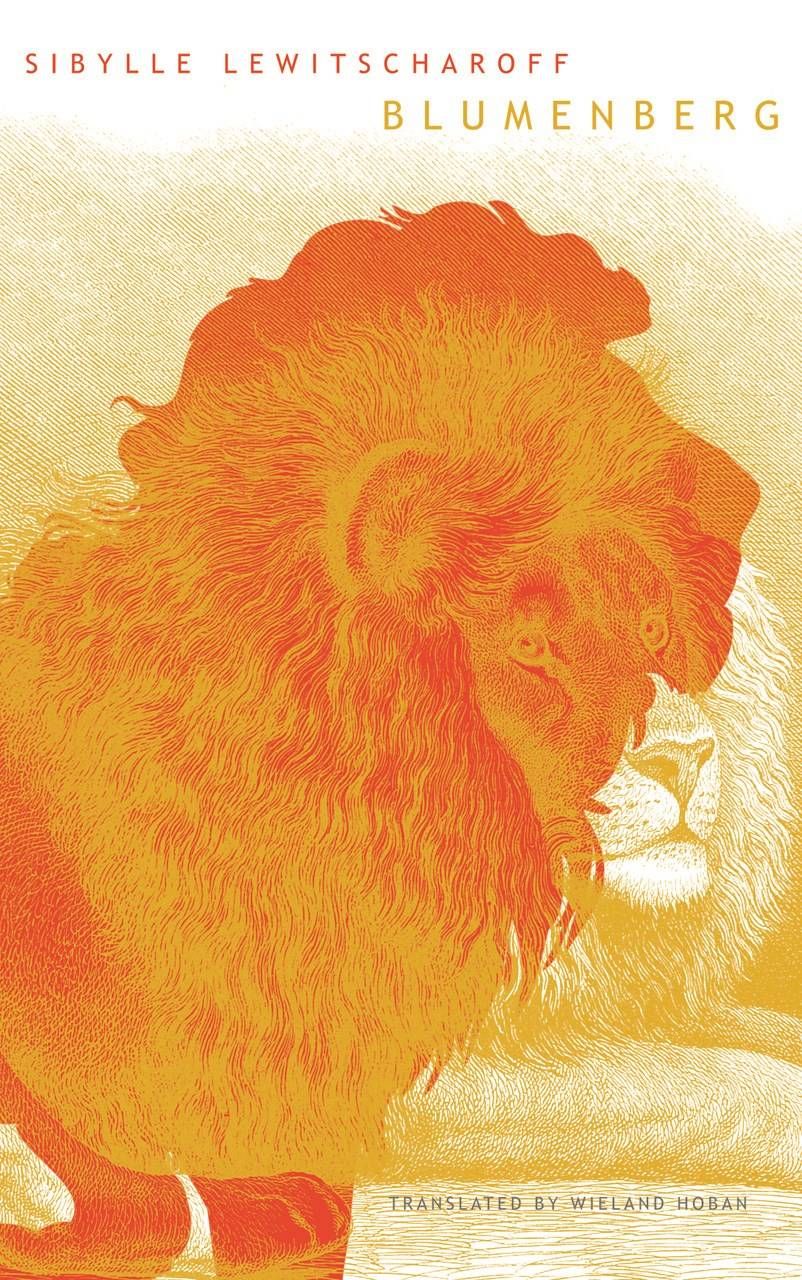 Blumenberg by Sibylle Lewitscharoff, translated from the German by Wieland Hoban (Seagull Books, 224 pages, June 15)

Yet another work of speculative fiction in translation on this month's list! Here, Sibylle Lewitscharoff introduces us to a supernatural lion who seems to be following a certain philosophy professor around. The professor, of course, is the only one who can see the animal. What does it all mean? Read Blumenberg and find out.
Long Night of Stone by Celso Emilio Ferreiro, translated from the Galician by Jack Hill (Small Stations Press, 96 pages, June 29)

First published during Franco's dictatorship, Long Night of Stone includes poems that draw on Ferreiro's imprisonment during the Spanish Civil War and the oppression of the dictatorship in Spain.
Save
Save