This content contains affiliate links. When you buy through these links, we may earn an affiliate commission.
I'm very excited about the fiction and poetry out in translation this month: we have the first book of Mongolian poetry to be published in the U.S. (thank you, Phoneme Media!), fiction from Jordan about the aftermath of the Arab Spring, a new novel by award-winning Mexican author Carmen Boullosa, and a work of experimental fiction by Chile's Alejandro Zambra. It's going to be a good month, guys.
Before by Carmen Boullosa, translated by Peter Bush
(Deep Vellum Publishing, 120 pages, July 26)
A bildungsroman, ghost story, and revenge novel all rolled into one, Before has won Reforma's "Best Novel Published in Mexico" award and the Xavier Villarutia Prize for Best Mexican Novel. Here, Boullosa explores the end of innocence through one woman's return to the scenes of her childhood.
I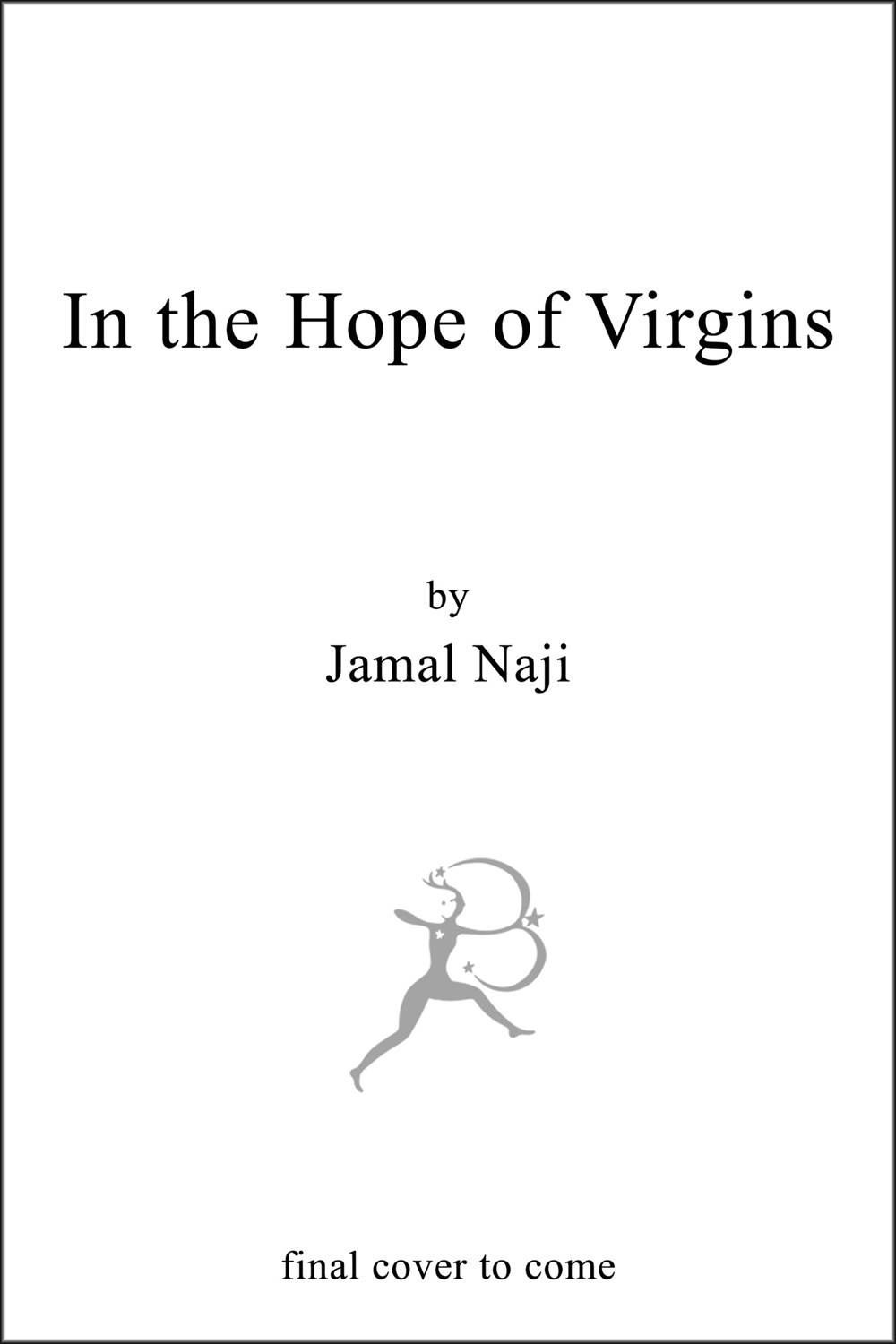 n the Hope of Virgins by Jamal Naji, translated by Paula Haydar
(Bloomsbury Qatar Foundation Publishing, 400 pages, July 26)
Like Before, In the Hope of Virgins is in one sense a coming-of-age novel, but Naji's focuses more on his protagonist's choices as an adult: witnessing the Arab Spring, leaving the university, and ultimately fighting the Syrian regime. Naji is well-known throughout the Arab world as an award-winning and prolific novelist and short-story writer.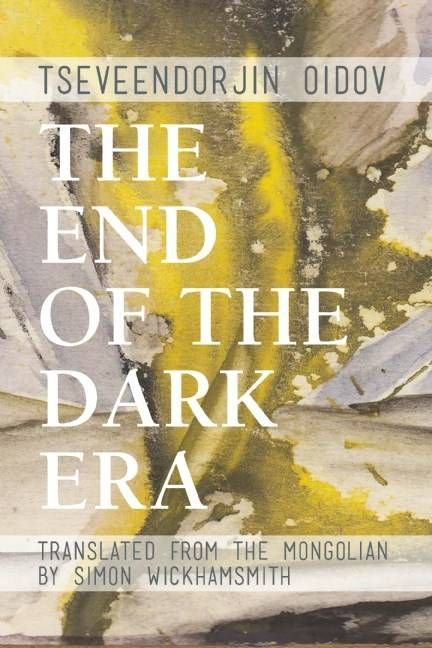 The End of the Dark Era by Tseveendorjin Oidov, translated by Simon Wickhamsmith (Phoneme Media, 168 pages, July 12)
Oidov, an acclaimed poet and painter, offers us here a collection populated by horses, eagles, and intangible things like darkness and empathy. Included in this volume are 32 of Oidov's abstract line drawings.
Multiple Choice by Alejandro Zambra, translated by Megan McDowell
(Penguin Books, 128 pages,
July 19)
Award-winning Chilean writer Alejandro Zambra wishes to give us a test: we're asked in this book to complete language exercises and analyze narrative passages (all via multiple choice). And yet, it is about much more than that: Zambra meditates (through these questions) on love and family, the past, and how we are trained to obey and repeat.