Fiction
In Translation: July Fiction and Poetry
This content contains affiliate links. When you buy through these links, we may earn an affiliate commission.
Story collections from an Italian-speaking Swiss writer and a Norwegian writer, a novel about psychological trauma stemming from the Holocaust, and a poetry collection from China's first major poet: these are the gems that you can get your hands on this month.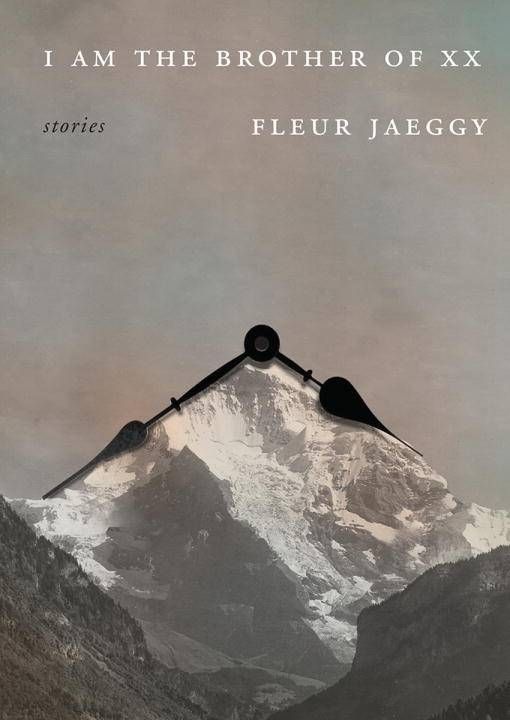 I Am the Brother of XX by Fleur Jaeggy, translated from the Italian by Gini Alhadeff (New Directions, July 25, 128 pages)
This latest collection from the brilliant Swiss author and translator includes stories about famous writers (Calvino, Brodsky, Bachmann), baronesses, visionaries, and more. With critics calling her work disturbing, haunting, and incredibly moving, I Am the Brother of XX is a must-read.
Knots by Gunnhild Øyehaug, translated from the Norwegian by Kari Dickson (FSG, July 11, 176 pages)
Like Fleur Jaeggy's collection, Knots explores the strange and unexpected, but this time with even more of a bent toward the surreal and absurd. In ways both literal and figurative (an uncuttable umbilical cord, a dissatisfied deer), the characters in these stories tie themselves in knots despite themselves. Øyehaug has won many awards as a poet, essayist, and fiction writer.
Eichmann's Executioner by Astrid Dehe and Achim Engstler, translated from the German by Helen MacCormac and Alyson Coombes (The New Press, July 18, 208 pages)
The first book in English by this German writing duo, Eichmann's Executioner fictionalizes the story of the man who was chosen to execute the infamous Nazi. Focusing on the psychological aftermath of the execution and the main character's conflicted memories and beliefs, Eichmann's Executioner takes its place with other works of trauma literature focusing on the devastation wrought by the Holocaust.

The Songs of Chu: An Anthology of Ancient Chinese Poetry by Qu Yuan and Others by Yuan Qu, translated by Gopal Sukhu (Columbia University Press, July 11, 256 pages)
What Homer did for Western literature, Qu Yuan (?340-278 BC) did for Chinese literature. As the first person in China to become famous for his poetry, Qu Yuan wrote works that derive their imagery from shamanistic ritual. This new translation strives to evoke what these poems might have meant to those for whom it was originally intended and account for recent discoveries about the state of Chu.