This content contains affiliate links. When you buy through these links, we may earn an affiliate commission.
2017 is off to a great start, at least in terms of poetry and fiction in translation! Out this month are a collection of poems from India, the latest book from an award-winning Korean novelist, poet Czeslaw Milosz's unfinished work of science fiction, and a masterpiece from Japan. What are you reading in translation this month?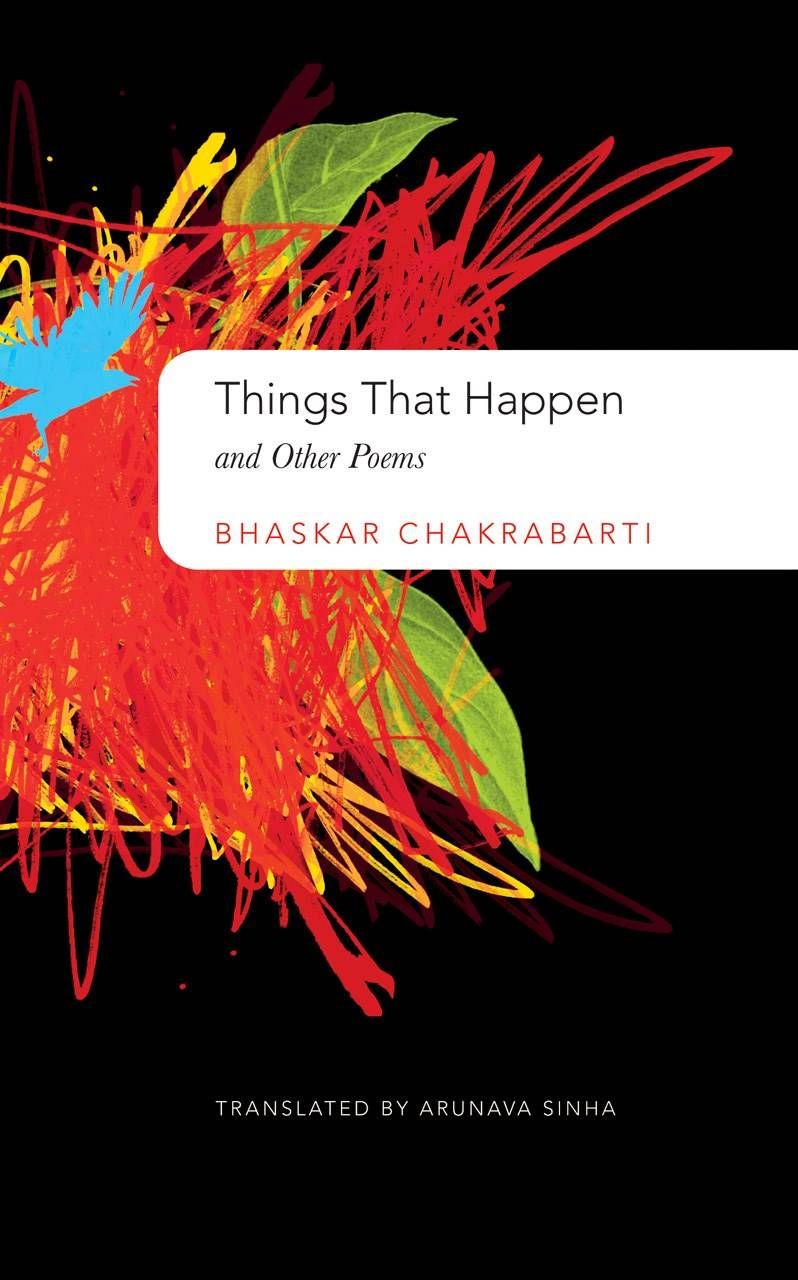 Things That Happen: and Other Poems by Bhaskar Chakrabarti, translated by Arunava Sinha (Seagull Books, 136 pages, January 15)
In this first comprehensive translation of Chakrabarti's work, we get a glimpse of Calcutta in the 1960s and 70s, which saw the flourishing of modern Bengali poetry. Chakrabarti's poems reflect and express the "urban angst" that developed against the backdrop of militant leftism, poverty, the war in Bangladesh, a massive influx of refugees, and the dictatorial reign of Indira Gandhi. And while Chakrabarti died in 2005, his work lives on.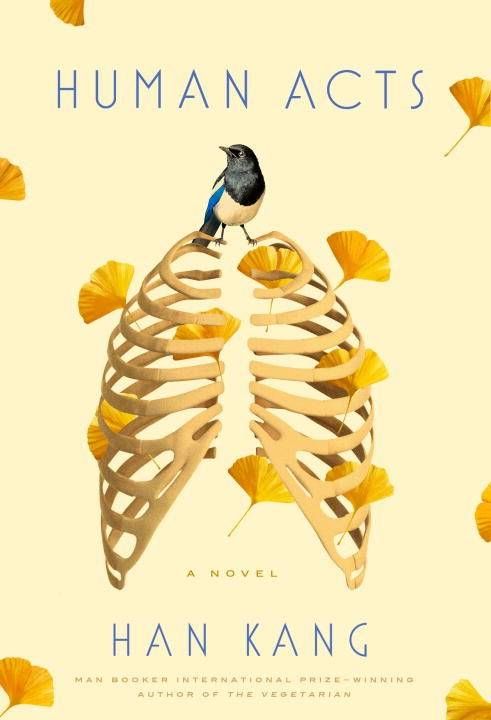 Human Acts by Han Kang, translated by Deborah Smith (Hogarth, 224 pages, January 17)
Winner of the Man Booker International Prize and many others, Han Kang in Human Acts explores the ripple effect of political violence and how the death of a young boy during a violent student uprising reveals the suppression, denial, and torment that remain long after the incident. A powerful and important story.
The Mountains of Parnassus by Czeslaw Milosz, translated by Stanley Bill (Yale University Press, 184 pages, January 10)
Translated into English for the first time, this unfinished work of science fiction by the poet and Nobel laureate Czeslaw Milosz is set in a dystopian future in which hierarchy, patriarchy, and religion do not exist. Through four characters (a rebel, an astronaut, a cardinal, and a prophet), Milosz examines the implications of such a world, and does it in an experimental, postmodern style.
The Book of the Dead by Orikuchi Shinobu, translated by Jeffrey Angles (University of Minnesota Press, 352 pages, January 16)
The Book of the Dead (first published in 1939) is at once a literary masterpiece, a story based on the Egyptian tale of Isis and Osiris, and a historical romance in which a noblewoman and a ghost fall in love in 8th-century Japan. Included in this edition are a comprehensive introduction by the translator and further contextualizing essays by the Japanese intellectual historian Ango Reiji.