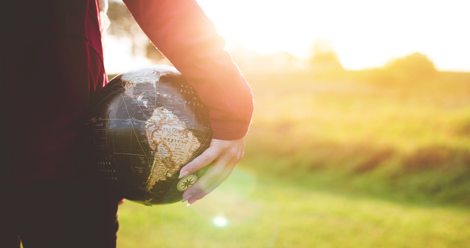 This content contains affiliate links. When you buy through these links, we may earn an affiliate commission.
Dear January,
You may offer us crummy weather and precious few daylight hours, but boy are you hitting it outta the park with the translated fiction! A collection of opera stories from Germany, two! literary murder mysteries (from Japan and Italy), and a collection of Czech poetry and art. Well done, January, well done.
Sincerely, Rachel
Temple of the Scapegoat: opera stories by Alexander Kluge, translated by Donna Stonecipher and Isabel COle
I'm sorry but did someone just say "opera stories"???!!!! As a person who loves opera and translated literature, you'd better believe I was excited to find out about this book, out around the end of this month from New Directions. For Kluge, a world-famous author and filmmaker from Germany, opera is "a blast furnace of the soul," and each of these one hundred and two stories captures thoughts and feelings evoked by and inherent in a multitude of operas and performances.
Theory of Shadows by Paolo Maurensig, translated by anne milano appel
Theory of Shadows takes up the daunting but fascinating task of investigating a murder through the lens of fiction. Starting with the bizarre death of world chess champion and alleged Nazi collaborator Alexander Alekhine in 1946, Maurensig weaves together a poetic, chess-laden thriller from investigations and lingering questions.
The Well at Morning: selected poems and graphic artworks, 1925-1971 by Bohuslav Reynek, translated by justin quinn
From Karolinum Press's Modern Czech Classics series comes a compilation of Reynek's art and poetry that will introduce a new audience to the influential Czech author. Likened in spirit to Wordsworth, Frost, and Hopkins, Reynek's poems are, according to one critic, "attentive to, sprung from, a creaturely world subtended by a metaphysical presence."
In Black and White by Jun'ichirō Tanizaki, translated by phyllis i. lyons
Like Theory of Shadows, In Black and White is a literary murder mystery, but this time, it's also unsettling in its exploration of the psyche and the possibilities of a metafictional world. This is a book about a writer writing a book about a murdered acquaintance, until it isn't just a book anymore and the author starts to worry that what he's writing will happen in real life—with him as the suspect. Sounds creepily delicious.