This content contains affiliate links. When you buy through these links, we may earn an affiliate commission.
Argentina, Quebec, India: ok, maybe these aren't your August destinations (because, damn, that would require many, many dollars) but you can experience them nonetheless through some great recently-translated fiction and poetry. Bon voyage!
Save Twilight: Selected Poems (Pocket Poets No. 53) by Julio Cortázar, edited and translated by Stephen Kessler (City Lights Publishers; Series: City Lights Pocket Poets Series, 288 pages, August 9)
I'm a big fan of City Lights' "Pocket Poets Series," so clearly Save Twilight was going to make this list. Known mostly for his fiction, Cortázar was a talented poet who explored ideas about things both political and personal through a variety of forms. This latest edition includes almost one hundred new pages of poems, prose pieces, and illustrations.
Running on Fumes by Christian Guay-Poliquin, translated by Jacob Homel (Talonbooks, 200 pages, August 16)
That's one intense cover. The story, too, is intense (and reminiscent of the TV show that shouldn't have been canceled- Revolution; no I'm not bitter). After electricity goes out all over the country, an unnamed mechanic sets off on a nearly-5,000-mile journey across a post-apocalyptic landscape to reach his dying father.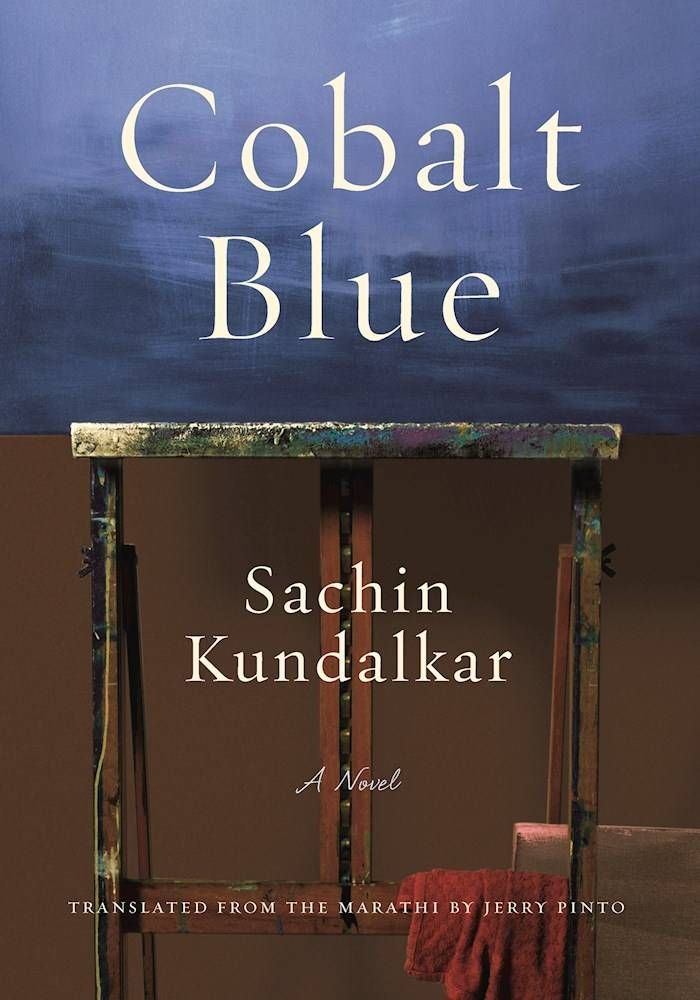 Cobalt Blue by Sachin Kundalkar, translated by Jerry Pinto (The New Press, 240 pages, August 2)
Translated from Marathi, this debut novel tells the story of a mysterious artist who lodges with a family in western India and disrupts their traditional way of life. Brother and sister Tanay and Anuja both fall in love with him, and when the artist and Anuja run away together, her family members must confront the changes both in their own lives and across the nation itself.
Gesell Dome by Guillermo Saccomanno, translated by Andrea G. Labinger (Open Letter, 600 pages, August 9)
Winner of the 2013 Dashiell Hammett Prize and the recipient of a PEN/Heim Translation Fund Award, Gesell Dome is the latest in English translation from Argentina's master of noir. A story of the dark underbelly of a popular resort town waiting for the beginning of the season, Gesell Dome explores the city's Nazi past and its present scandals.