This content contains affiliate links. When you buy through these links, we may earn an affiliate commission.
Yes, April is the cruelest month because I have a list of new translations here for you, which means that your TBR pile/shelf/bookcase is going to get larger and more unwieldy. You're going to have to live until you're 800 or so just to read all the books you already have (don't worry, I feel your pain). And so, without further ado, I bring you fiction from Japan, Portugal, and Cameroon, and poetry from Austria.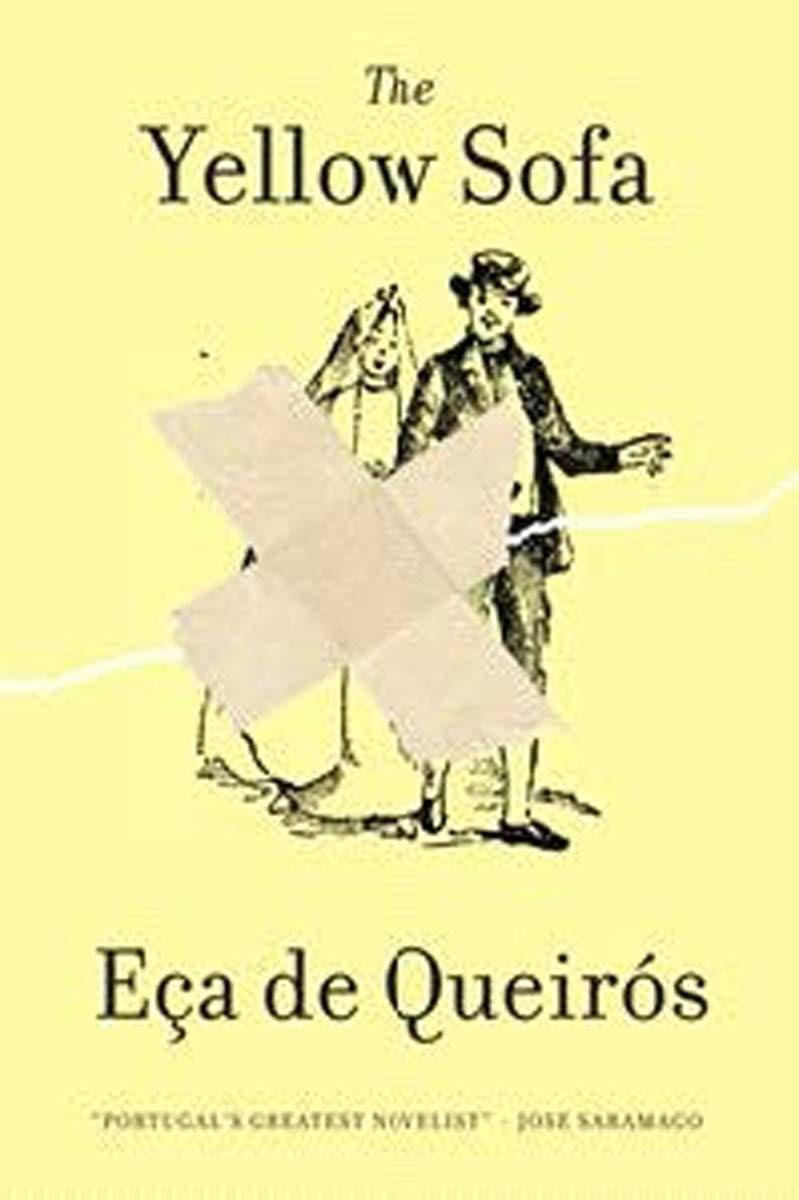 The Yellow Sofa by José Maria de Eça de Queirós, translated by John Vetch (New Directions, 128 pages, April 18)
Acclaimed Portuguese writer and diplomat Eça de Queirós (1845-1900) wrote twenty books in his lifetime, among them The Yellow Sofa, a story about marriage and forgiveness in the face of betrayal. His work has been compared to that of Dickens, Flaubert, and Tolstoy.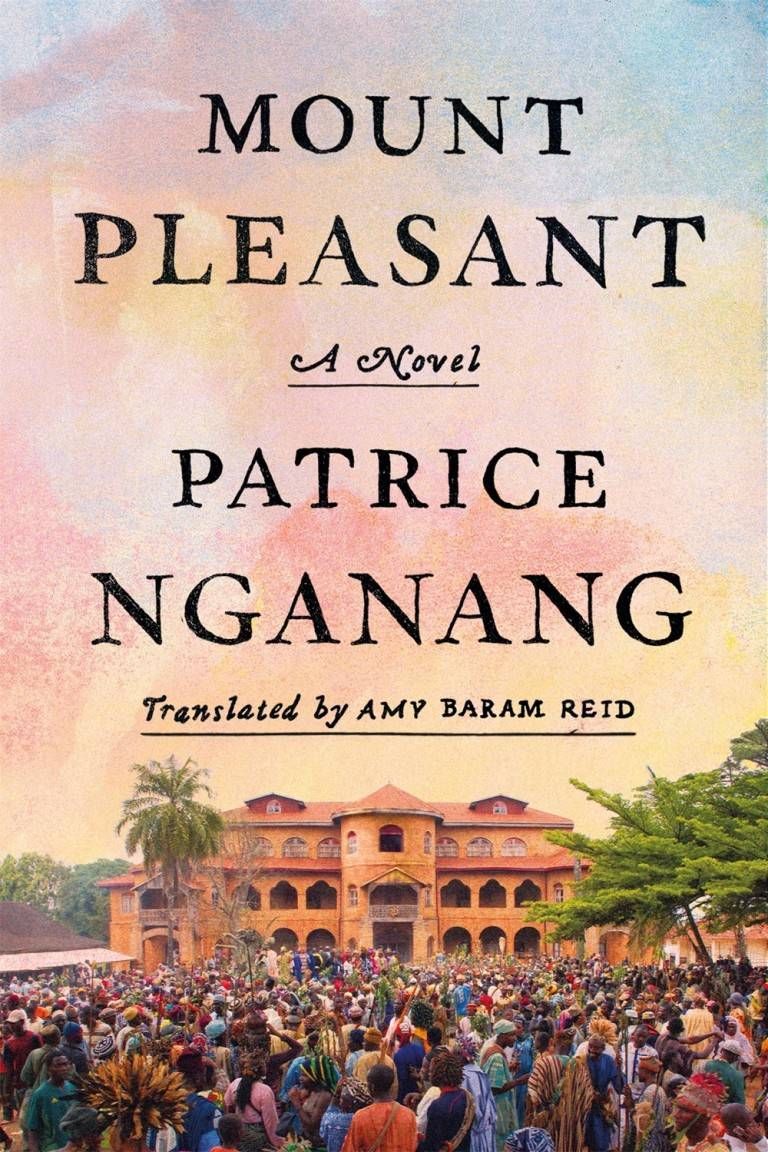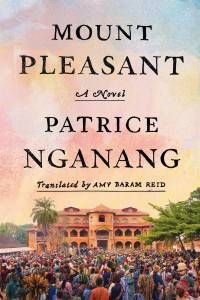 Mount Pleasant by Patrice Nganang, translated by Amy Reid (Farrar, Straus and Giroux, 384 pages, April 12)
From this award-winning writer comes a story of early-twentieth-century Cameroon and the destructive forces of colonization. Through multiple settings and storytellers, Nganang offers us a glimpse into a world of sultans and artists, students and spirits. Mount Pleasant promises to be a compelling read from a talented author.
Light and Dark by Natsume Soseki, translated by John Nathan (Columbia University Press: Weatherhead Books on Asia, 464 pages, April 5)
Soseki (1867-1916), considered the inventor of the modern Japanese novel, never managed to finish Light and Dark, his masterpiece about upper-class culture and marriage on the eve of World War I. Nevertheless, this novel of familial friction and sought-after dreams will hold the reader's attention until the very end.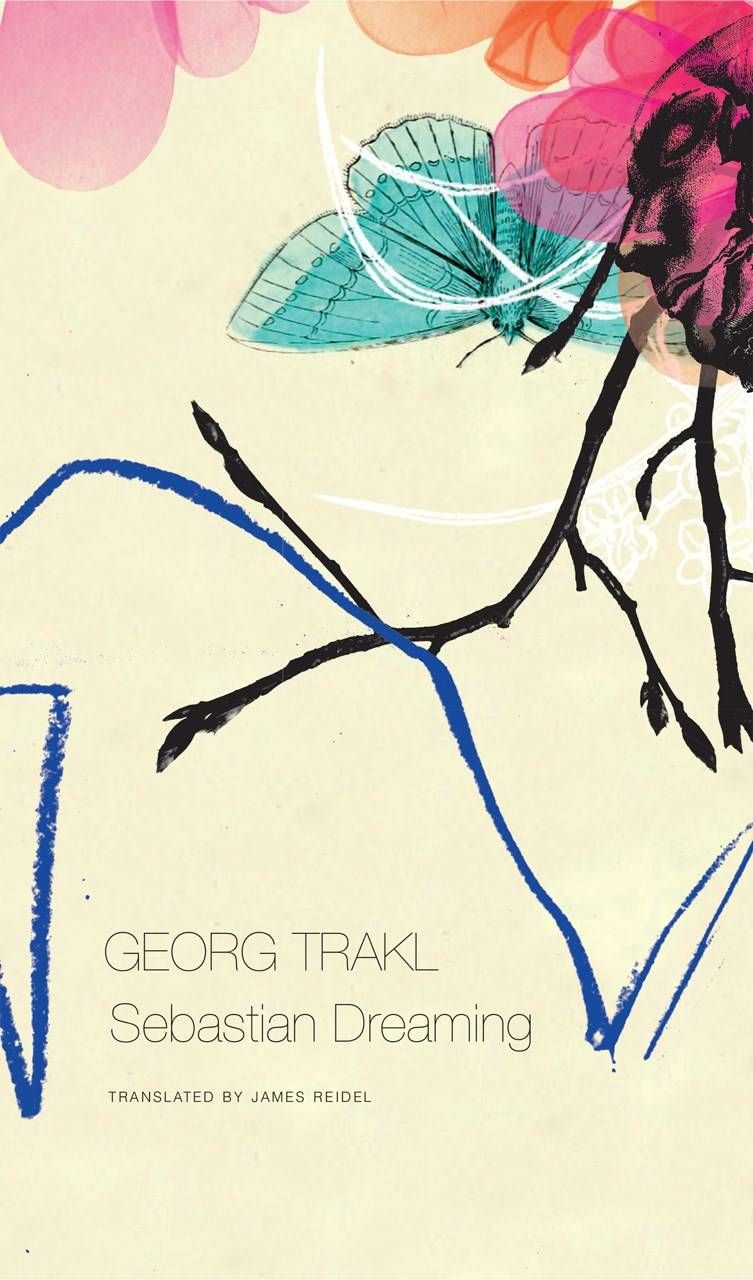 Sebastian Dreaming by Georg Trakl, translated by James Reidel (Seagull Books: The German List, 72 pages, April 15)
Trakl (1887-1914), who committed suicide following his commitment to a military hospital during World War I, stands as an important early modern poet writing in German. Sebastian Dreaming is the second in Seagull Books's series of Trakl's works in translation.