This content contains affiliate links. When you buy through these links, we may earn an affiliate commission.
April may be the cruelest month, but when you have great fiction and poetry in translation available to you, things seem brighter. After all, this month we have a collection of stories and a novel that walk the line between "realism" and "magical realism," another novel from one of Japan's greatest writers, and a new translation of Hesiod's poetry. I'd say we're in for a pretty great month.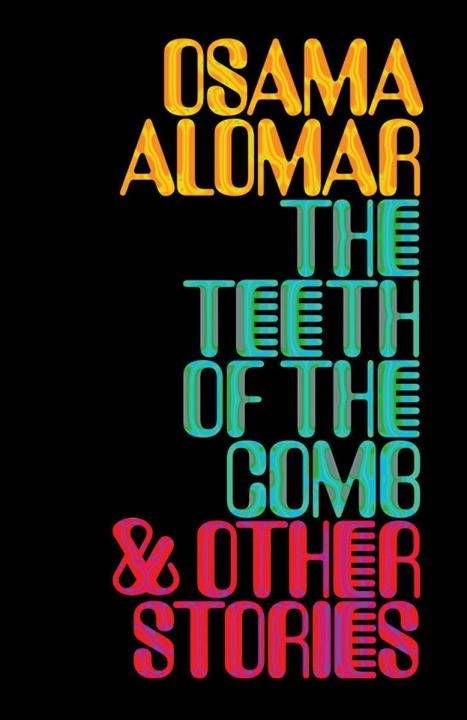 The Teeth of the Comb & Other Stories by Osama Alomar, translated by C. J. Collins (New Directions, 96 pages, April 25)
A collection of fables and political allegories, The Teeth of the Comb and Other Stories animates our world in unexpected ways, with animals, natural objects, and machines falling in love, planning their lives, and otherwise acting entirely human. Alomar himself has his feet in two worlds: though he now lives in Chicago, he's originally from Syria and continues to contribute to newspapers and journals in the Arab world.
Considered the first poet in Western literature to have written about himself, Hesiod ranged far and wide in his Theogony and Works and Days, discussing both the realm of the Greek gods and practical matters like how to run a farm and humanity's place in the universe. This new bilingual edition features elegant translations that allow Hesiod's unique voice to come through.
In a novel that parallels the author's own journey from war-torn Kosovo to Finland, one man (Bekim) encounters a boa constrictor and a talking cat as he struggles to fit into a society that is suspicious of foreigners and homosexuality. With the help of his non-human friends, Bekim confronts his traumatic past and, in turn, is able to look forward to the future.
Devils in Daylight by Junichiro Tanizaki, translated by J. Keith Vincent (New Directions, 96 pages, April 25)
Widely praised as one of the greatest Japanese writers of the twentieth century, Junichiro Tanizaki here weaves a strange, suspenseful tale of a cryptographic code, Edgar Allan Poe's The Gold-Bug, and a shocking murder.