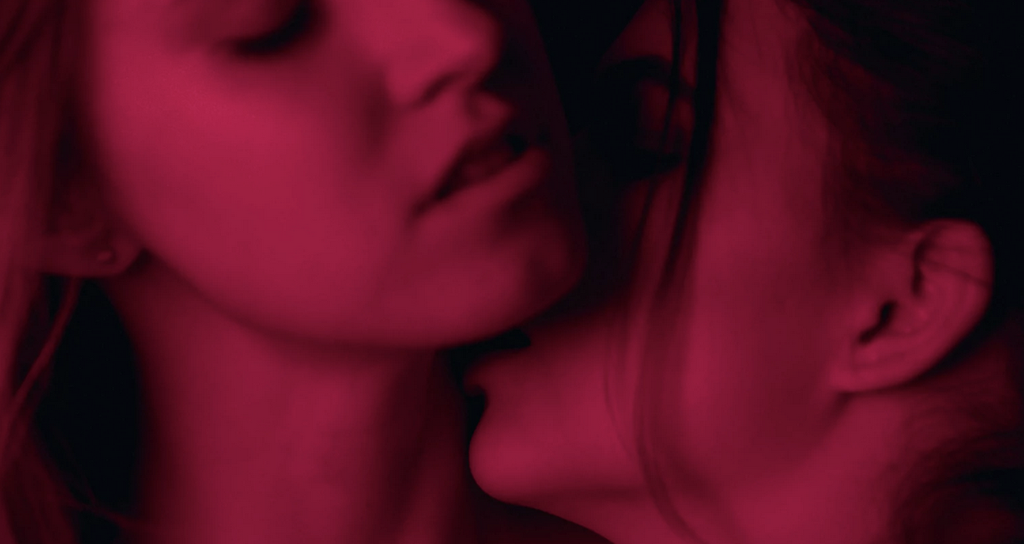 Critical Linking
In Narrating Romance, Sometimes a Moan is Required: Critical Linking, December 12, 2019
Critical Linking is a daily roundup of the most interesting bookish links from around the web, sponsored by Children of Virtue and Vengeance by Tomi Adeyemi, with Fierce Reads.

---
""Sometimes a moan is called for, frankly. Sometimes it's even spelled out in the text. So then you go there, but you don't step outside of yourself to go there. It's also important to not shy away from the material. I used to teach an acting class to college students. They would have a kissing scene, and they'd barely touch. I remember asking them, 'Do you think people kiss because it's horrible?' Being college students, they'd sort of giggle, and I'd say, 'This feels good, so please, let it feel good. It doesn't mean that after class you're going on a date, it means that we're telling a story. And the audience needs to believe you're in love.'"
---
"The project, originally set at Fox 2000 who released 2018's The Hate U Give film starring Amandla Stenberg, moved to Paramount Players earlier this year after the Fox division was shuttered when Disney took over.
Set in the same universe as its predecessor, On the Come Up focuses on Bri, a young rapper and the daughter of an underground hip hop legend who died just before making it big. Her father's legend makes him a hard act to follow, but between Bri being bullied and watching her mother struggle after losing her job, she pours out her frustration into songs that become big viral hits."
On the Come Up is on the come up!
---
"Panelists, keynote speakers and attendees all referred to — and some handed out copies of — a graphic released by the Cooperative Children's Book Center, which annually compiles and analyzes the number of books featuring children of color. It was not hard to see why everyone kept talking about it. The numbers were so ugly that we just couldn't get over it."