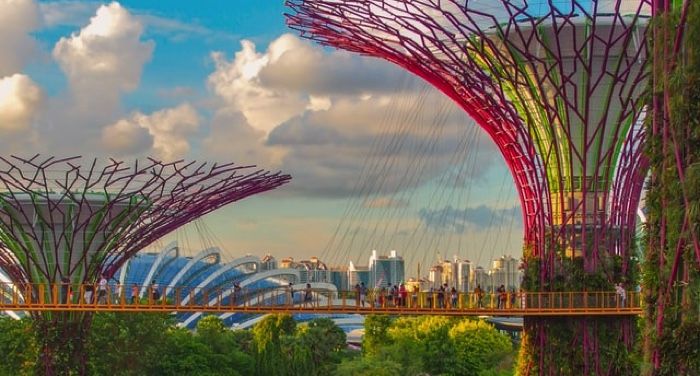 Lists
Immersive Books For That Ultimate Escape-From-Reality Feeling
This content contains affiliate links. When you buy through these links, we may earn an affiliate commission.
When I first started thinking about immersive books, there were about a hundred stories floating around my mind, including ones I read when I was a small child. 'Immersive' probably means something personal to everyone, so let's define what I'm aiming for here.
The books on the list are ones I read and put down, only to feel that the real world in front of me was a little greyer with the story over. Sometimes these books have stayed with me for years, occupying a little corner of my heart. For most, I have never read them a second time because the first experience was pure perfection.
Immersive books remind my cynical self that stories are absolutely a form of magic. If you're a reader, something in this description might be clicking with you — but maybe you've not had that elusive joy yet, in which case I hope this list proves a gateway.
I picked immersive books from all the corners of the bookshelf of favourites in my head, so this list includes science fiction, young adult fantasy, historical fiction, crime, narrative nonfiction and memoir, as well as some cracking literary fiction.
---
If you fancy some extra immersive books and related recommendations, check out Book Riot's Tailored Book Recommendations service for your next escape!