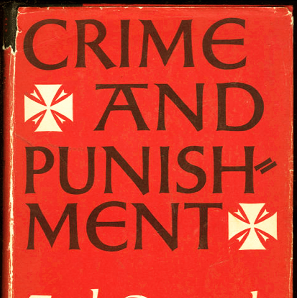 This content contains affiliate links. When you buy through these links, we may earn an affiliate commission.
I recently read this article by Benjamin Paloff on translation, in which he argues that a translated work is superior, for several reasons, to the original. I was struck, though, by his point that, without translators and the creative, painstaking work they do, we wouldn't have many of the masterpieces that we enjoy reading in English:
Without translation, Stieg Larsson would have had no appreciable presence on the beaches of the world these last few years, and Proust's À la recherche du temps perdu would only have been a mesmerizing epic novel to those who could read French. For the rest of us, it could only be a doorstop. We tend to assume that all the best literature in a given language finds its way into English, and that—making a leap that sounds more sensible than plausible—if it's worth reading, it's probably already available in English. But this is simply not true. What gets translated and published in English in any given year is such a tiny fraction of literature available in other languages that we Anglophones can never hope to read all the worthwhile works of literature in other languages.
Upon reading that, I realized that without translators, I wouldn't have been able to read such books near and dear to my heart as Crime and Punishment, Don Quixote, or Madame Bovary. Most terrifying, though, was the thought that I would never have discovered my favorite author of all time, Thomas Mann (since I still haven't had the opportunity to learn German).
It occurred to me, then, to ask my fellow Rioters which translated masterpieces/classics/great reads they are thankful for. I then built a list of their titles and my own, which I present to you below (in alphabetical order, with the original language noted). I only included each author once (except for Goethe, but that's because one work is a novel and the other is a drama).
You'll notice that some of the fiction/poetry/drama on this list has been available in English for so long, we've nearly forgotten that they are translations. I mean, Les Miserables? All Quiet on the Western Front? You have to remind yourself that only because translators exist do we have these works.
What would you add to this list? Tell us in the comments!
2666 by Roberto Bolaño (Spanish)
A Doll's House by Henrik Ibsen (Norwegian)
All Quiet on the Western Front by Erich Maria Remarque (German)
Anna Karenina by Leo Tolstoy (Russian)
The Bible (Hebrew, Aramaic, Greek)
Crime and Punishment by Fyodor Dostoyevsky (Russian)
The Diary of a Young Girl by Anne Frank (Dutch)
The Divine Comedy by Dante Alighieri (Italian)
Don Quixote by Miguel de Cervantes (Spanish)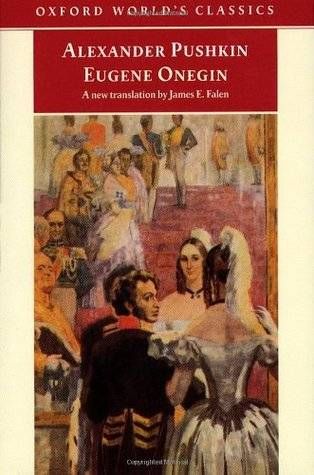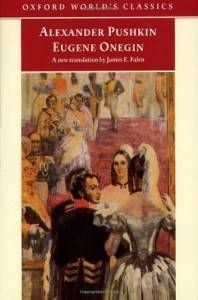 Eugene Onegin by Alexander Pushkin (Russian)
Faust by Johann Wolfgang von Goethe (German)
Hopscotch by Julio Cortazar (Spanish)
The House of the Spirits by Isabel Allende (Spanish)
The Iliad and The Odyssey by Homer (Ancient Greek)
In Search of Lost Time/Remembrance of Things Past by Marcel Proust (French)
The Little Prince by Antoine de Saint-Exupéry (French)
Madame Bovary by Gustave Flaubert (French)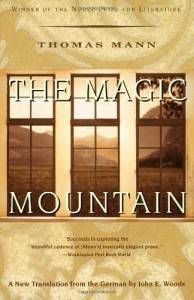 The Magic Mountain by Thomas Mann (German)
Metamorphoses by Ovid (Latin)
Les Misérables by Victor Hugo (French)
My Name is Red by Orhan Pamuk (Turkish)
One Hundred Years of Solitude by Gabriel García Márquez (Spanish)
One Thousand and One Nights (Arabic)
Pippi Longstocking (Swedish)
The Rougon-Macquart cycle by Emile Zola (French)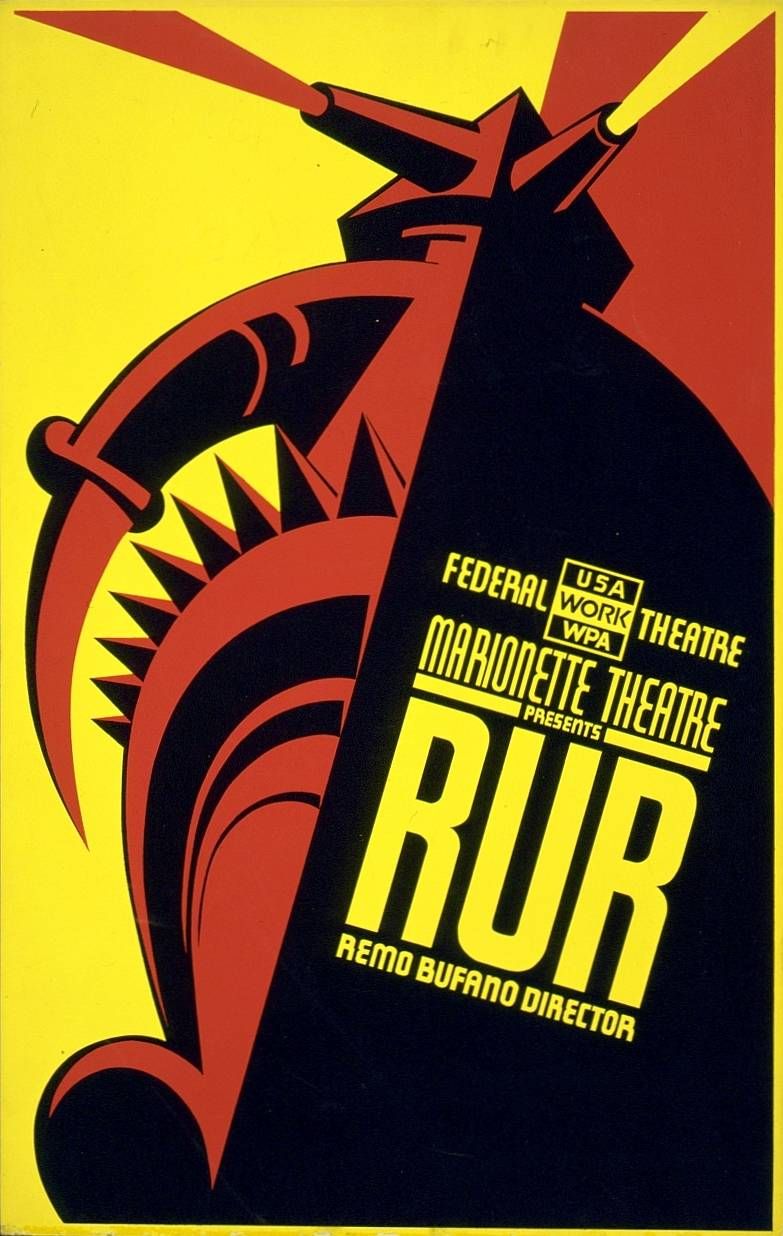 R. U. R. by Karel Čapek (Czech)
The Sorrows of Young Werther by Johann Wolfgang von Goethe (German)
The Trial by Franz Kafka (German)
The Unbearable Lightness of Being by Milan Kundera (Czech)
The Wind-Up Bird Chronicle by Haruki Murakami (Japanese)