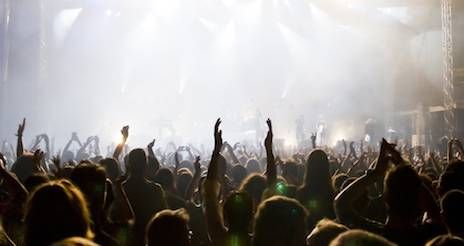 Lists
I'm Your Biggest Fan: 9 Great Books about Being a Fan
This post is sponsored by Searching for John Hughes by Jason Diamond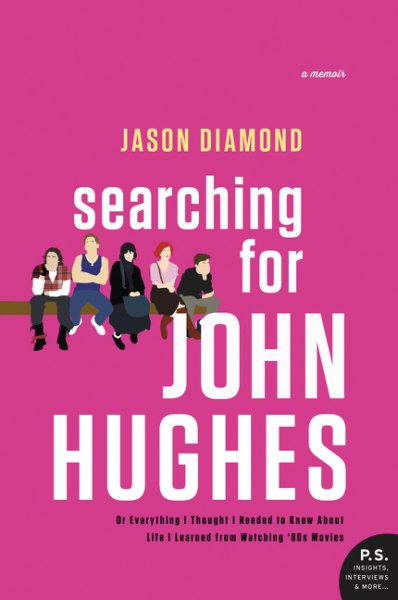 For as long as Jason Diamond can remember, he's been infatuated with John Hughes' movies. From the antics in National Lampoon's Vacation to the teenage angst in The Breakfast Club and Pretty in Pink to the insanely clever Home Alone, Jason could not get enough. And so the seed was planted in his mind that he should write a biography of his favorite filmmaker. It didn't matter to Jason that he had no qualifications, training, platform, or direction. Thus went the years-long, delusional, earnest, and assiduous quest to reach his goal. What he did get was a coming-of-age story that fills the pages of this unconventional, hilarious memoir.
---
Everyone is a fan of something, right? Whether it's an actor, author, musician, television show, movie, sports team, book, or comic (or a million other things), we all have something (or several somethings) that make us squee with delight. And as long as you don't act like Annie Wilkes, it's totally fine. Having healthy interests in things is perfectly normal. And here are nine books that feature people who are big fans of things that you may enjoy (especially if you're a big fan of books.)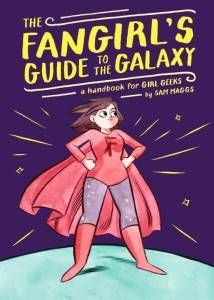 The Fangirl's Guide to the Galaxy: A Handbook for Girl Geeks by Sam Maggs
This is a fun guide for women trying to make their way in the male-dominated world of geekdom, with helpful tips on making nerdy friends, cosplay, attending a convention, internet trolls, and more.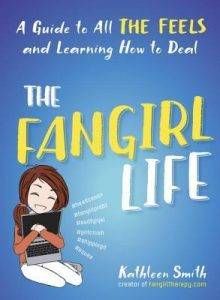 The Fangirl Life: A Guide to All the Feels and Learning How to Deal by Kathleen Smith
This is a charming book for people with big love for fictional characters and the enormous communities around them, and how to put your passions to use in your offline life and make them part of your own story.
Fangasm: Supernatural Fangirls by Katherine Larsen and Lynn S. Zubernis
The television series Supernatural has been around now for over a decade and has some of the biggest fans in the business. This is a memoir about how their love for the show turned two self-described sensible women into huge fangirls, and also a look at what it means to be a fan, where the boundries are when you're a fan, and how loving the show changed their lives.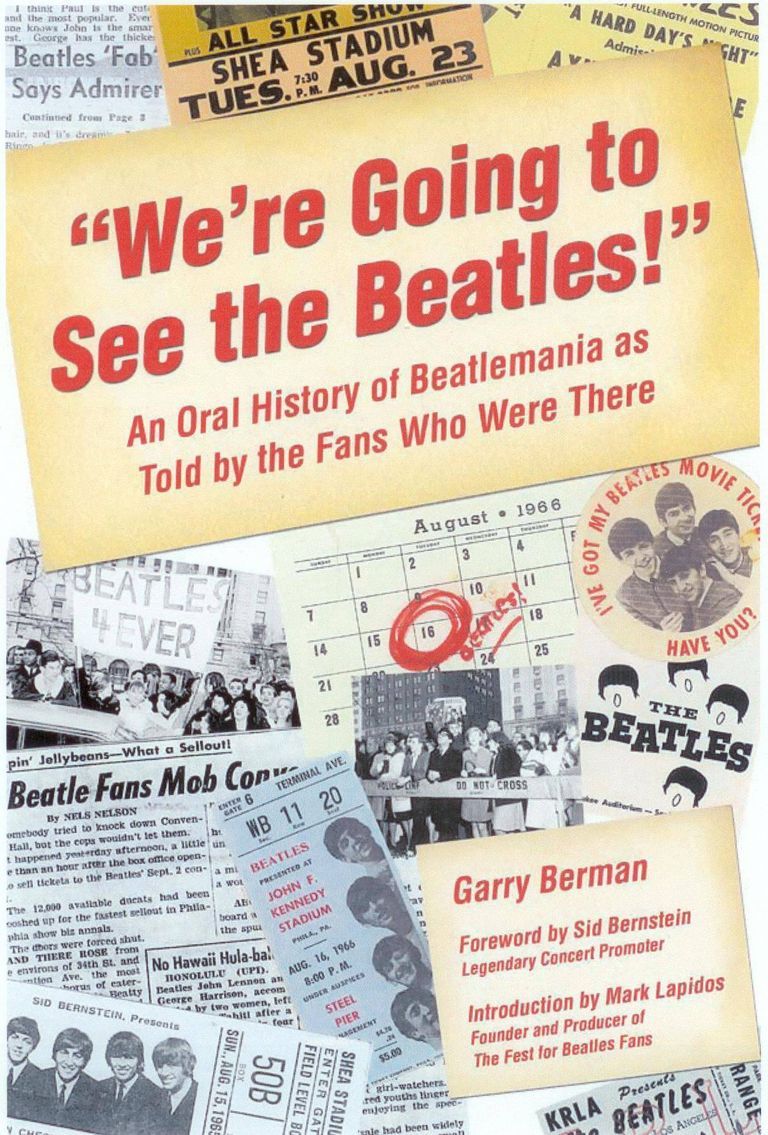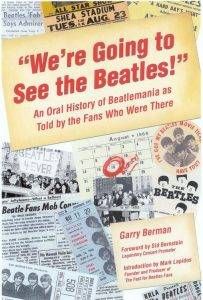 "We're Going to See the Beatles!": An Oral History of Beatlemania as Told by the Fans Who Were There by Garry Berman
Perhaps some of the earliest displays of passionate fandom were the fans of the Beatles. You've probably seen the clips of the audience members at a concert, screaming and crying (and sometimes fainting). Members of the band have said that playing a show was pretty ridiculous, because you couldn't hear yourself or your bandmates over the nonstop screaming. This is a look at those excited fans and what being a big fan means to them.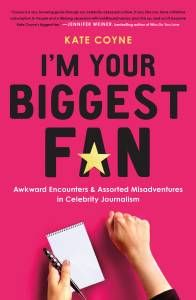 I'm Your Biggest Fan: Awkward Encounters and Assorted Misadventures in Celebrity Journalism by Kate Coyne
Coyne, who has worked several jobs in the entertainment industry, gives the dirt on meeting with several well-known celebrities, weird encounters and advice from celebs, and the world of celebrity gossip.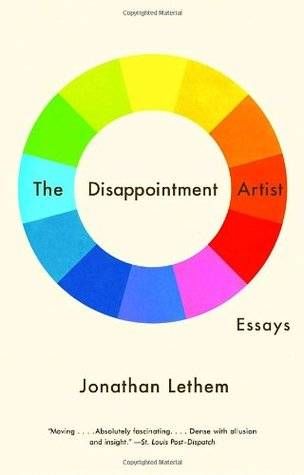 The Disappointment Artist: Essays by Jonathan Lethem
While a collection of essays on varying topics, one has always stuck with me: about the time Lethem dropped out of college, hitchhiked to California, and became president of the Philip K. Dick fan club. That is some serious dedication. Which paid off – the two eventually became friends. (Me, I would drop out of college to be president of the Jonathan Lethem fan club.)
Gena/Finn by Hannah Moskowitz & Kat Helgeson
Told through emails, text messages, journal entries, and blog posts, this is the story of two young women who meet through their mutual love of a show, and come to rely on each other's friendship IRL. A charming contemporary take on friendship in the 21st century.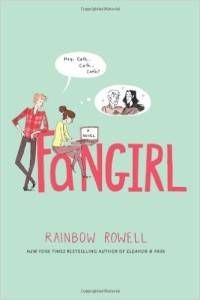 Fangirl by Rainbow Rowell
Cath and her twin sister, Wren, were big Simon Snow fans when they were young. But Cath never grew out of her love for the series, and spends her days obsessing over Simon Snow and writing popular fanfiction. But now the sisters are going to college, and Cath won't have Wren there to guide her through the real world, Can she make her way IRL?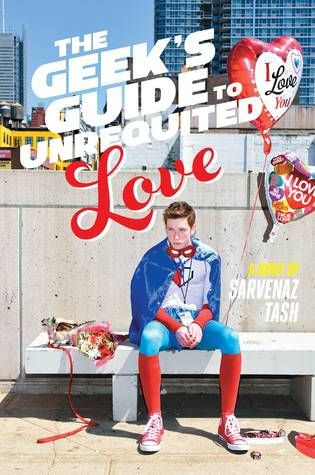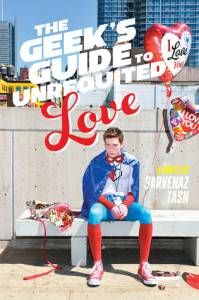 The Geek's Guide to Unrequited Love by Sarvenaz Tash
Graham has been in love with his best friend Roxy since the day they met and she asked him what Hogwart's house he'd be in. Eight years later, they're still best friends, but Graham wishes it was more. When he finds a way to get them into the New York Comic Con to see their favorite comic artist, he thinks it's his big chance to impress her. But Graham learns that people pretend to be someone else at a convention – even Roxy. Will he have a chance to confess his love?