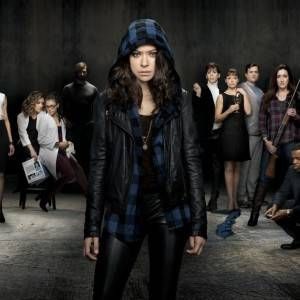 This content contains affiliate links. When you buy through these links, we may earn an affiliate commission.
I went to the library today and brought home yet another book I'll likely return unread, like The Ring and the Crown, Under the Skin, and Slammerkin before it. The book in question is Frog Music, Emma Donoghue's latest, and I just know in my summer-weary bones I won't read it. But I brought it home. I also have several highly-anticipated digital review copies languishing on my ereader, including new Sarah Waters and new Margaret Atwood, but even those haven't been enough to revive my desire to read right now.
I have a theory, not very well developed, that summer is my worst reading time as a product of spending every year from age five to twenty-four in school and getting summers off. Summer was the time to play. I wrote all the things I'd spent the school year thinking about but not getting to because of homework. I let the strictness of academic writing loosen its grip on me just a little, or at least I tried. Back then, I hadn't realized that reading is a really excellent way to find, rather than stifle, your own voice. But that's another post.
This is a post about how, this summer, I've been caught up in my worst-ever reading slump, something I wrote about last year. Then, I was reduced to GIFs. Now, I just, well, I don't really care about books right now and I kind of don't know who I am. That's hyperbole: I'm just really into getting stories into my brain more passively, and since I don't do well with audiobooks—I'm not even close to an auditory learner and my mind wanders—that means TV. Lots and lots of TV.
Since this is Book Riot, though, I'll stick with a list of the shows whose descriptions can be stretched to include a bit of literary-ish merit. Here's what I've been watching instead of reading: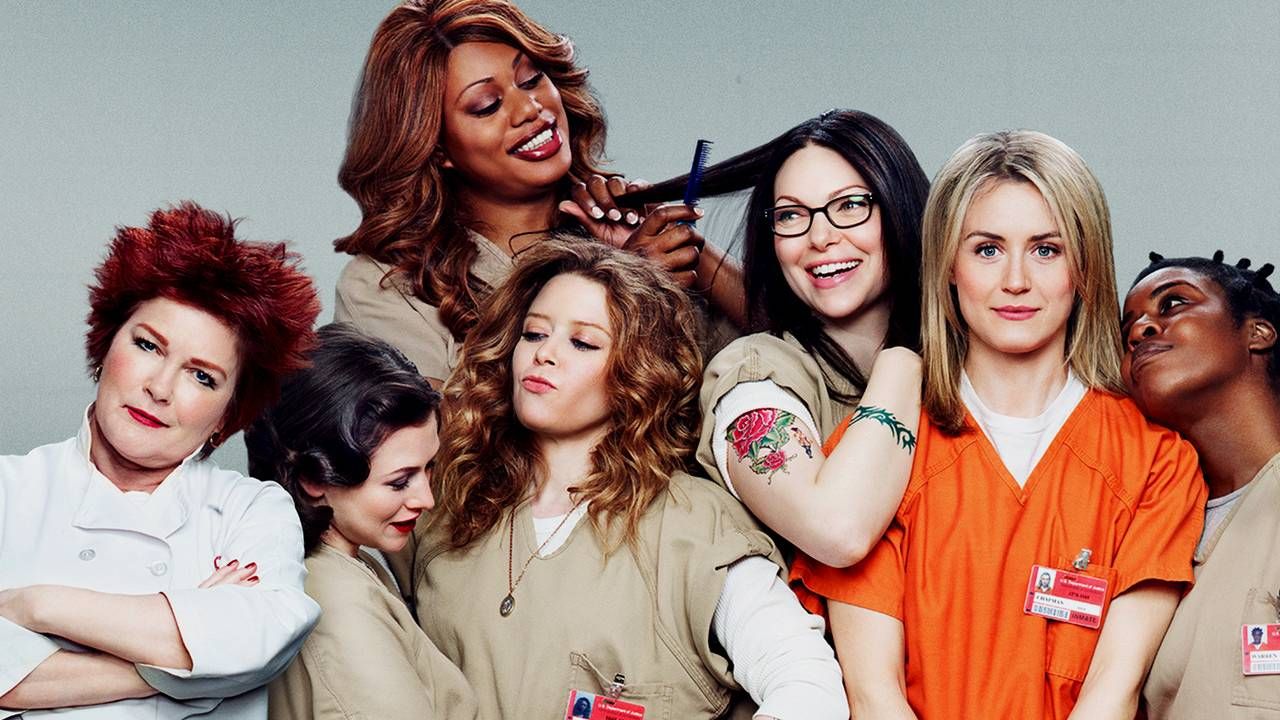 Orange Is the New Black – Of course this one counts because it's based on Piper Kerman's memoir of the same name, but the show definitely has its soapy moments. It calls attention to the deplorable state of the prison system but also manages to warm your heart sometimes. I watched all of season two in two days. (Let's be real: you probably did too.)
The Fall – Gillian Anderson. There, you should be convinced to watch this show, available to stream on Netflix, immediately. I'll wait. If you're not, well, it's a mystery/thriller set in Belfast, and it stars Jamie Dornan and his scruffy beard, which I really missed when I saw him in the 50 Shades trailer. It's more than a little disturbing but man is it tense.
Orphan Black is better than any sci-fi novel I've read in recent memory. One actress playing every protagonist. I dare say you've heard of this one.
Lost Girl – Probably the campiest show I've watched all summer, I love that Lost Girl draws from but doesn't shy away from personalizing various myths and mythological creatures. The main character, Bo, is a beautiful (duh), bisexual succubus who is just beginning to learn about herself and the Fae world of which she's a part. It gets crazy but never strays from being awesome. Bonus: Bo's gothy sidekick, Kenzi, is quippier than a Gilmore girl. Also available to stream on Netflix.
How do you handle reading slumps? And what other shows should I watch to pass the time until mine ends?