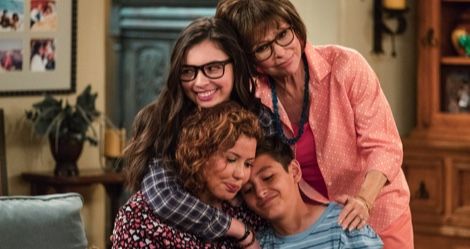 If You'll Miss 'One Day At A Time,' Read One Of These Books: List List #340
Sponsored by Flatiron Books.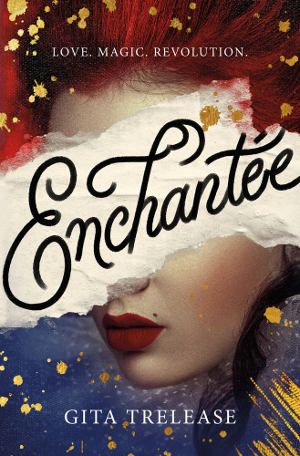 After her parents die, Camille must find a way to provide for her sister by transforming scraps of metal into money. But soon she begins to pursue a more dangerous mark: the court of Louis XVI and Marie Antoinette. Camille transforms herself into a baroness and is swept up into life at Versailles. She meets a handsome young inventor, and begins to believe that love and liberty may both be possible. But magic has costs, and when revolution erupts, Camille must choose—before Paris burns.
---
at POPSUGAR, The 21 Books That Turned POPSUGAR Editors Into Lifelong Readers
at Mashable, 10 Children's Books To Inspire Young People For Women's History Month
at Romper, 20 Children's Picture Books So Visually Engaging, You Don't Even Have To Read Them
at The Daily Beast, 10 Best-Selling Books By Female Authors That You Should Read Right Now
at Oprah Magazine, 7 Books That Provocatively Tackle Climate Change
at Cultured Vultures, 10 Most Absurd Deaths In Classic Fiction
at Off the Shelf, 5 Must-Read Novels About Blended Families
at Parade, 10 Memoirs We Should All Be Reading in 2019
at Elle, 25 Of The Best Books To Read In Spring 2019
at Curbed, 25 Must-Read Books About Cities Written By Women
at Bustle, If You'll Miss 'One Day At A Time,' Read One Of These 11 Books About Latinx Families
at The Seattle Times, If you liked Michael Ondaatje's WARLIGHT, here are 5 more books you might like