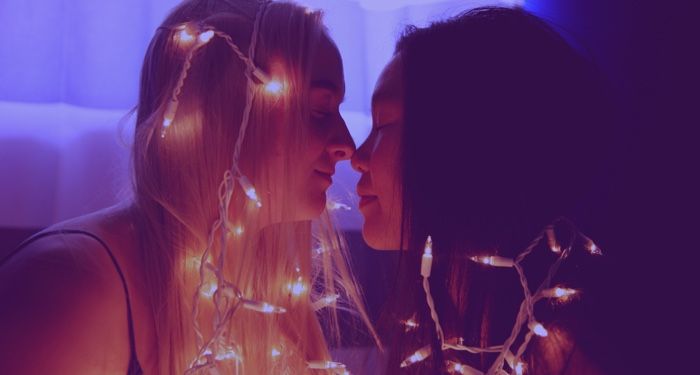 This content contains affiliate links. When you buy through these links, we may earn an affiliate commission.
My favorite thing is romcoms. Well, really all romance, but romance movies tend to be romcoms when they have a happy ending, and romantic dramas if they don't. Of course there are exceptions, but I'm just going to call these movies romcoms, even though a few of them aren't. Okay? Okay. So here's the deal: I like reading romance as much as I like watching it, and I suspect some of my favorite romance authors like both, too.
I was inspired to make a list of romance books to go with romcom movies when I saw a blatant reference to a romcom in a romance I was reading. (Could I possibly write the letters r-o-m more in this intro? Well, yes, but I'm going to try to keep it to a minimum.)
Without too much more rambling, I've compiled this list of romance novels you'll almost definitely enjoy if you like these romcom movies. It should also work in reverse — If you like these romance novels, watch these romcoms — but you'll have to do the math yourself. Go on, I believe in you. Almost all of these titles, books and movies, are from the last five years or so, but I've made a few exceptions.
---
Prefer a quiz to tell you which romance to read, based on your romcom preferences? We've got one!