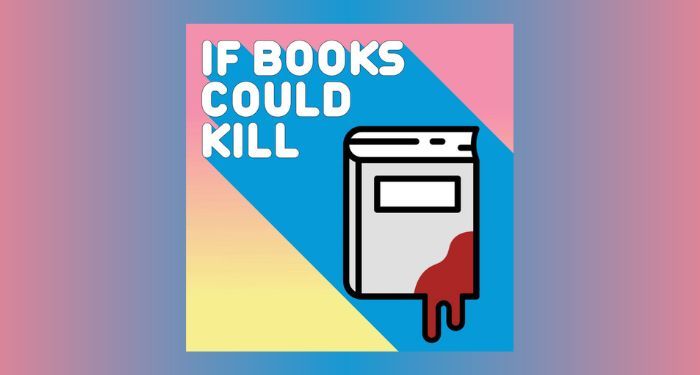 Lists
6 Books that Kill and 6 to Read Instead
This content contains affiliate links. When you buy through these links, we may earn an affiliate commission.
People often say "I know enough to be dangerous," as a joke. Yet when you're talking about some of America's bestselling nonfiction books, a little bit of knowledge can go to some bizarre, if not downright dangerous, places. The hilarious and insightful podcast, If Books Could Kill, hosted by Michael Hobbes and Peter Shamshiri dismantles blockbuster nonfiction with the tagline "The airport bestsellers that captured our hearts and ruined our minds." It turns out that many of the most popular books that promised earthshaking insights are actually based on little science, made up anecdotes and laughably broad overgeneralizations.
In the 20+ episodes so far, Michael and Peter have torn apart books like gendered garbage of Men are from Mars, Women are from Venus, discussed David Brooks's love for a good sandwich story that reflects America in Bobos in Paradise, and pointed out the actual medical dangers when applying The Secret's hocus pocus to health.
Once you've listened to IBCK's takedowns of these deceptively dangerous books, I have suggestions for similar books written by actual experts who offer more well informed introductions to economics, psychology, and poverty in America.
Don't sleep on the If Books Could Kill podcast. Hopefully, after reading these better picks, you'll appreciate what makes these Killer Books so dangerous and great books for the podcast. For more great nonfiction books, check out our other nonfiction picks.