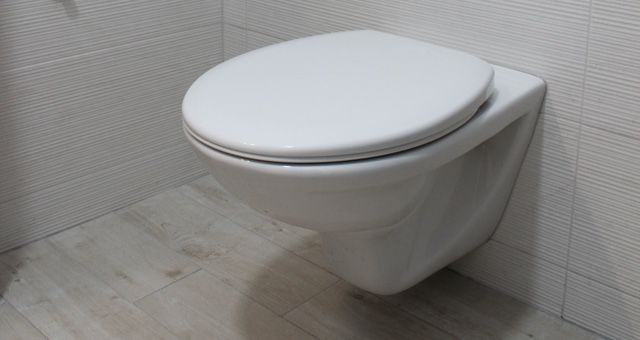 Critical Linking
I Sh*T You Not, Toilets Were Designed To Look Like Books: Critical Linking, January 14, 2019
Critical Linking, a daily roundup of the most interesting bookish links from around the web is sponsored by Sourcebooks.
---
"Other book toilets could be much more humble and portable, and a little sillier. One made in France around 1750, and currently for sale through Daniel Crouch Rare Books, appears to be a plain old folio—but unclasp it, and you'll find a folded stool with a space for a secreted chamber pot."
I shit you not, 18th century toilets were designed to look like books.
---
"'Just going to the library and talking to a librarian and their wealth of knowledge on books and material is so amazing to me,' she says.
Noname wants to encourage people to get their own library cards, not just for the free books, but also for the people who can guide you to them.
'I've been put onto some crazy books I'd never would have ordered online just because I was in person talking to another human being,' she says."
---
"In a time where Latinx peoples have continued to be made both hyper-visible and invisible by the current administration, it is exciting to see a multitude of Latinx poetic voices interrogating the identities that have been imposed on them and blazing new paths for themselves."