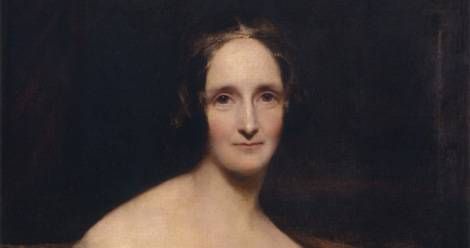 Horror
I Am Mary Shelley's Monster
This content contains affiliate links. When you buy through these links, we may earn an affiliate commission.
I have a Frankenstein problem.
Obsession?
I have an interest in Frankenstein that is, at times, rather strong.
I have, on my bookshelves, three biographies of Mary Shelley (Romantic Outlaws, Mary Shelley, and Mary's Monster), one volume of her letters (My Best Mary), Elsa Lanchester's autobiography (Herself), and three editions of Frankenstein—the 1818, the 1831, and the annotated.
I own every Universal Frankenstein movie, every Hammer Frankenstein movie, Mary Shelley's Frankenstein, and a few other Frankenstein and Frankenstein-adjacent movies.
I have several Frankenstein retellings and am writing one myself.
I bought myself this pin for my birthday: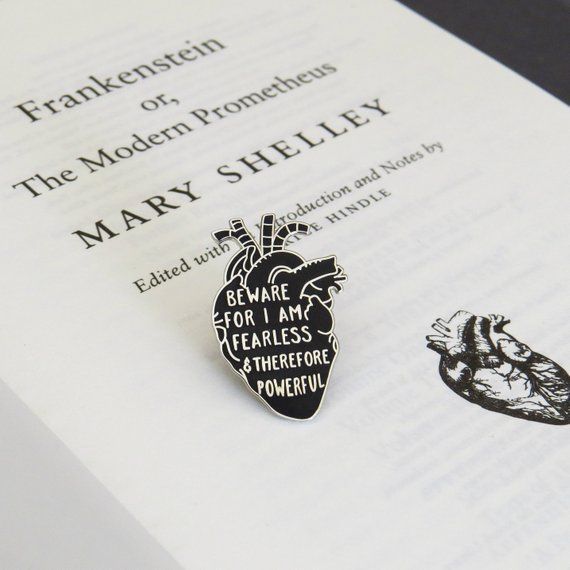 I have opinions about Mary Shelley, about Frankenstein, about the pop culture phenomena of Frankenstein, and about many related topics.
Pop Quiz
For instance, was the most metal thing Mary Shelley ever did:
Learning to read by tracing her mother's name on her gravestone?
Having sex on her mother's grave?
Writing the story that became Frankenstein at age 18 on a dare?
Living through many miscarriages and stillbirths as well as her husband's death?
Carrying her husband's heart (maybe) with her everywhere?
(IT WAS ALL OF THEM.)
But Enough About Me
I'm not the only one with a Mary Shelley problem obsession interest. The internet has practically exploded over the course of this, the 200th anniversary of the publication of Frankenstein.
I particularly like The History of Mary Shelley in Pop Culture, which includes this killer line:
"The most prominent story of her life becomes the night she spent with a handful of prominent male writers, and we very seldom see a version of her depicted later in her life."
I guess I'd better go finish watching The Frankenstein Chronicles, a weird, slightly anachronistic series starring my forever boyfriend Sean Bean and featuring Anna Maxwell Martin as Mary herself. The series of course focuses on men and uses women primarily as dead bodies, but it's atmospheric and interesting, too. (And it can't be worse than Penny Dreadful, which I couldn't watch past episode three or so.)
And then maybe I will finally watch Mary Shelley (it's available to buy on Amazon Video).
More Mary Shelley, Frankenstein, and Related Coverage on Book Riot
5 New Biographies about Mary Shelley
40 Frankenstein Quotes from Mary Shelley's Classic
10 Gothic Books in Honor of Mary Shelley
18 Frankenstein Covers from Around the World
5 Books to Celebrate Mary Shelley's Birthday