Humor
How To Write A Hallmark Romance
'Tis the season for cheesy Hallmark-style romance movies! They're popping up left and right (Netflix is filthy* with them) and provide a perfect distraction during the holiday season.
*they are all "clean" by ratings standards
Perhaps you've noticed that many of these movies seem to be an amalgamation of disparate story elements seemingly plucked out of thin air. Perhaps you've thought "I could do better." Well, I am here for you! Please enjoy this helpful guide to choosing the story elements for your Hallmark-style romance novel.
Each category has 20 possible choices. Don't overthink it! Instead, roll a D20 or hit random.org to help you make your selection.
Disclaimer: by using this how-to guide, you are legally bound* to credit me as a co-author and to thank me profusely in your acknowledgments.
*absolutely not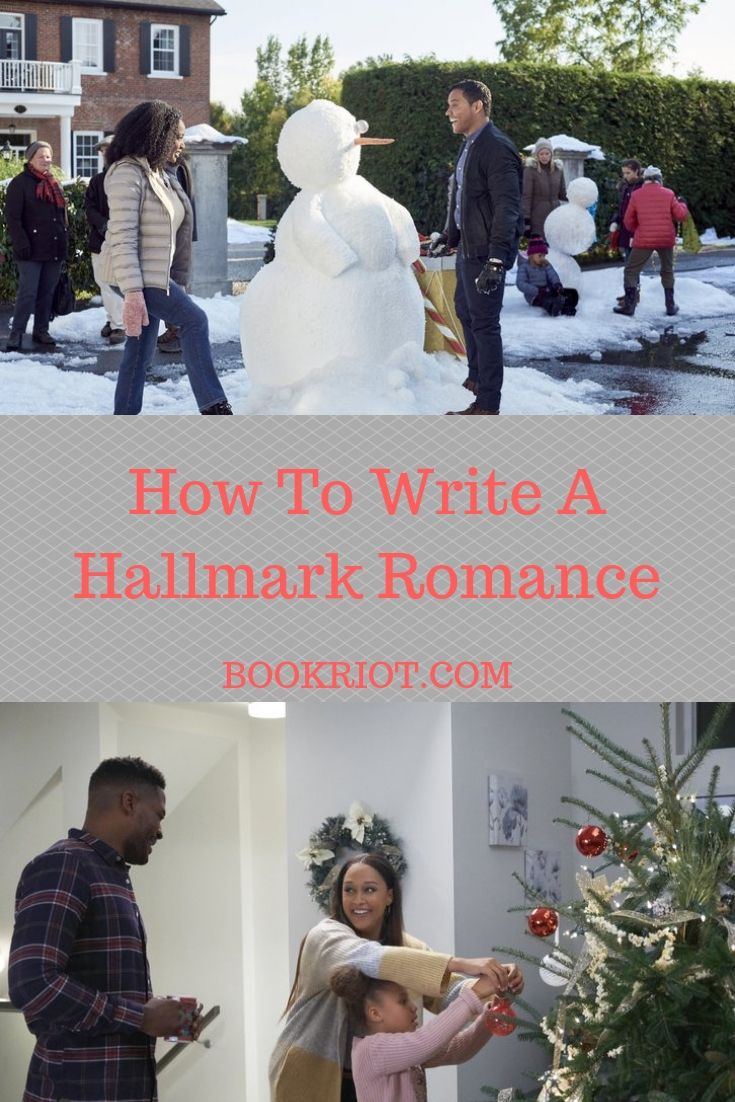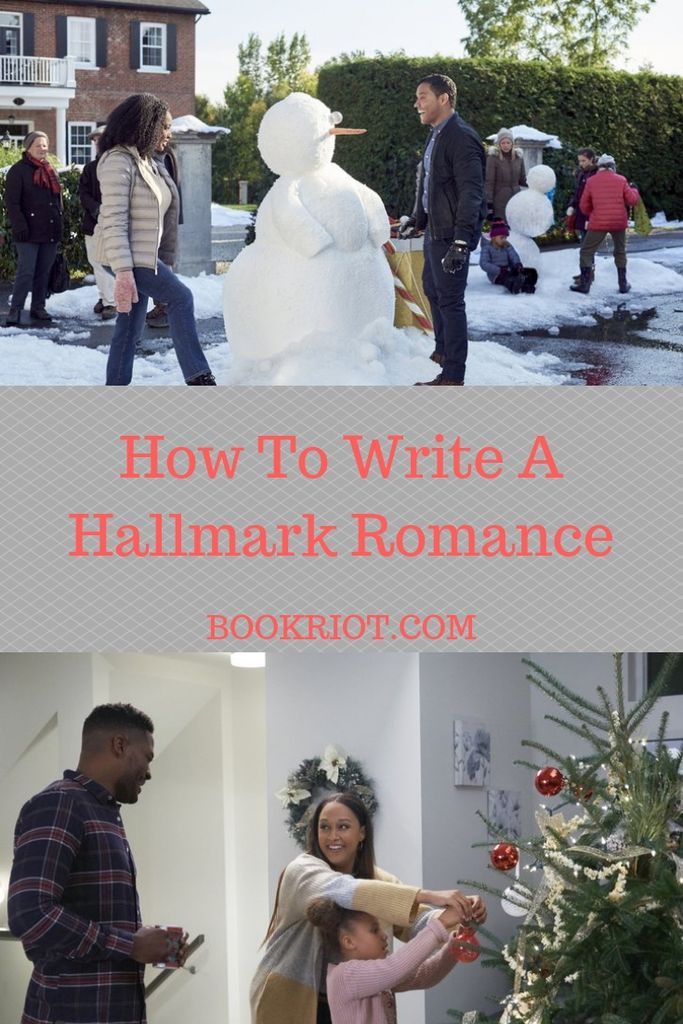 How To Write A Hallmark Romance
Heroine
1. Orphan
2. Journalist
3. Assistant
4. Baker
5. Seamstress
6. Governess
7. Single Mom
8. Bartender
9. Bookseller
10. Artist
11. Opera Singer
12. Children's book author
13. Makeup artist
14. YouTube star
15. Teacher
16. Roller derby skater
17. Waitress
18. Social worker
19. Sales girl at department store
20. Barista
Inciting Incident
1. Visits hometown
2. Parent dies
3. Spills coffee on someone
4. Gets a new job
5. Gets fired
6. Receives a letter
7. Is sent to a new place for reasons
8. Fills in for a friend
9. Gets stuck in an elevator
10. Misses the bus
11. Has to train the new girl
12. Finds a lost wallet
13. Amnesia
14. Watches a friend's pets
15. Gets in a fight with a delivery driver
16. Runs out of cash
17. Has to get uptown but no cabs
18. ONLY ONE BED
19. Roadtrip
20. Tells a lie, then has to keep telling it
Love Interest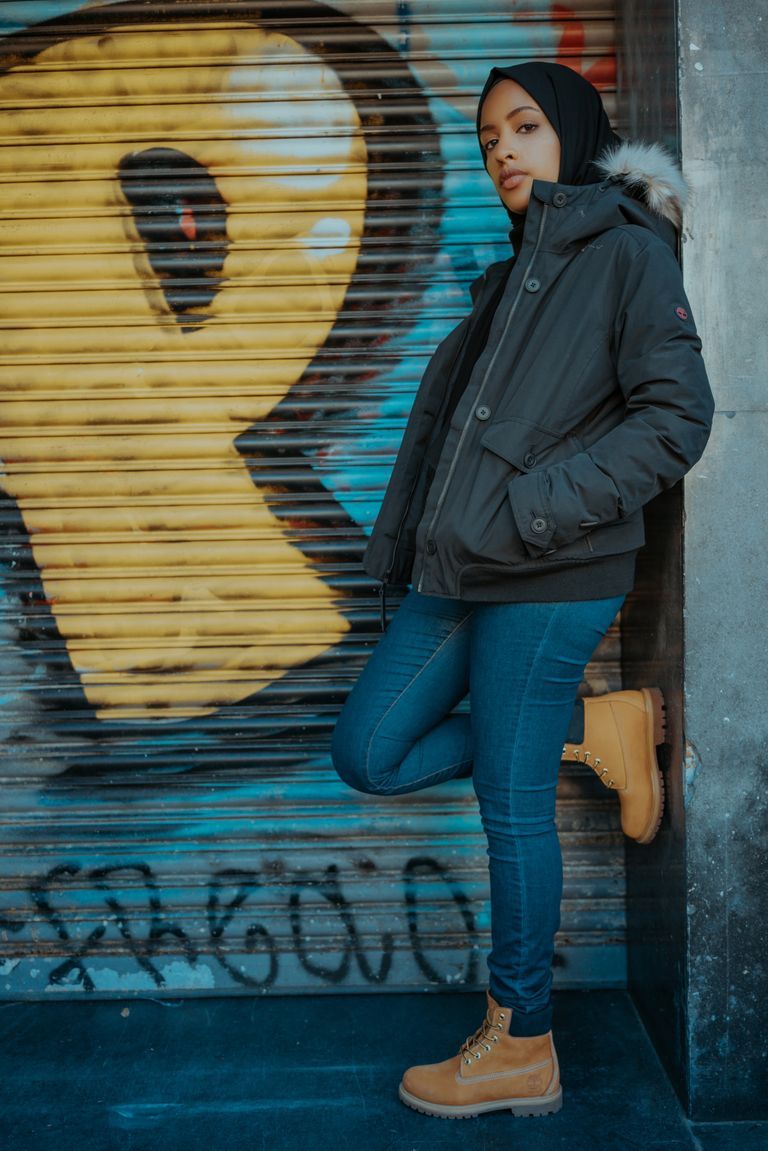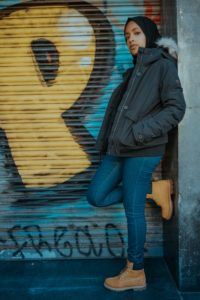 1. Secret prince
2. Not-secret prince
3. Duke
4. Single dad
5. Rides a motorcycle
6. A girl
7. Movie star in hiding
8. A millionaire
9. A billionaire
10. A reluctant heiress
11. Single mom
12. Male nanny
13. Co-worker
14. Boss
15. Famous novelist trying to write anonymously
16. Runaway bride
17. Socialite
18. Serial Monogamist
19. In a band
20. Has a dog
Conflict
1. Mistaken identity
2. Misunderstanding
3. Miscommunication
4. Unspoken feelings
Just roll a D4 for this one tbh.
Important Plot Keyword
1. Christmas
2. Holiday
3. Snowy
4. Snowman
5. Frosted
6. Wonderland
7. Jingle Bells
8. Love
9. Star
10. Mistletoe
11. Gingerbread
12. Firelight
13. Fireside
14. Fiery
15. Heart
16. Romance
17. Lovely
18. Peaceful
19. Wedding
20. Wonderful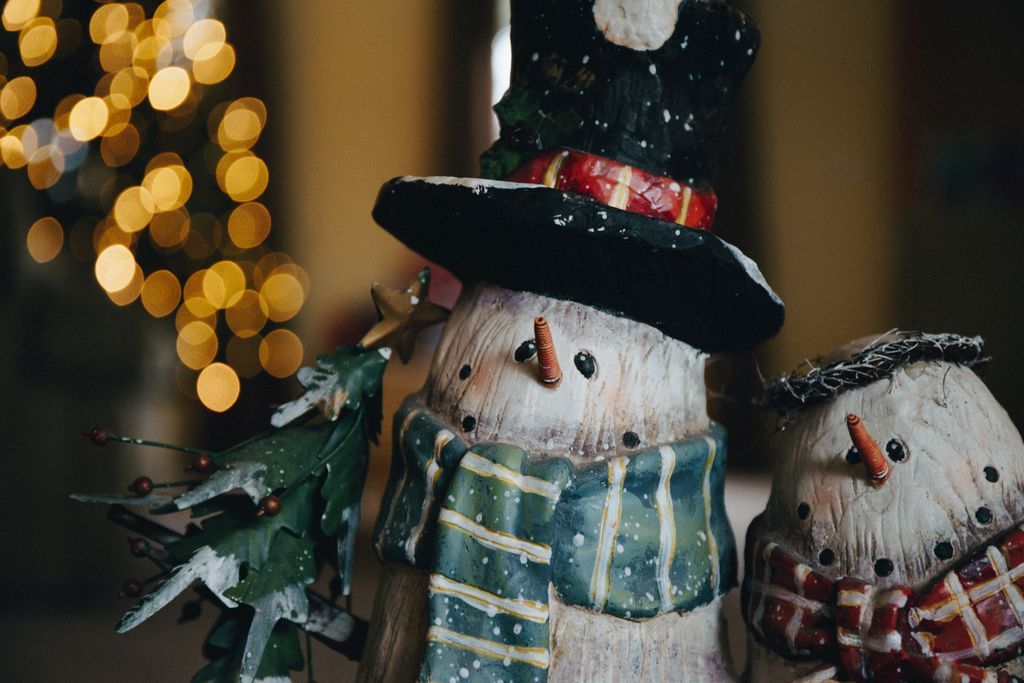 Important Secondary Keyword
Just re-roll the first list! This is bargain basement!
---
And there you have it! Put these together and you should have something resembling a Hallmark romance! Be sure to use as many of the selections as possible when titling your story. For instance, A Christmas Prince. **checks Netflix** Not that one. A Gingerbread Romance! **checks Hallmark** Okay, not that one either. A Snowy Amnesia Billionaire. Nailed it.
ICYMI
20 Perfect Gifts for Romance Readers
More Romance Families to Hang With Over the Holidays
50 Must-Read Romances by Latinx Authors
50 Must-Read Contemporary Romance Novels