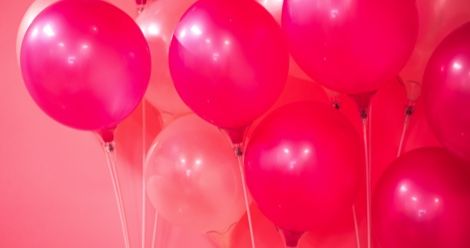 How To
How to Throw a Fabulous Book Party
So you want to share your love of books at your upcoming soirée? You are in luck! Here are some wonderful ways to make your book party a smashing success. While you can definitely tailor these ideas to an all-kids or all-adults party, most of these bookworm birthday party ideas will please all ages.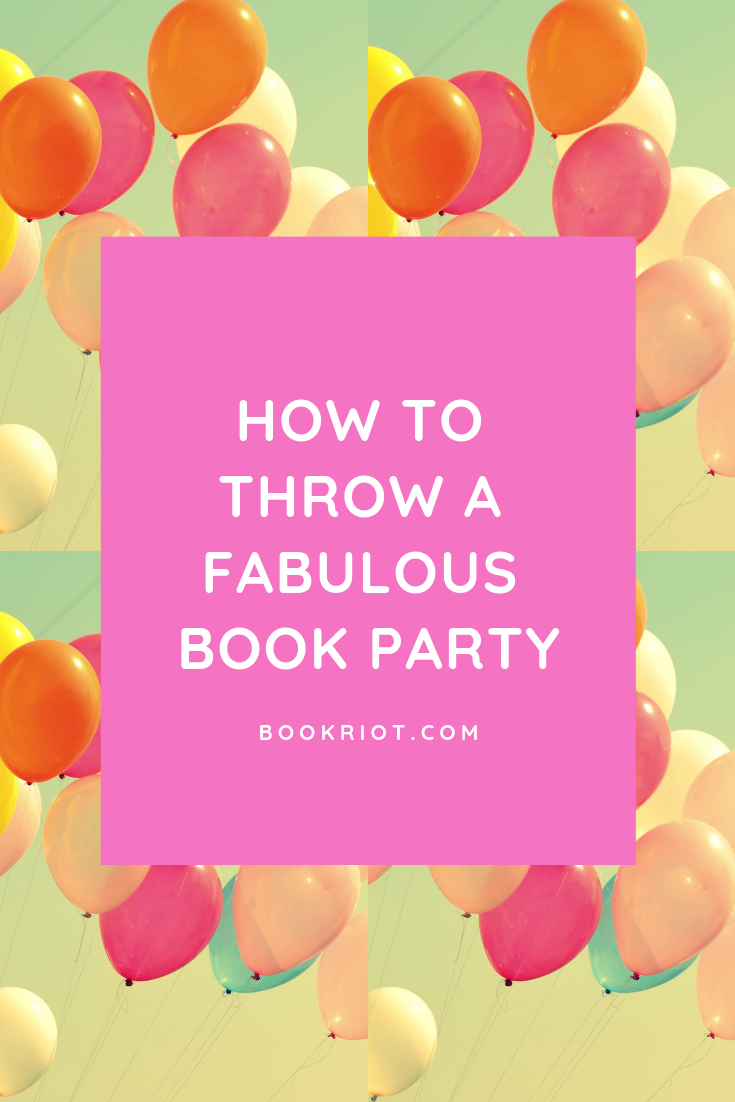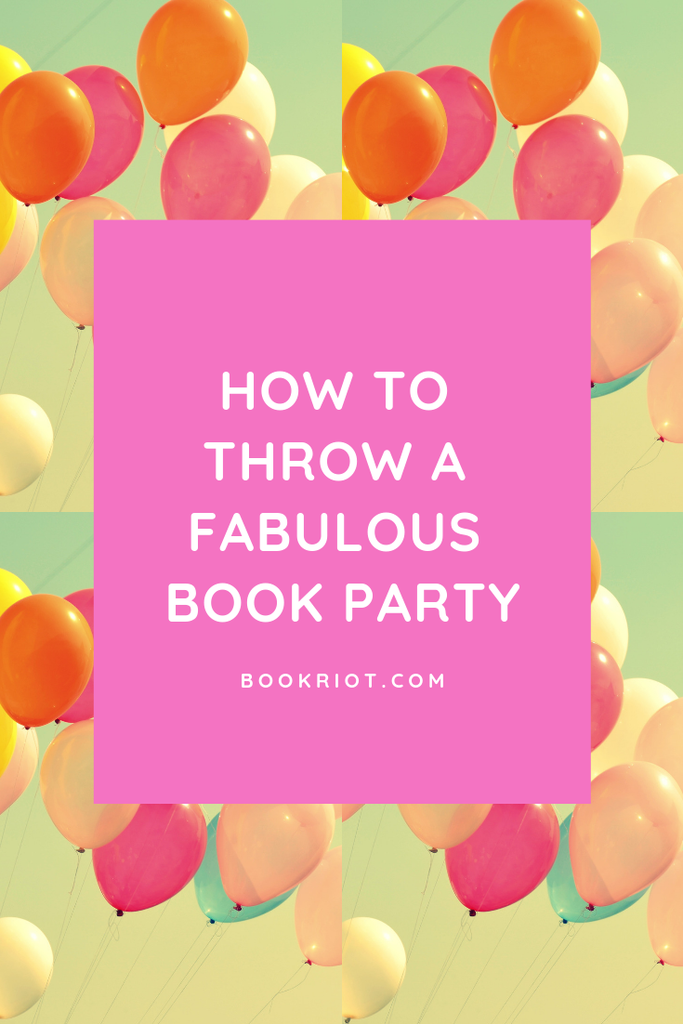 Book Invitations
Let people know they are coming to a book party from the very start. Format your invitation to look like a book cover and print it on nice card stock. Or, if you want to be very secretive, give each of the guests a used book with the invitation tucked inside. If you do this, make sure you follow up and ensure they get the invite! Lastly, a bookmark-shaped invitation that is beautifully decorated can serve as an ongoing party reminder while also saving the spot in your invitee's latest read.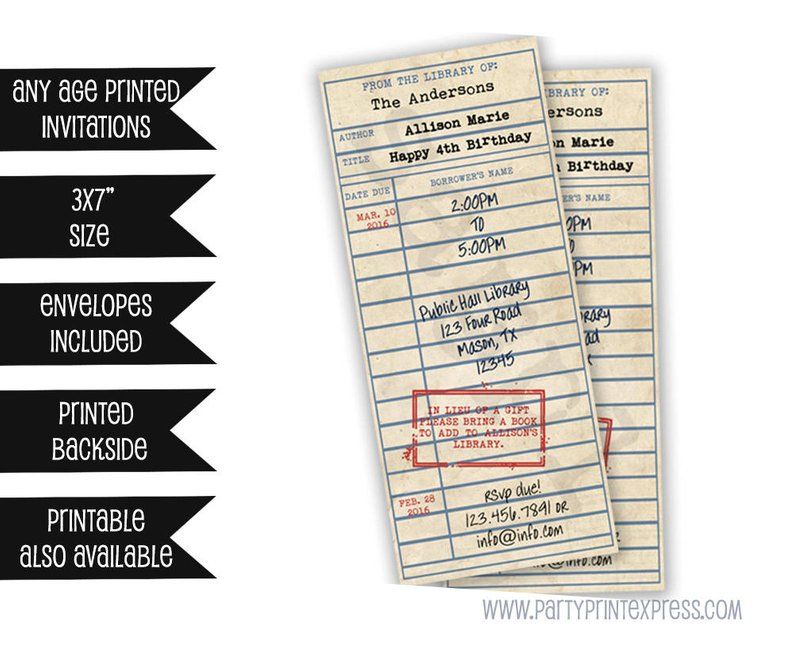 Library Card Invitations from PartyPrintExpress on Etsy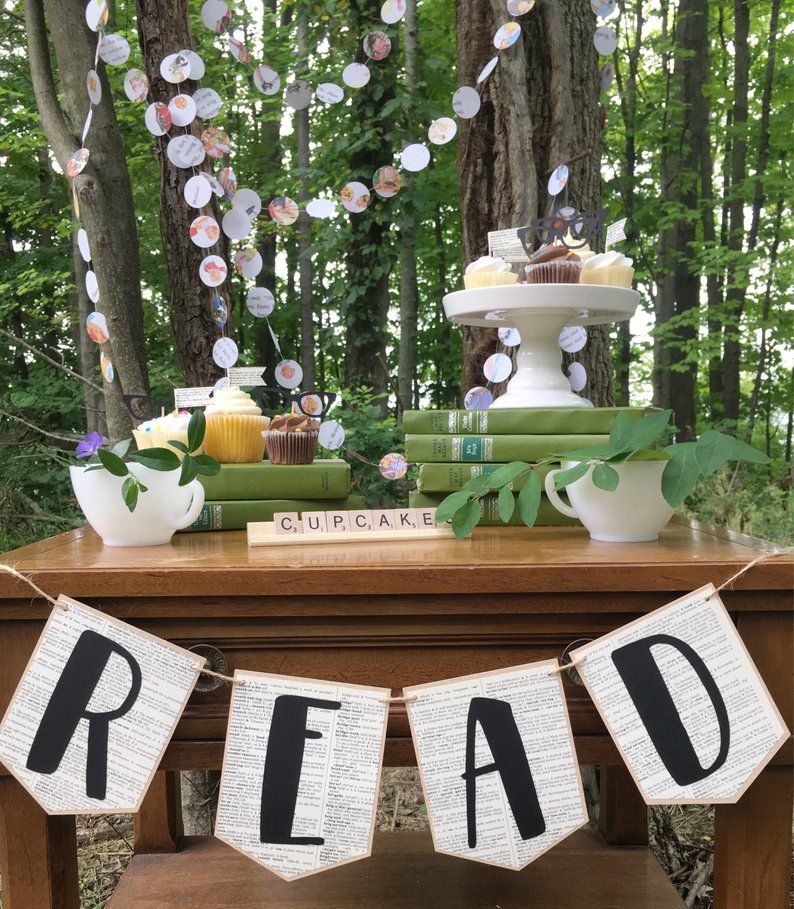 Reading Theme Banner from EmptyNestHomeGoods on Etsy
Book Decorations
There are so many directions to take your book themed party when it comes to decor. First, use what you have: bring your book collection into the party space and try to accessorize spots that look bare. A few tomes make any area look lovely. Posters of book covers are a great option as well. If you have some sturdy books that you are okay with getting a little damaged (hit the thrift shop, possibly!), they make great pedestals for holding finger food trays.
Book Bundle from TheGildedLionBooks on Etsy
Book Party Activities
Here are some wonderful options for entertaining your guests at the book party:
Battle-of-the-books style trivia: Create a long list of questions that begin "in which book…" and cite some relevant detail from a book. Have your guests raise their hands or all write down their answers. A prize at the end—a great book, maybe—should be in order.
Book bracket on the wall: Get guests to nominate their favorite books for a March Madness–style bracket and, periodically throughout the party, have guests vote between pairs of books. Crown the winning book at the end of the party.
Book balancing: Want to practice good posture while celebrating books? Balance a book on your head and try walking across the room without letting it fall. For a book party for kids, have races to see who can do this fastest, or for adults, consider how you might make it into a drinking game challenge.
Reading party: While these haven't been popular since the advent of TV/radio/internet, consider a seriously old school book party. Get a small group together and pick a book where you all get to be expressive readers. Take turns reading aloud to each other and pausing to discuss the contents of the book. While not a wild carousing evening, these kinds of parties can be a delight for more low-key celebrators.
Literary Themed Food
You can go at least two directions with the theme here. You can make book-shaped foods, from a book cake to foods with many layers that can be approximately book shaped…maybe baklava, for instance? Or, the more intriguing route could be to borrow food options from a book. Create a woodsy, fruit-filled menu based on the food descriptions in the Redwall series, or make futuristic, brightly colored foods to celebrate your favorite science fiction books with their space-age food tech.
Want to combine an activity with the food choices? Pick each food you make based on a book, and have people guess which book each food is referencing. As always, have a fun book handy for the person who guesses the most book-foods correctly!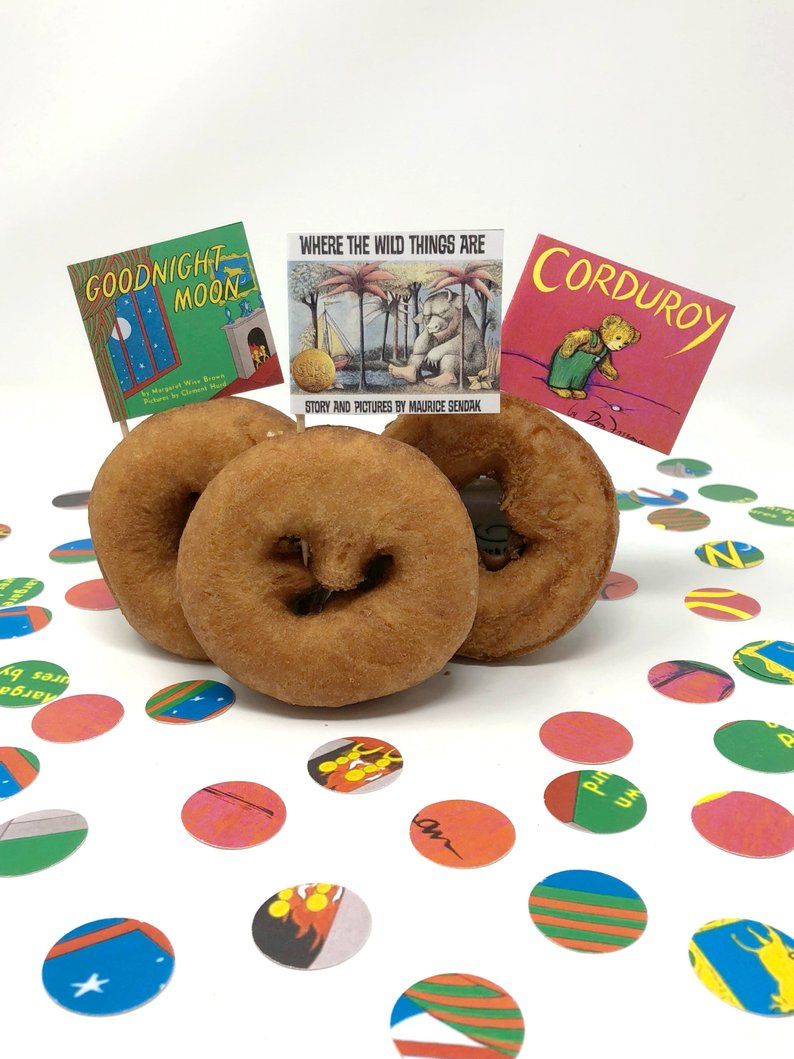 Book Cupcake Toppers from WeeSoiree on Etsy
Book Themed Party Favors
You are probably tired of hearing it, but yes, books are a great party favor for a book party. I especially enjoy when people pick out used books (saving money), but inscribe them with why they chose that particular book. I've still got some of these book party favors, and I treasure them.
However, you can go less on-the-nose, for sure. Consider creating a bookmark that is a list of your favorite books and give recommendations as a party favor. A fun favor is a stretchy cloth book cover, which usually protect textbooks but are a great option for any hardcover book you want to keep pristine. You also can't go wrong with candy (gummy bookworms, anyone?) or popcorn (a treat for a reading night) as your guests head off after the party.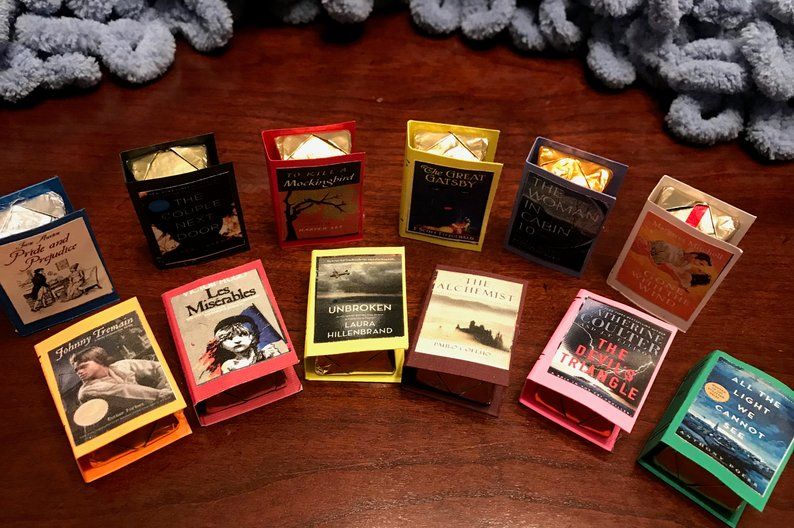 Twelve Adult and Young Adult Book book candy party favors from sweetclicks on Etsy
Want more ideas for a gorgeous book themed party? Check out this literary vintage party post.