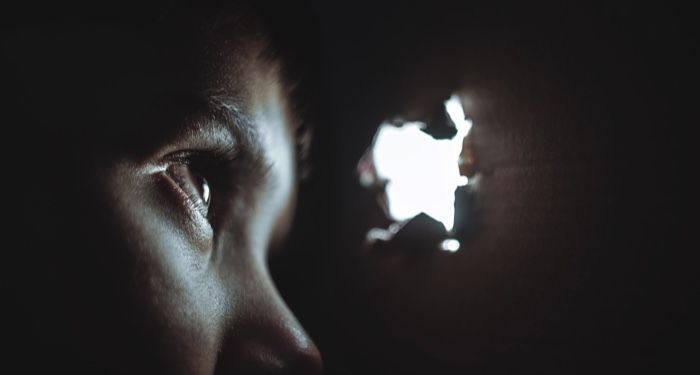 Essays
How to Survive a Dark Academia Novel
So, you've found yourself at an old academic institution that is challenging you in more ways than one. Sure, you expected the classes to be hard but now you must solve a murder, a curse, and/or a puzzle. You've come to the right place. So, if you were a character in a dark academia novel, here's how to make sure you are not the one getting murdered.
As a character in a dark academia novel, you were already going to study and prep for whatever high-level institution you got accepted to. Really, these are just a few simple ways to prepare for the extracurricular struggles higher education presents to you. You might be a teen trying to survive the efforts of a dark secret society like in Legendborn by Tracy Deonn or Ace of Spades by Faridah Àbíké-Íyímídé. Maybe you are a 20-something at a college or university fighting every day to outperform your rivals in order to survive like in The Atlas Six by Olivie Blake. Whatever dark academia novel you find yourself in, these are seven easy tricks you can use to survive, thrive, and stay alive.
7 Tricks to Survive a Dark Academia Novel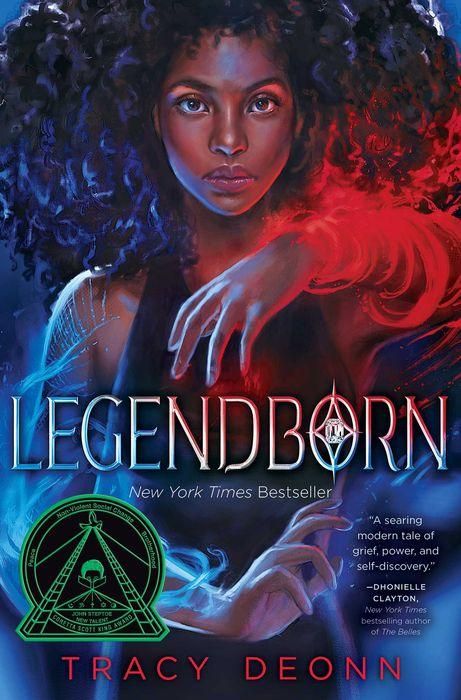 1. Learn Your Dead Languages
I don't care what dark academia novel you are in. There is always some dead or almost-dead language that stops at least one person from walking through a door labeled "you will be murdered if you walk through here." If you really want to thrive, I would recommend picking up a hot dozen old languages.
2. Wear Protective Clothing
Listen, you and I both know if you are a character in a dark academia novel, you would want to be dripping in dark academia core. I am not taking your aesthetic away from you. But magic, poisons, beasts, and hostiles will go for your exposed flesh. If you live in a cold climate, consider wearing a tight-fitting athletic long-sleeve shirt underneath a sweater (layers are cute). Get used to rocking long skirts or long pants. Showing ankle will get you killed. And for the love of your pinky toes please wear closed-toed shoes you can easily run and climb in.
3. Charge Your Cell Phone
We are in 2022, and most characters in dark academia novels are, too (sorry if you do not have access to a phone in your novel, you can skip this one and maybe carry a signal flare with you). By charging your cellphone you will have access to a flashlight, google, GPS, emergency services, friends, and other useful apps. Now is not the time to invest in a flip phone to disconnect from technology. You need all the help a modern smartphone can give you if you want to survive.
4. Never Leave Your Dorm Without a First Aid Kit
My personal recommendation would be to carry a small first aid kit anywhere you go. I would recommend Band-Aids, gauze, athletic tape, Icy Hot, painkillers, peroxide, antibiotics, a topical antiseptic, and tweezers. If you have anything else that you know you need sometimes, bring that too. No one wants to die because they got trapped in an underground series of tunnels beneath the library and accidentally burned their hand on a torch lighting the way. Might as well pack up your trendy backpack, messenger bag, or satchel with the tools to keep you alive.
5. Do Some Level of Physical Training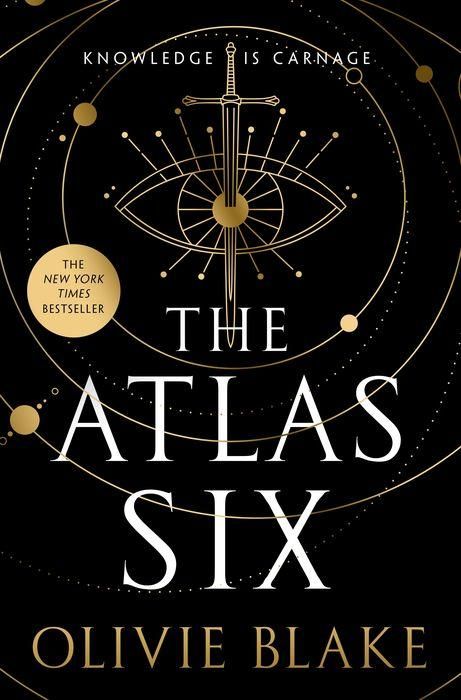 This is a dark academia novel, not a zombie-filled apocalyptic novel, but there is never any harm in training like you may need to flee quickly or lift something heavy or punch someone in the face. So, do whatever exercises work for your body (it's never a good thing to injure yourself). Modify what you need to in order to build stamina and when dark magic users on campus try to come your way, you will be armed with a mean right hook. Some preppy people simply do not expect to be punched in the face, and you can use that to your advantage.
6. Make Friends Who Will Die for You
You need to make friends quickly, because your enemies already have. I am not telling you to collect any random friend off campus. I am telling you to make allies quickly. You want to build unbreakable bonds that you can rely on. These are people who you also have to show up for. If you risk your life for them and they risk their life right back, you are both less likely to die. And plus you will have a dining hall buddy.
7. Pick Up an Overly Specific Hobby and/or Academic Interest
You like birds? Then learn everything and anything about ornithology. Are you more of a plant person? Start reading every book on botany, herbalism, and environmentalism. Do you like to play the cello? You better practice like your life depends on it because it just might. Everyone loves that moment in a dark academia novel when everyone else turns around and says, "You know about ravens?" and you reply, "Oh yeah I've been studying and training ravens in my free time for years." Then you get a raven from campus to help you solve a murder and or find a key to a puzzle and bada-bing, bada-boom, you all survive to study another day.
You Can Now Survive a Dark Academia Novel
See, that was easy. Those are seven simple tricks you can use to survive a dark academia novel if you were a character. In the meantime, you might want to read up on the potential struggles you might find with these book recommendations. Check out these 10 Queer Dark Academia Novels to Obsess Over, The Best New Dark Academia YA Books Hitting Shelves in 2022, and 8 Dark Academia Mystery Novels With Lectures and Lechery. Hope you survive!