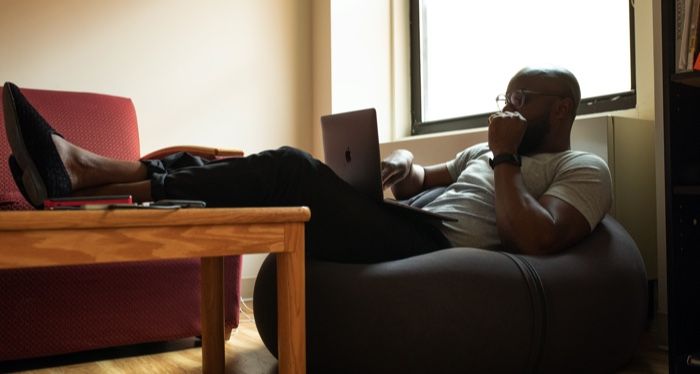 How To
How to Support Authors With Books Out During Social Isolation
This content contains affiliate links. When you buy through these links, we may earn an affiliate commission.
It's a rough time to be an author with a book coming out. People are distracted; in-person events are cancelled; indie bookstores are, in the main, not allowing browsing; and even Amazon is "de-prioritising" books.
When my book came out last year, I had been writing seriously for a decade. This was the moment I had been waiting and working for all those years. I can't imagine how it would have felt to have that snatched away from me – knowing that publishing moves on fast, and if I didn't seize the moment when my book came out, I would have missed the narrow window in which I could make an impact.
So I really feel for these authors, and even more so because I know that there are some gems among the books being published, and they deserve our attention.
How To Find Out About New Releases In This Period
Because bookstores are, in the main, only open for curbside pickup and delivery/shipping, we aren't able to go in on Tuesdays and browse the shelf of new releases or pick up the latest Indie Next newsletter, which previews books to look out for in any given month. That means it can be harder to stay on top of new releases.
1. Listen to All The Books!
But luckily, we have Book Riot! The All The Books! podcast is a great way to find out about books hot off the press, as Liberty Hardy and a rotating crew of co-hosts review new releases for the week in question.
You'll have access to the amazing New Releases Index, lovingly curated by devourer of books Liberty Hardy. And at the Epic and Novel levels, you'll also get a weekly newsletter with details of new releases.
3. Take a Look at Publishers Weekly
Publishers Weekly has a calendar of publication dates you can peruse.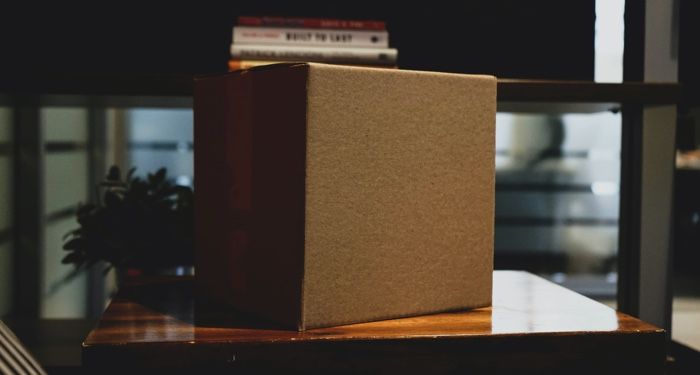 How To Support Authors With Book Releases
1. Preorder Their Books, Especially From Independent Bookstores
Preordering is always a great way to support authors, because it signals to bookstores that there is interest in a book and helps build buzz around them. Booksellers pay attention to what people are ordering and buying. Because of the freedom that independent bookshops have, this can, in normal times, make a difference to what they order in for shelves and displays. These days, it might impact what they post and promote on social media.
2. Join Their Author Mailing Lists
Mailing lists are a key tool in the author's arsenal, and these days will be a great way to keep in touch with them – find out about any virtual events they are doing, or whether they're amenable to joining a virtual book club meeting, for example.
3. Follow Them on Twitter and Take Part in Any Social Media Challenges
The situation is calling for a lot of creativity, and authors are rising to the challenge. Alia Volz, for example, is launching her memoir Home Baked: My Mom, Marijuana, and the Stoning of San Francisco on April 20 with a brownie baking challenge. She's asking readers to post their experiments on social media with the hashtags #HomeBaked and #BakeIn. There will be all kind of prizes (T-shirts, book plates, free books, stickers) for people taking part. Look out on social media for this kind of thing, and play along if you're so inspired!
4. Share Their Books on Social Media
Social media has always been vital, but now it's more important than ever for getting the word out. If you've bought a book out this spring, post about it on Instagram. And if you don't have the budget to buy books, you can still help by retweeting the authors.
5. Follow A Mighty Blaze on Facebook to Take Part in Virtual Author Events
A Mighty Blaze was started by Caroline Leavitt and Jenna Blum to promote their colleagues whose book tours have been cancelled. On Tuesdays, which is the big day for book releases, they round up new books out and host author live chats and interviews. So it's a great place to find out about new books out, and to find content you can help promote on your social media feed and IRL, or at least ISORL (in sort-of real life) when you meet up with your friends or your book club over Zoom.
6. Invite the Author to Your Online Book Club
Speaking of which, if your book club IS meeting over Zoom, consider reading one of these books and inviting the author to join you. We're all getting much more comfortable with this kind of virtual meetup, so this could be a great opportunity.
7. Review Their Books
The most helpful thing you can do for an author, regardless of when their book comes out, is always to review their book in as many online stores as you can, and your own blog and podcast if you have either of those!
---
There are lots more things you can do to help promote authors, and while they're great to do anytime, spring 2020 authors especially need your help. Take a look at this post on 99 Ways to Spread the Word about a Book You Love, and see what you can do to help!