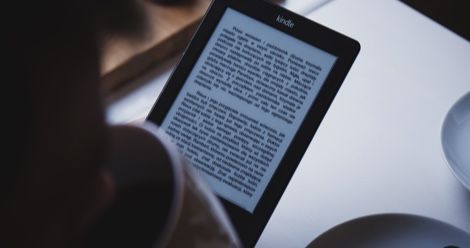 How To
How to Meet Your Reading Goals by Year's End
We're moving into the final months of 2018 and it's time to take stock of our reading goals. Maybe you've set yourself an ambitious target and need a final push to reach it. Or you're well on track and just want to stay there. Perhaps you've hit the Goodreads "to-read" button one too many times. Whichever boat you find yourself in, here are some tips to finish strong on your 2018 reading goals.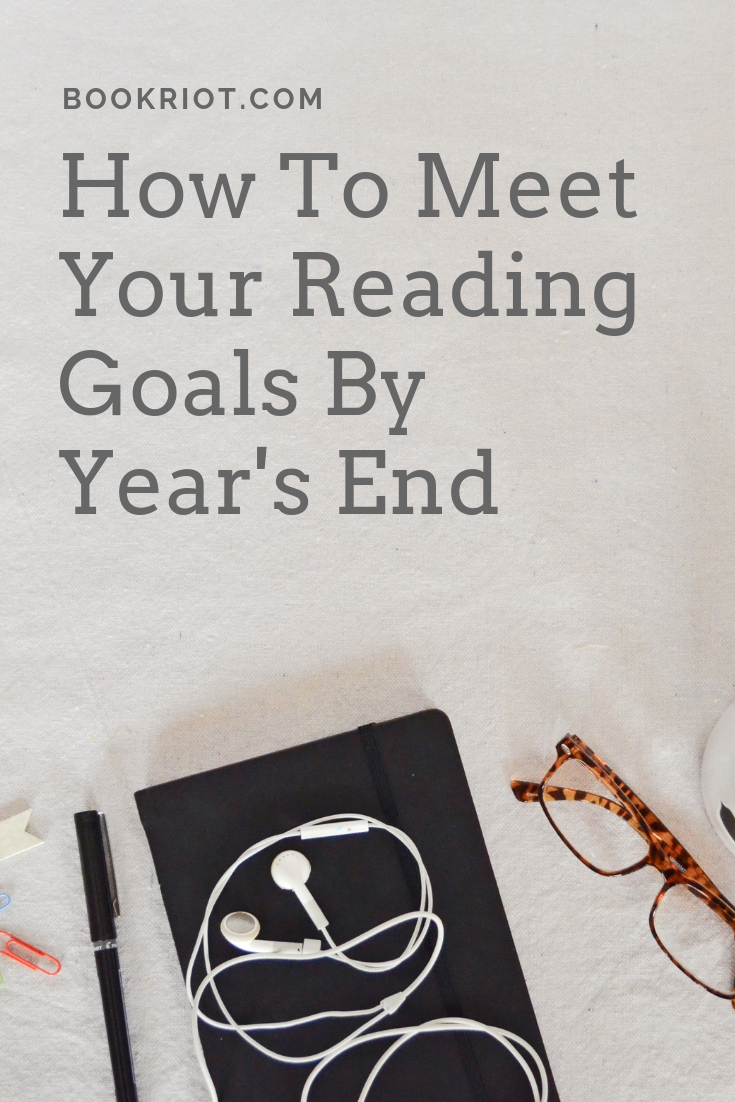 Mix It Up With Genre Fiction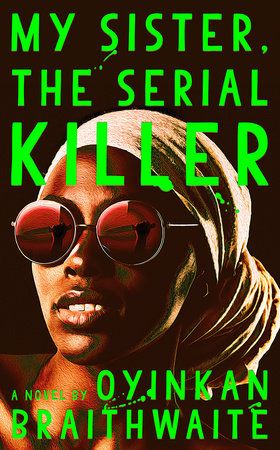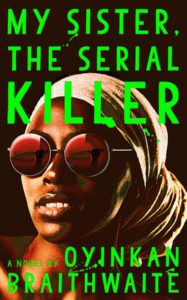 Whenever I want to add momentum to my reading, I'll pick up something propulsive. It's an exciting time for plot-driven writing. Books like Oyinkan Braithwaite's My Sister, The Serial Killer are closing the gap between "literary" and "genre" in powerful ways. Braithwaite's debut novel, released this month, is set in Lagos. It follows Korede, a nurse, whose charismatic sister Ayoola has a habit of killing her lovers. It's a dark, funny little book that comes in at just over 200 pages. The novel balances an intensely fast pace with a sensitive depiction of domestic life.
Other writers like Samanta Schweblin, Jac Jemc, or Laura van den Berg offer short, sharp novels that are cut with just enough thrills to keep you turning pages. Narrative movement will definitely help with hitting your reading goals.
Pick Up a Volume of Poetry
This is definitely something I'd like to do before year's end. One of my favourite things about literary social media is the sight of writers supporting one another, and nowhere have I seen that more than in the poetry community. Poets like Danez Smith, Hanif Abdurraqib, and Eve Ewing are a socially engaged group of artists committed to their own work, their contemporaries' work, and their communities. It's important to me to read across forms and genres. Poetry represents a great way to do so, while also varying the rhythms of your reading.
Check Out a Short Book of Nonfiction
The essay collection is an emergent genre. It's a form that has Rebecca Solnit leading the charge. Many of her books, like the recent Call Them By Their True Names, are short but powerful meditations on the personal and political.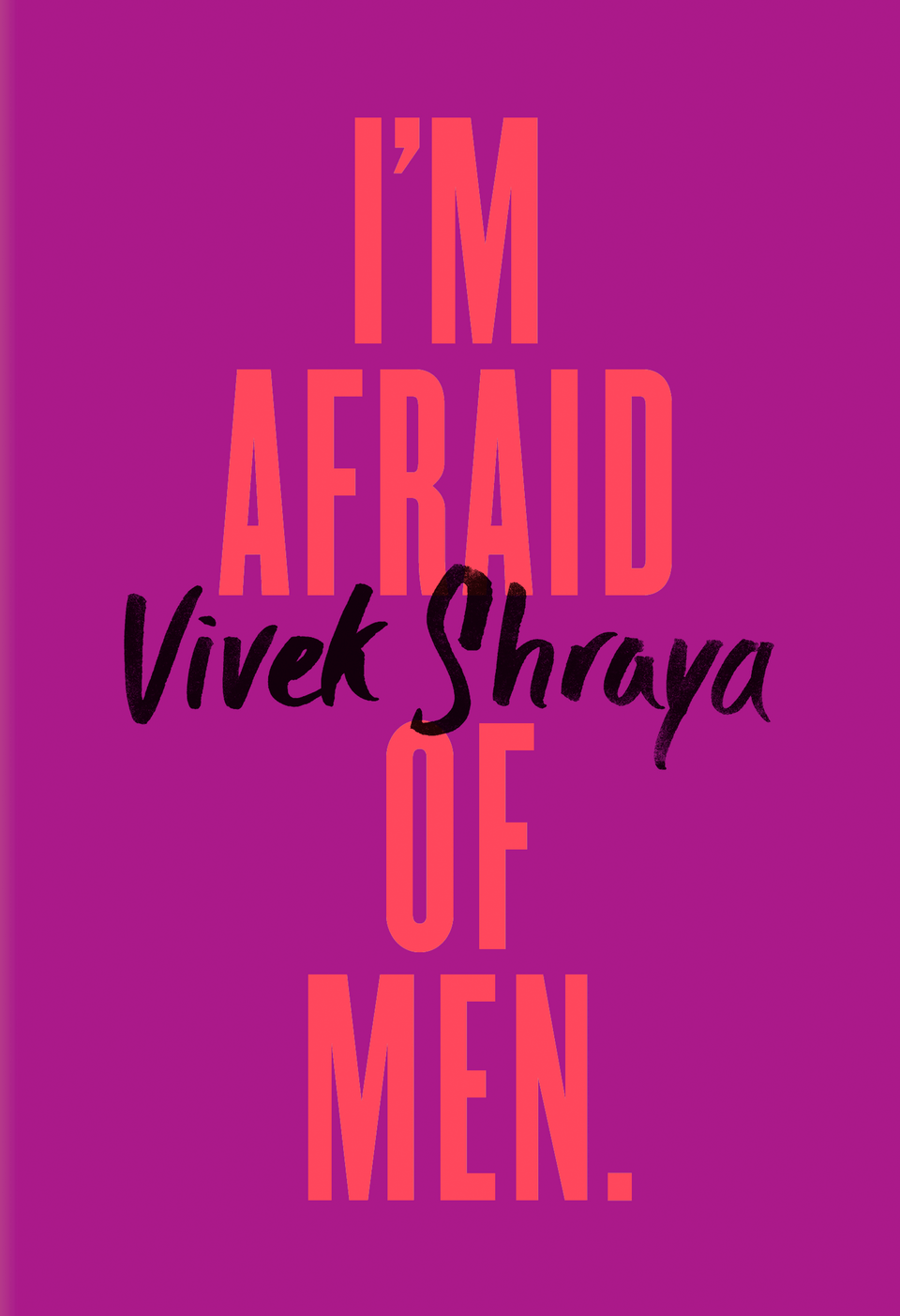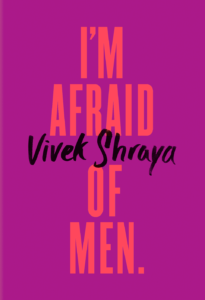 For another short, impactful fusion of personal and political, check out Vivek Shraya's I'm Afraid of Men. In the book, Shraya considers the misogyny, homophobia, and transphobia that she has experienced throughout her life. As a child, people saw her as too "feminine" to be a boy; as a trans woman, she's been a target of cruelty for not being feminine enough. Shraya's memoir packs a lot of weight in its 96 pages. Like the books of poetry, these nonfiction volumes help vary your reading across forms and speeds and move you toward your reading goals.