How To
How to Make Book Flowers
Reading friends, you might consider it blasphemy to cut up the pages of your old books, and I get it. But what if there were a way to give new life to the books that are already falling apart? What if their torn pages could make some cute floral decoration? I'm sure you've seen these pretty book flowers all over Pinterest and Instagram. Well, here is your handy guide on how to make book flowers yourself (or where to buy them if you're in crunch).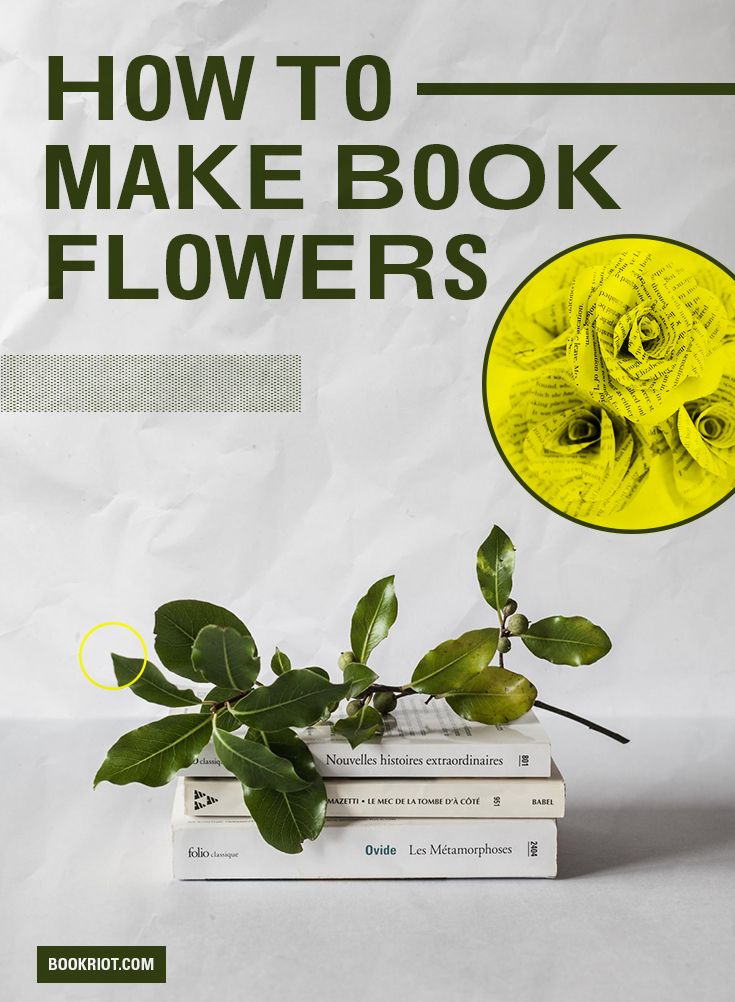 View this post on Instagram
View this post on Instagram
What You'll Need
A book of any size or condition (see the torn up Nora Roberts below)
Hot glue gun and hot glue
Scissors
Something to be stems (either pipe cleaner or green plant stakes)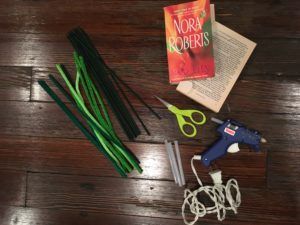 How T0 Make Book Flowers In 5 Steps
1. Cut Petals
First thing's first; you've got to cut yourself some petals. There is no template for this (look at me, non-crafters, and do not freak out), just cut out petal shapes in small, medium, and large sizes. You will need about 20 or so petals for each flower.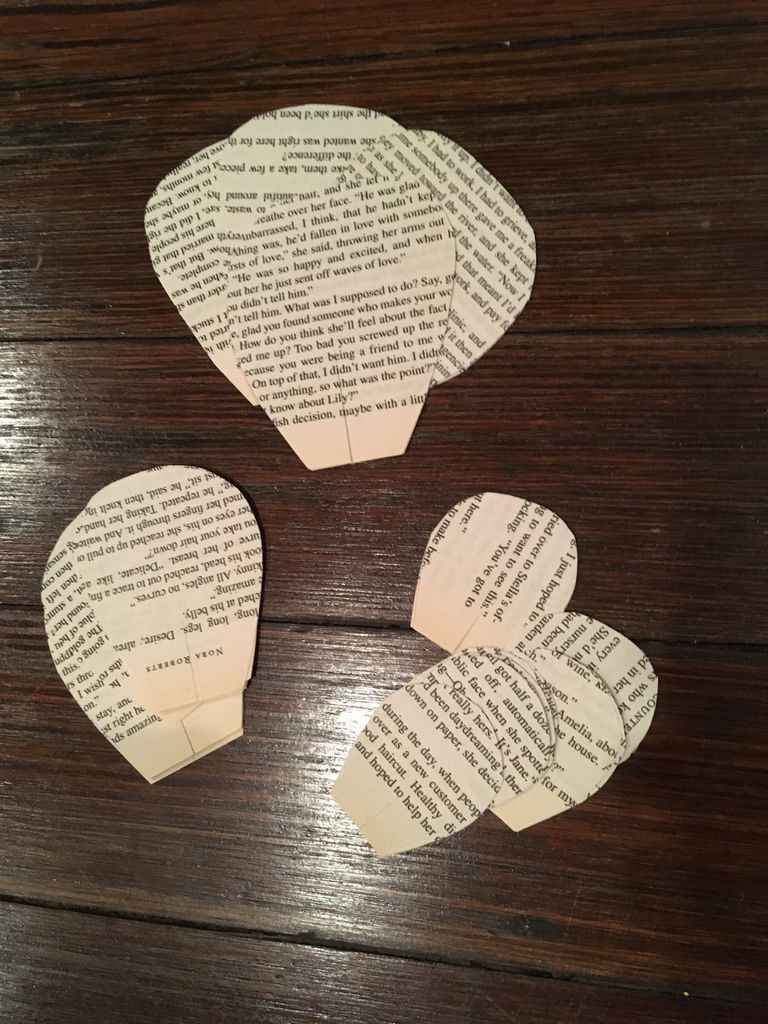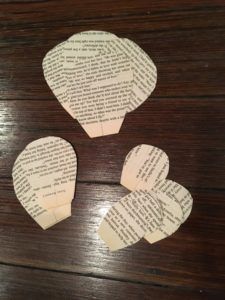 2. Cut Slits
Cut a small slit in the bottom of all of your petals (stop about 1/3 of the way up the petal's height). Also, fire up that glue gun. Get it nice and warm while you prepare for your next step.
3. Wrap Your Stem
Take one of your petals and wrap it around the top of your stem (stake or pipe cleaners). Secure it with hot glue. This will create a base for the rest of your flower.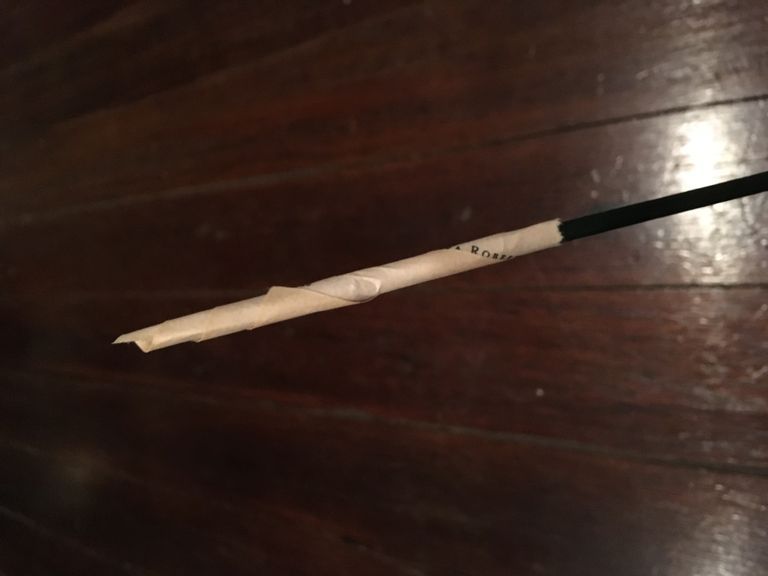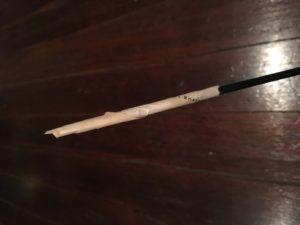 4. Roll Those Petals
Want your book flower to look weathered and realistic? Then you've got to roll them back a little to give them some shape.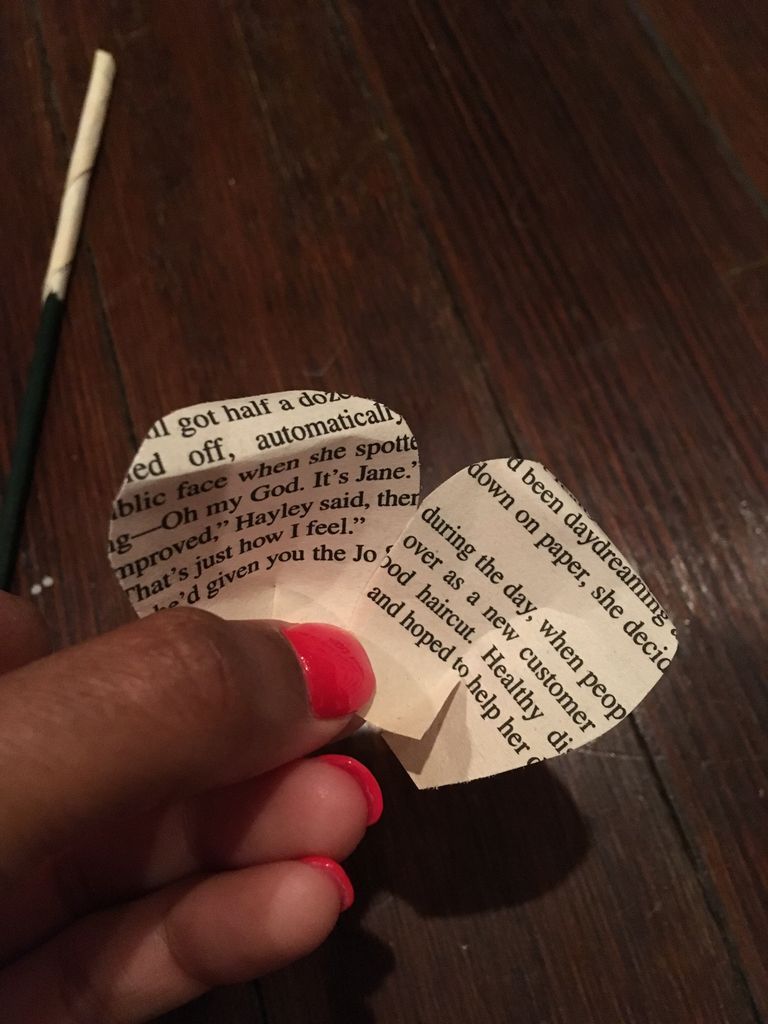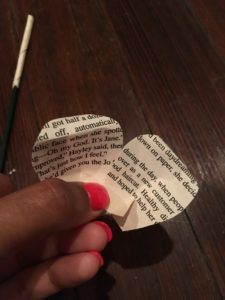 5. Start Gluing!
You've got rolled up petals, you've got a prepped stem, and you've got a hot glue gun. Now all you need to do it add each of your petals to the stem. Be careful of those fingers and the hot glue, but have fun. You can add as many petals as you like to make it as full or sparse as you would like. Start with your smallest petal size and move up from there.
Rinse and repeat. If you like that book flower, make a few more! Put them in a decorative vase or make a bouquet of literary cuteness.
And there you have it, folks! A little rainy day craft project for you.
Protip: Not feeling crafty, but still want all of this book flower beauty? No judgement. Skip all of the steps and buy them here or here.