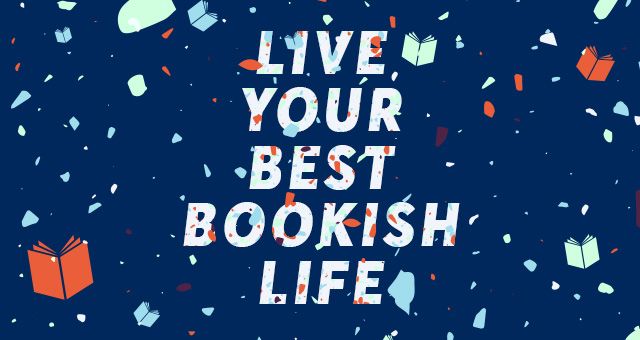 Featured
How to Live Your Best Bookish Life Day
Because we want you to start the new year, and the new decade, with your best foot forward, we're dedicating today to living your best bookish life. Whether that means learning something new, overcoming your fears, or scoring better reading accessories, we've got the tips, tricks, and tools for a better year in reading.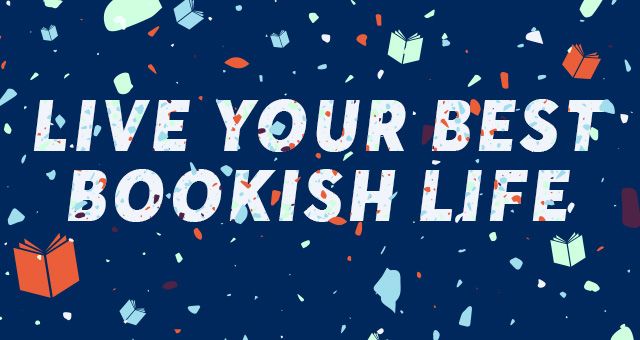 Get your need-to-know info here—let's do this!
Treat Graphic Novels Like Books in 2020 (Because They Are)
Let's put the "graphic novels aren't books" argument to bed once and for all. They most certainly are. Here's why...