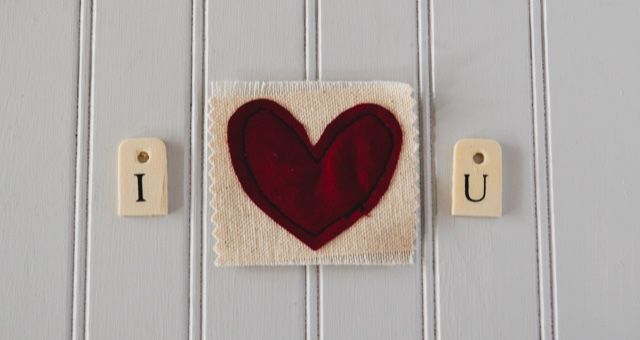 Romance/Erotica
How to Find A Romance Novel: A Guide for First-Time Romance Readers
This content contains affiliate links. When you buy through these links, we may earn an affiliate commission.
Have you always wanted to start reading romance, but feel intimidated by the number of romance books out there in the world? Has your eye been caught by the bright, fun covers, but you have no idea where to start or what kind of romance books you'd even like? Welcome! Romance readers are always happy to share their favorites with newbies. Use the tips in this post to help you find a romance novel, and you'll be a romance reader in no time.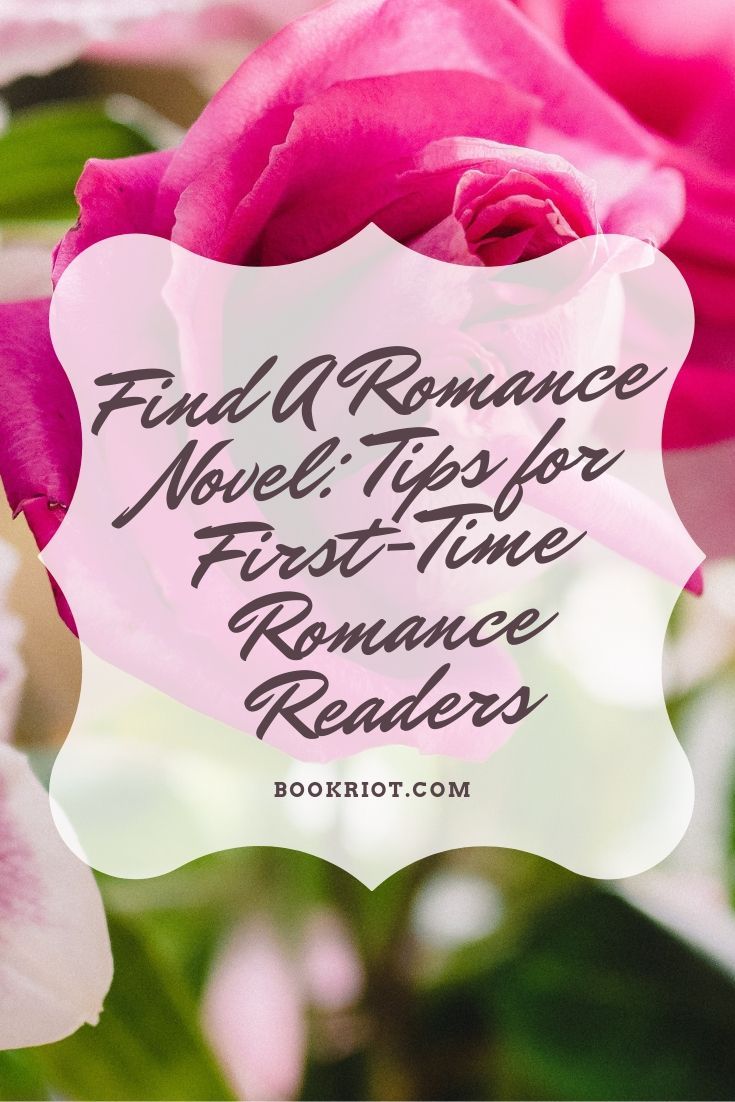 Sign up for TBR
Would you like personalized picks of the best modern romance novels? Who wouldn't! Sign up for Book Riot's Tailored Book Recommendations (TBR) and let a professional bibliologist find a romance novel for you. Here's how it works: when you sign up, you tell us about what kind of books you like and what you're looking to read. A bibliologist (aka reading expert) selects three books and sends those recommendations to you. You can even sign up to receive actual hardcovers instead of just recommendations.

Read Book Riot's Romance Posts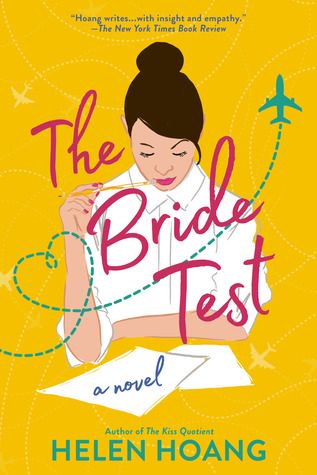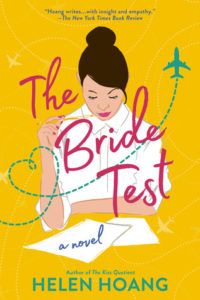 Book Riot has a group of romance fans, and we write tons of recommendation posts. Often, posts are organized around a specific trope, like enemies to lovers, baseball romances, single-parent romances, and so much more. We also have quizzes!
What romances are Book Riot writers loving right now? Many of us are big fans of Helen Hoang—her new book, The Bride Test, just came out in May.
Listen to Romance Podcasts
It may not surprise you to learn that Book Riot has a romance podcast called When in Romance. The podcast is biweekly and covers romance news as well as recommendations. Smart Bitches, Trashy Books, one of the best romance blogs out there (see below for more), also has a podcast called Smart Podcast, Trashy Books that always includes a few recommendations. Here's a round-up of other romance podcasts.
Follow Romance Bookstores on Social Media or Visit in Person
If you don't follow Los Angeles–based romance bookstore The Ripped Bodice on social, you're missing out. They have a smart, lively Twitter feed and an Instagram account that goes into all kinds of detail about how they create their amazing window displays. And they also post about what's new to the store, which should help you find a romance novel for your TBR.
The Ripped Bodice is the only romance-focused bookstore in North America, but your local store may have its own romance section, with staff to help you find a great read—it never hurts to ask.
Follow Romance Writers on Social Media
Exploring the online romance community, aka Romancelandia, can be a great way to find a romance novel to read. Many romance writers are very active on Twitter and Instagram, where they'll post updates about their newest books or what they're working on. It can also be a really supportive community, with authors cheering each other on, as Beverly Jenkins did in a recent tweet.
Congrats to the ladies of Romancelandia for making the @byshondaland list, especially my good friend @Sonali_Dev https://t.co/SWI2HuWqNz

— Beverly Jenkins (@authorMsBev) May 23, 2019
Some of my other favorite romance authors to follow on social media: Jasmine Guillory, Penny Reid, Courtney Milan, Sarah MacLean, Rebekah Weatherspoon.
Sign Up for a Romance Book Subscription Box
There are a ton of book subscription services out there, so of course there are specific romance book subscriptions designed to help you find a romance novel to read next. There's Fresh Fiction, a monthly book box starting at $24.95/month. Reveal Book Box offers signed romance novels for $12.95/month. With Bookcase.Club, you can pick a theme for your box, including romance. And my personal favorite, Bubbles and Books, sends you a combination of romance novels, romance ebooks, and bath products.
Search by Trope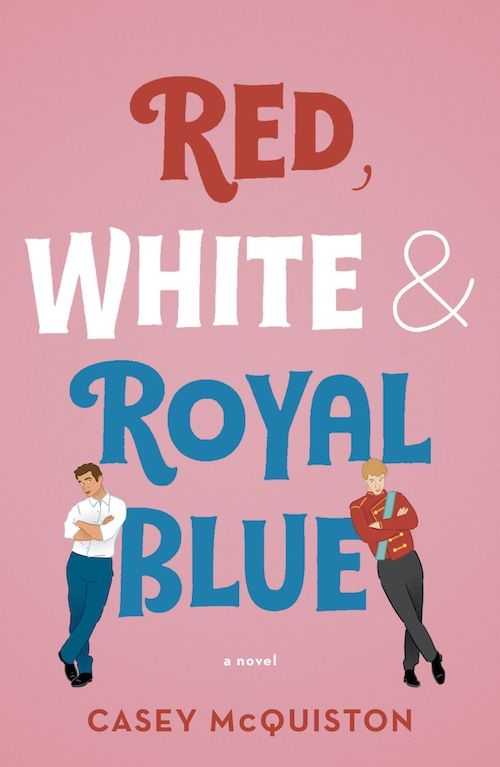 As in much genre fiction, romance is full of tropes, or certain recognizable conventions, plot devices, themes, or types of characters. Do some research and you may find that a certain trope delights you. This is a great way to find a romance novel! We have primers at Book Riot on lots of different tropes: friends to lovers; billionaire heros and heroines; forced proximity; arranged marriage. Or take a quiz to find out which trope is most you. You can also find lists of many tropes on Goodreads (e.g. here's an enemies to lovers list).
If enemies to lovers is calling your name, I recommend Casey McQuiston's very fun new queer romance, Red, White & Royal Blue.
Ask a Librarian
Librarians are here to help! They may be able to steer you in the direction of brand-new popular romances or help you figure out how to search the catalogue to find exactly what you want.
Do Judge a Book By Its Cover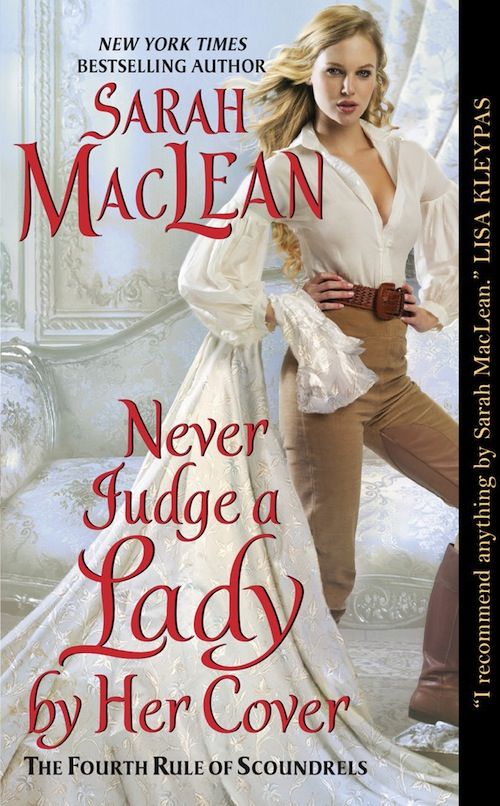 Romance novel covers are so much fun that I advocate browsing bookstore websites or Goodreads to find a cover that speaks to you. Bright illustrated covers like The Hating Game and Well Met will always catch my attention, just as I'll never say no to a beautiful 19th century dress. You may find that something that subverts your expectations of a romance novel, like Sarah MacLean's Never Judge a Lady By Her Cover, appeals.
Read Romance Blogs and Book Reviews
Smart Bitches, Trashy Books is one of the biggest romance blogs out there—they offer reviews, podcasts, info about romance deals, and even a recurring column to help readers locate books whose titles they can't quite remember. You may want to check out Heroes and Heartbreakers and Gay Book Reviews or Buzzfeed Books's romance coverage.
It's also becoming more common to see romance novels reviewed in mainstream media. The New York Times now has a regular romance columnist.
Browse Goodreads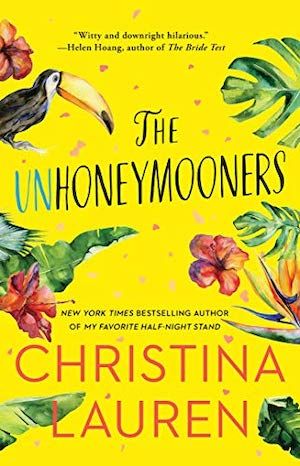 Once you've read and enjoyed one romance novel, you can check out its Goodreads page to see what other romance books the algorithm recommends. I loved Christina Lauren's The Unhoneymooners, so I went to the "Books similar to this book" page (you'll find this link on any book's main Goodreads page, on the right-hand side of your screen on desktop). I found a whole list of great recommendations.
You can also take a look through the Goodreads Lists section, which will have user-generated lists on all kinds of topics. For example, here's a list of July's most anticipated romance novels.
Looking for even more books? Check out this list of 31 ways to find the best book recommendations, or find free romance novels online.