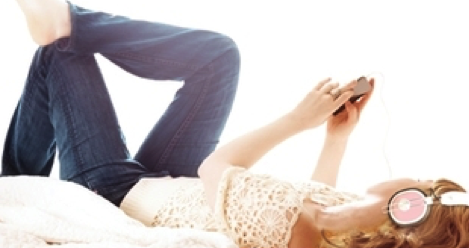 This content contains affiliate links. When you buy through these links, we may earn an affiliate commission.
I formed my opinion of the perfect man by immersing myself in Sarah Dessen books; when I was 16, they seemed like the best way to daydream about a guy who was sensitive, thoughtful, a little slow to catch on to romance, but who eventually ended up bringing the heroine out of her shell and helping her experience more in life. I loved those books with not even a hint of irony. I joke that books like This Lullaby and The Truth About Forever are the reasons why I didn't date in high school; back then, I thought the boys in my life were going to turn into the devoted, kind heroes of Dessen novels. When they never did, I buried my head in more books instead.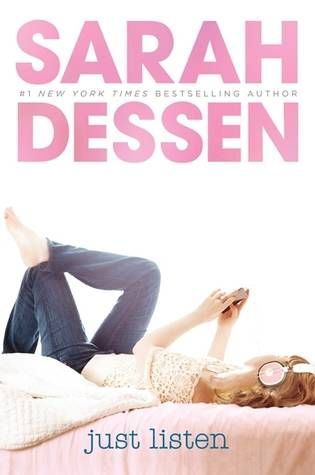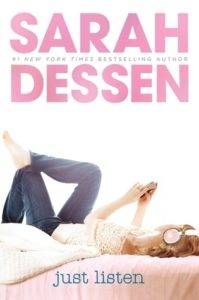 In college, I returned to these books for fortitude – an escape from the complication of all the things I was learning about life, the nuance of it, and the big looming decisions of what to do with my life. Dessen's books are often about senior year of high school or the summer before college begins, and as I neared the end of college, I felt I had a lot in common with those heroines again, not in their love lives but in the fact that they were about to venture out into the bigger, wider world, and many of them weren't quite sure what it held for them. The characters usually went from background actresses in their own lives to people who could make choices for themselves in the course of 300 pages, and so books like Just Listen and Lock and Key fortified me with their heroines who didn't just fall in love: they also stood up for what mattered to them, and reaped the rewards even when success was uncertain.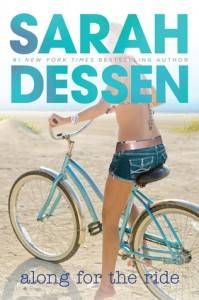 I'm now nearing 30 years old, and I happened to realize that there was one book I hadn't ever read, Along for the Ride. Dessen's books often mention divorce, marriage, and children, but Along for the Ride featured the difficulties of new motherhood (especially with a less-than-perfectly-supportive spouse). In a way that neither high school nor college me would have appreciated, I really loved seeing the 18 year old heroine both get exasperated with the baby in her house (not her own baby; her step-mom's) and by turns become a wonderful big sister to it. I read these books now with an eye to how my own wedding turned out (crazy, just like the weddings featured in the Dessen novels, but also great), and an eye to how starting my own family might be in the future. Dessen portrays the world in a way that neither pretends everything is fine, but also doesn't pretend like everything is irreparably damaged, and while it cannot be the only literary world we live in, it remains my favorite beach-read group of novels. The cool thing is that the novels, even as they age and the readers of them age, remain relevant in different ways. I would have no problem with my own hypothetical daughter someday picking through my collection and trying her hand with Dessen's spunky heroines, sweet and soulful love interests, and serious subject matters from all walks of life.
To read more about Sarah Dessen, check out this post and this Reading Pathway!
Save
Save