This content contains affiliate links. When you buy through these links, we may earn an affiliate commission.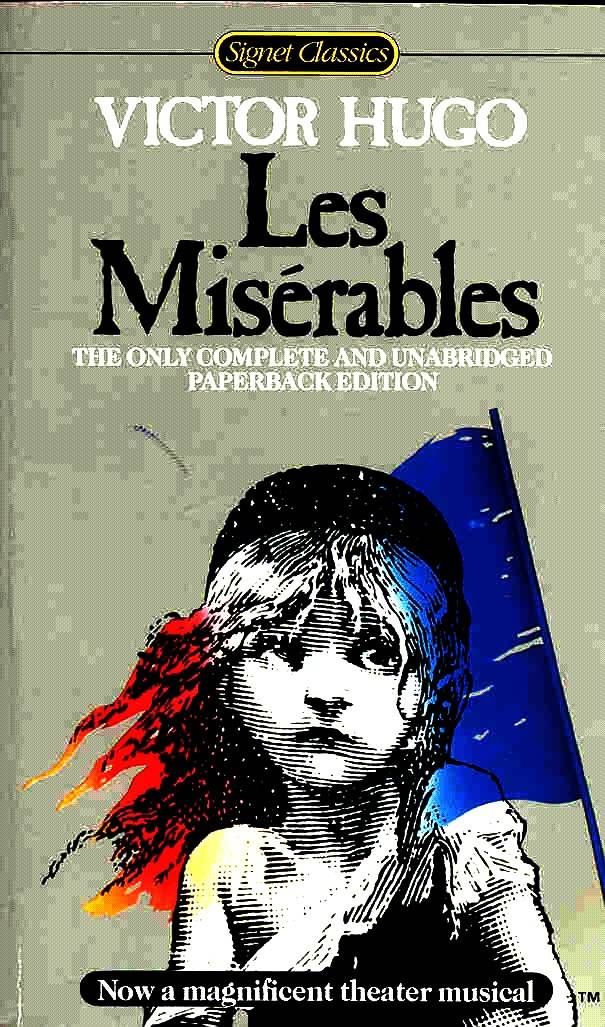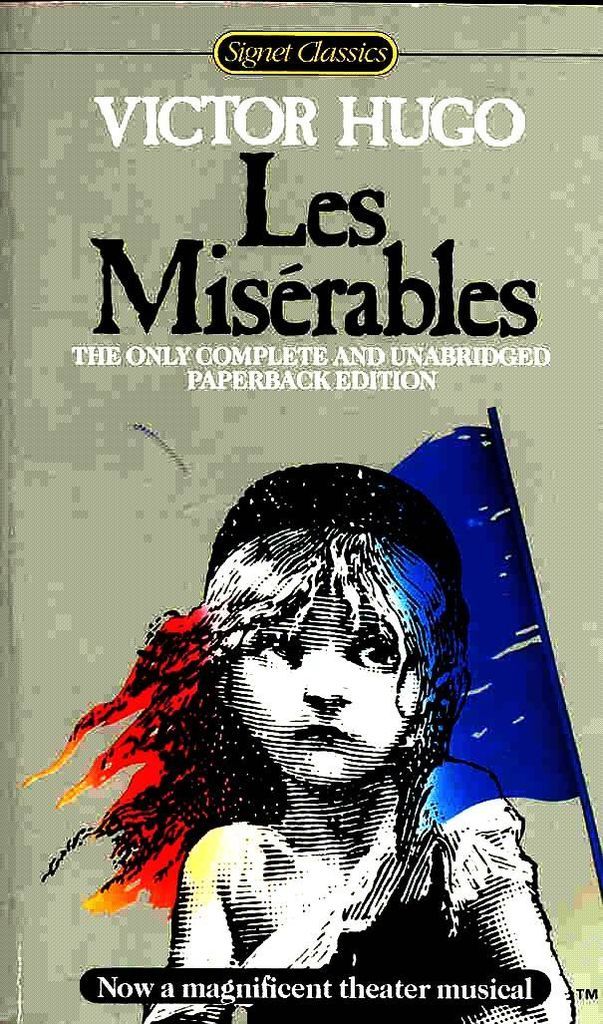 Victor Hugo's classic novel Les Misérables has been famously adapted as a musical, but it's also been on screen quiiiiiite a few times. If you search IMDb for Les Miserables you get 200 results, or you can narrow it down to 37 "exact title matches." A Wikipedia list of Adaptations of Les Misérables is perhaps more helpful, as it includes adaptations with different names, such as Kyojinden, a 1938 Japanese movie, and Neethipeedam, a 1977 Indian film based on Les Misérables and Alfred Hitchcock's film The Wrong Man (!!!). Film adaptations date back to the 19th century, and stage adaptations go back to 1862, the year the book was first published.
Jane Austen's Pride and Prejudice has a similar history of adaptation, as do the works of William Shakespeare and many other classics; it's difficult to turn around at this time of year without tripping over an adaptation of A Christmas Carol, for instance. But I mention Hugo's sweeping epic tale because yet another adaptation was recently announced. It is not the version I personally want (more on that below), but instead is a six-part BBC adaptation written by Andrew Davies, who you may know as The Man Who Gave Us Darcy In A Wet Shirt. The series airs at the end of the year and stars Dominic West as Jean Valjean and David Oyelowo as Javert.
I myself am a lover of the musical and find the story fairly dull without the songs. I would prefer a less faithful retelling, if any, perhaps as a web series a la The Lizzy Bennett Diaries or All For One, or (oh please oh please) as a gender-flipped crime romance in which Lady Javert chases Lady Valjean with increasing confusion not only over the nature of right and wrong but also over her own sexuality. YEAH THAT'S RIGHT JAVERT FALLS FOR VALJEAN. And she doesn't kill herself, she hooks up with a hot lady thief. (Hollywood, call me.)
But until such time as I can have my Lez Misérables (thank you, Jess Pryde), a more general musing on adaptations.
I have argued before that books should be adapted more than once. And I stand by that! Kind of! No one adaptation can possibly cover every approach to the material, nor should it be expected to. Some people prefer a faithful adaptation that takes its time, as a BBC miniseries tends to do. Other prefer an adaptation that makes everything just a little more action-y, romance-y, or otherwise exciting. Still others just want a good movie, and don't mind how the story is approached. Some people prefer to watch the classics reimagined to be set in high school. (Okay, it me, but that's not the ONLY way I'll watch them.)
There's an issue much larger than personal taste, though, and it's one of diversity, in every possible meaning of the word. If the same books are adapted over and over again, there is simply less room on the release schedule and less money in the budget to adapt books by women authors who are not Jane Austen or Louisa May Alcott or Lucy Maud Montgomery (perhaps even living women authors?), books by men who are not Shakespeare or J.R.R. Tolkien or George R.R. Martin (especially men of color!), books with neurodiverse and disabled characters who do not magically get "better" (Tiny Tim, Colin Craven, the girl from Heidi—I'm looking at you)…books that reflect our world and the many authors, characters, and readers in it.
So even if it means that we will never get a good film or TV version of The Hobbit, I have to withdraw my previous request.
Please, Hollywood: adapt something new.
ICYMI
On Book Riot:
10 YA books to read after you watch Dumplin' (out today!)
NINETEEN Golden Globe noms are book adaptations.
Tom Baker wrote a Doctor Who novel based on a shelved script.
Victoria Schwab's City of Ghosts is being aged up for the CW.
Several Roald Dahl books are becoming a Netflix cartoon series.
There's a teaser trailer for the Artemis Fowl adaptation!
And around the web:
Starz is adapting Tana French's Dublin Murders series.
Netflix/BBC made a new Watership Down to traumatize a new generation.
Marvel Studios is fast-tracking Shang-Chi, based on the Master of Kung-Fu comics, which will be the first major Asian superhero movie!