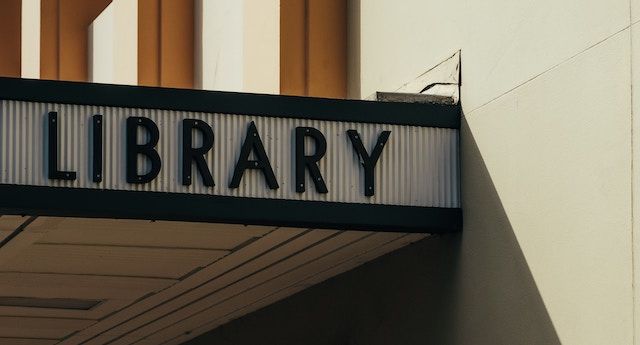 Libraries
How Libraries Help People In Cold Weather
When libraries help people in cold weather, they provide a broader, more critical service than many of their patrons ever realize. Older folks who can't afford to heat their entire houses often simply leave home for much of the day. Latchkey kids might wander around after school in need of a place to wait for parents. Above all, unsheltered people experiencing homelessness who have nowhere to stay during the freezing cold days of December and January can suffer or even die in the throes of a cold snap.
For many of these folks, there are very few recourses when the weather turns. That's where public libraries come into play. For people in winter weather distress, there is sometimes no better resource than a library.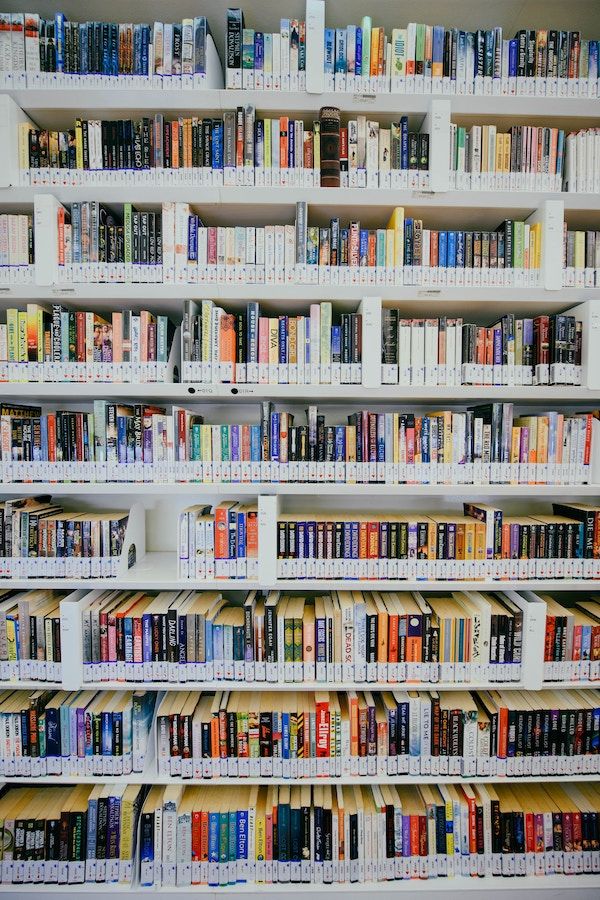 Internet Access
It may come as a surprise to non-librarians that homeless people are avid internet users. In fact, the internet is often critical to finding housing and services for this population, and for many, online work is a lifeline. Even more significantly, internet access can provide an accurate weather report for someone who lives and dies by the temperature. Sleeping in your car is rough enough at the best of times; if the mercury is about to plunge, then it might be a good time to find better shelter.
But while this is a critical service for homeless patrons in particular, everyone benefits. When the power goes out in the dead of winter, there's sometimes no good way for patrons to find out when it'll be restored. Having a free source of internet access is so important in these emergent situations that even if is only comes up occasionally, it's still an important service to the community.
Kids benefit too. When school closes, the best place to study is the place that provides a free desktop computer, internet access, and a place out of the wind.
A Safe Place
It doesn't matter whether it's an emergency or not. Patrons can come to the library to warm up, and this saves lives. For unsheltered patrons, libraries help people in cold weather by representing an escape from the drama of homelessness for a while, which winter winds tend to amplify. For unsheltered people with kids, this is a critical service. There's only so long that you can entertain children out in the cold, and in most libraries, kids can safely play or read for indefinite amounts of time while their parents warm up and find ways out of their predicament. Some libraries even have special, free wintertime activities just for kids that can help supplement their educations.
Libraries have everything that patrons basically need: bathrooms, heat, places to sit, and something to do. They're clean. Some even have food. However, libraries also have librarians. Recently, special trainings, like Ryan Dowd's Librarian's Guide To Homelessness, have become de rigueur for libraries serving cold-vulnerable populations. The ALA also has resources available. Sometimes, librarians will even help unsheltered people find places to stay after the library closes.
There's another layer to library safety that's important in the cold: security. In a library, a patron is assumed to be orderly until they become otherwise. They're not loitering when they're peaceably sitting and reading, so they can't be arrested. If someone tries to take their stuff, librarians will call the police and the system will work for the homeless instead of against them. Elderly people who might otherwise become isolated or experience a medical emergency in the cold can engage with one another through programs and receive support through librarians. Teens have a place to stay where they won't be vulnerable to street violence, gang recruitment, or other hazards.
Libraries Are Cheap
If, in the dead of winter, you'd care to warm yourself in a cozy building, you may be obligated to first buy a cappuccino. Coffeehouses are the readiest sources of heat for patrons who are homeless, but they cost. Worse, they hate having homeless people and teens just hang out all day. Some hate for anyone to hang out all day, regardless of demographic and relative financial situation. The same goes for bookstores. While you might be able to get away with browsing all day in a big box, many retail centers try to discourage people who park and read without ever buying anything.
Teenagers have this problem a lot. Like unsheltered people, they have neither anywhere to go nor any money to pay for a chair at a Starbucks. Some are latchkey kids and others have been turned out of their houses, temporarily or long-term, for one reason or another.
There's no need to buy a scone if you want to sit at a library. Anybody can hang out all day. In fact, many libraries, like the Quartz Hill and Lancaster libraries, have started designating themselves as warming centers. This is particularly important because homeless shelters often close during the day.
Day Shelters
The Bellingham Public Library in Bellingham, Washington, was probably one of the first libraries to designate itself a warming shelter in 2018. This was in response to the fact that a local overnight shelter run by a local church closed during the day even in the winter, and the daytime shelter was usually full. Sometimes, libraries help people in cold weather just by being there.
It is not unusual for shelters to close during the day. Sometimes, this is because they don't have the staff to remain open. Other resource concerns factor in, too. But the upshot is that many unsheltered people find themselves out in the cold for hours every day, even during storms and subzero weather.
Warming centers in libraries are often just rooms where people can sit and get warm. But libraries have functioned unofficially in this capacity ever since they first opened, and the codification of the warming center concept appears to be largely an advocacy response.
Frankly, many financially stable people don't like seeing homeless patrons in the library. In places like Seattle, there have been campaigns to install hostile architecture to prevent homeless people from hanging out at the library, sleeping on the building, and sitting around during the day. By setting up rooms dedicated to warming patrons, public libraries declare themselves to be supportive of unsheltered people, even though the entire library is always open to these patrons by default. It's the latest move in a long political game.
An Advocacy Tightrope
Libraries risk their community relationships—and sometimes their funding—by advocating for unsheltered people. As heartless as it sounds, the superficial problem of just seeing unsheltered people—warts and all—at a library is a small corner of the challenge that some libraries grapple with as they figure out how to best help.
Movies like The Public dramatize the difficulty that librarians face when they try to use their libraries to help people in cold weather. But the truth usually isn't so cinematic. At best, a library can be there during open hours and provide a relatively safe parking lot. At worst, the media runs a special on the scary homeless miscreants invading our precious public spaces and the library's financial base freaks out. Losing funding means losing the resources to help vulnerable and unsheltered people even as much as libraries currently can. Successfully bringing people in from the cold means managing everyone's needs, expectations, and demands. This is a tricky proposition at the best of times.
Long-Term Solutions
Any librarian will tell you how to keep patrons warm: improve social support for the elderly, enhance after-school activities for teens, provide free child care, and beef up employment and housing services for unsheltered people. But as a society, we're not there yet. It's possible that public libraries are one of the few places willing to provide all of that, to the best of their abilities, for free. Warming shelters are a band-aid, necessary for the moment but not a true fix.
Until that fix arrives, libraries will continue doing what they can.
Libraries help people in all types of weather. Here's how libraries help out in heat waves, too.