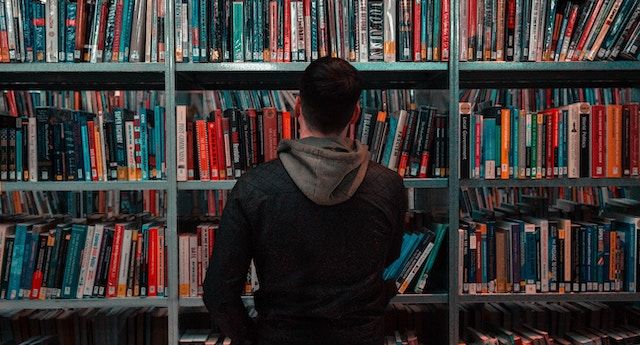 Critical Linking
How Libraries Are Getting Members To Return: Critical Linking, December 3, 2019
Critical Linking, a daily roundup of the most interesting bookish links from around the web is sponsored by Read Harder Journal, a reading log brought to you by Book Riot.
---
"The changes were enacted after a city study revealed that nearly half of the library's patrons whose accounts were blocked as a result of late fees lived in two of the city's poorest neighborhoods. 'I never realized it impacted them to that extent,' said Misty Jones, the city's library director.
For decades, libraries have relied on fines to discourage patrons from returning books late. But a growing number of some of the country's biggest public library systems are ditching overdue fees after finding that the penalties drive away the people who stand to benefit the most from free library resources."
A look at how libraries are getting their members to return through eliminating fines.
---
"But never in such numbers as now, and never have they prompted such protracted conversation about what we expect from female characters, and why. These are the seething women of Elena Ferrante's Naples; the heartbroken and enraged in books by Claire Messud and Han Kang; the charming, sinister heroines in the work of Ottessa Moshfegh, Alissa Nutting, Jade Sharma and Danzy Senna — not to mention the warriors in a new wave of dark feminist dystopias. With their deep unconventionality, their ire, intensity and excess, they have spurred debates about the narrow roles allotted to women — fictional women at that — many of whom have faced criticism for being unlikable, even dangerous."
Parul Sehgal at the NYT takes a look at women writers' rage over the last decade.
---
"There's no doubt that the Scholastic Book Fair was one of the best parts about being a kid, and it's totally understandable why so many people miss it. Here are some of the best tweets that perfectly capture the nostalgia:"