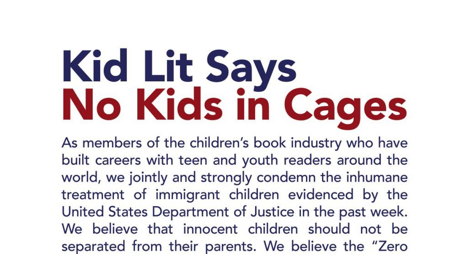 News
How Kid Lit Readers Can Help Say No to Kids in Cages
As more details emerge from the US borders about children being separated from their parents and detained, kidlit is fighting back. Authors, agents, editors, and figures all across US and international children's literature have come together to condemn these actions.
Last night my friend @mstohl said WHAT CAN WE DO and we mobilized the team. I am so proud to call all of you my friends. Please share this far and wide. pic.twitter.com/cmDTorrv6T

— Melissa de la Cruz (@MelissadelaCruz) June 19, 2018
Kid Lit Says No Kids in Cages is a campaign focused on encouraging readers (whether they work in the industry or not) to call their representatives about this policy, add their name to a statement of support for the affected families, and/or donate to the organizations working to bring families back together.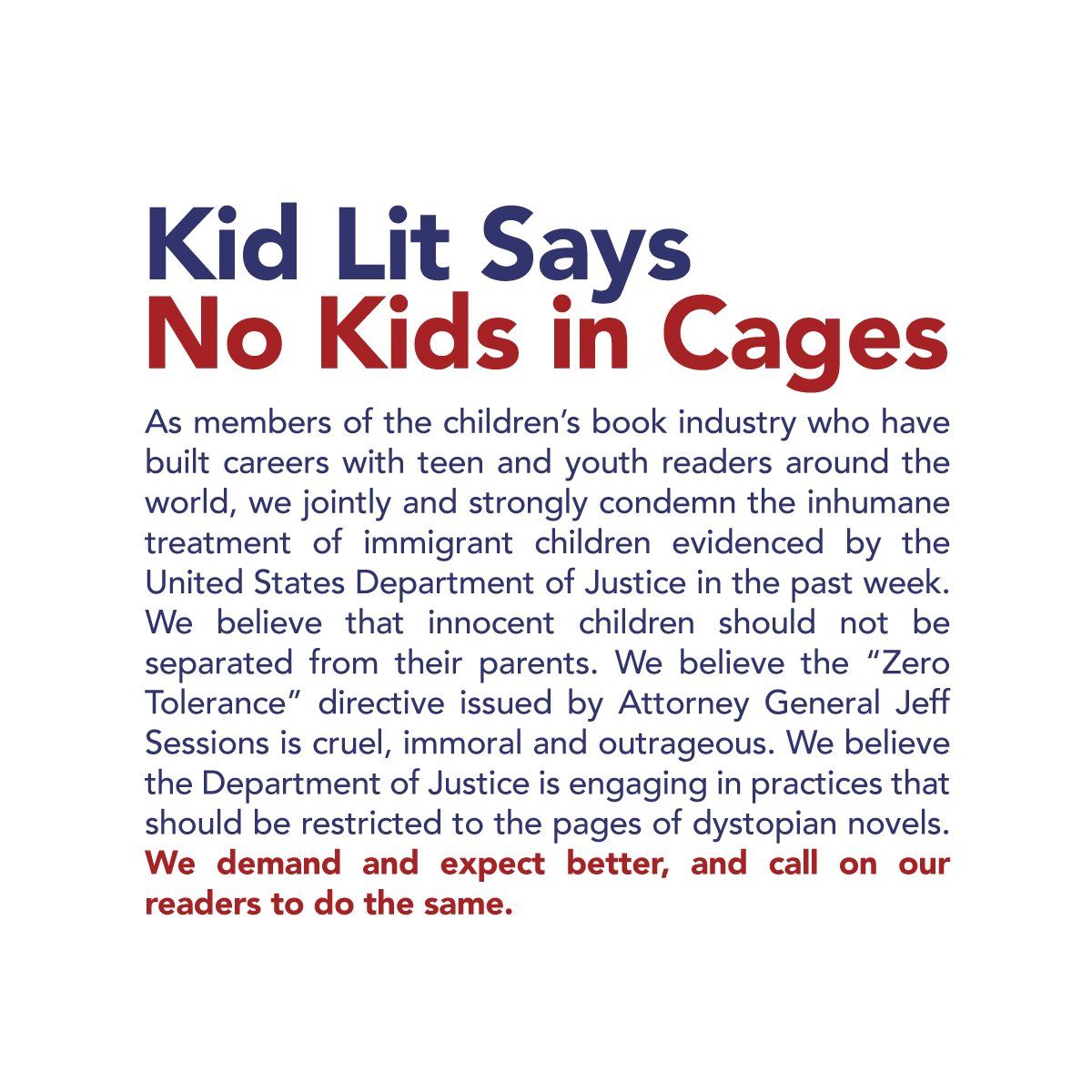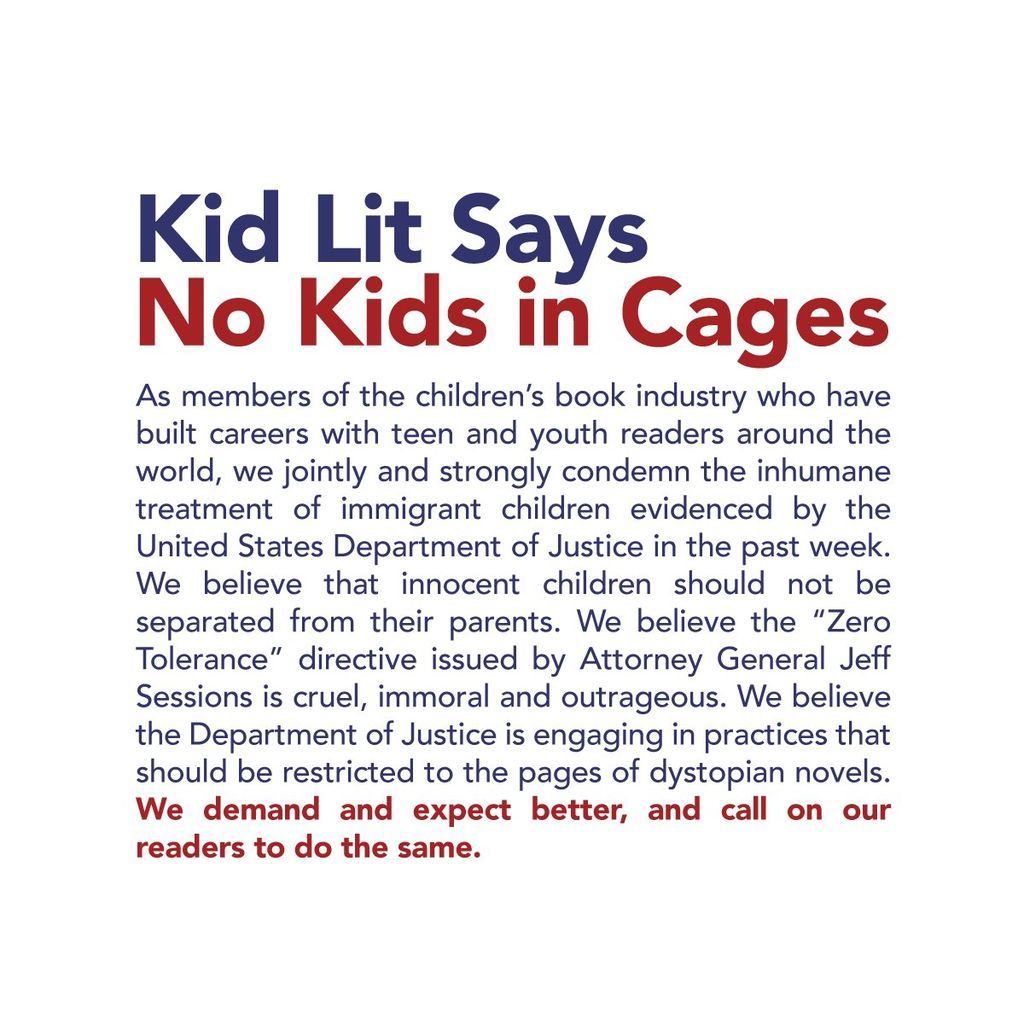 Overwhelmed by what's happening and unsure what you can do to help? Sign up to support the Kid Lit statement, joining authors like Holly Black, Adam Silvera, and Emily X.R. Pan, and/or donate to the campaign. All donations will be shared between six organizations working to reunite families (you can select a specific organization to donate to, if you prefer) and fight the policy through legal means. Unable to donate at the moment? Share the campaign far and wide if you can, and say no to keeping kids in cages.
More: 8 Books About Immigration Coming in 2018, 11 Books By/About Immigrants and Immigration , Children's Books About the Immigrant Experience