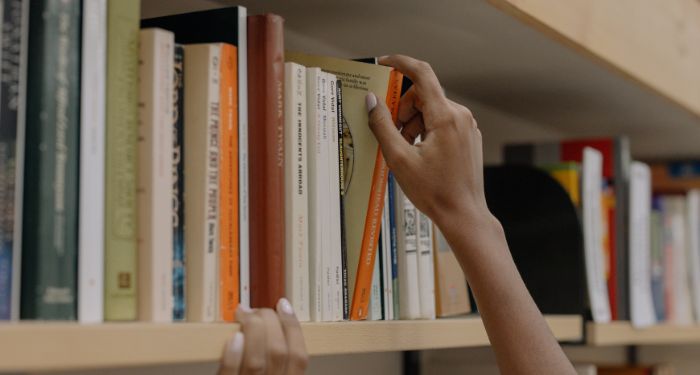 Libraries
How I Survived the Closure of My Library
This content contains affiliate links. When you buy through these links, we may earn an affiliate commission.
Late last summer, the official email notifying me of my library's temporary closure for renovations found me capital-D Devastated. Around this time last year, I sat in the breakfast nook pondering the magic of libraries and, more specifically, my deep appreciation for my local branch with the pink camellias outside. There, I browsed and borrowed The Best We Could Do by Thi Bui, Luster by Raven Leilani, and Prelude to Bruise by Saeed Jones.
I didn't bear the news well…at first. While vacationing, I bought nine books from an independent bookstore (we were there for six nights).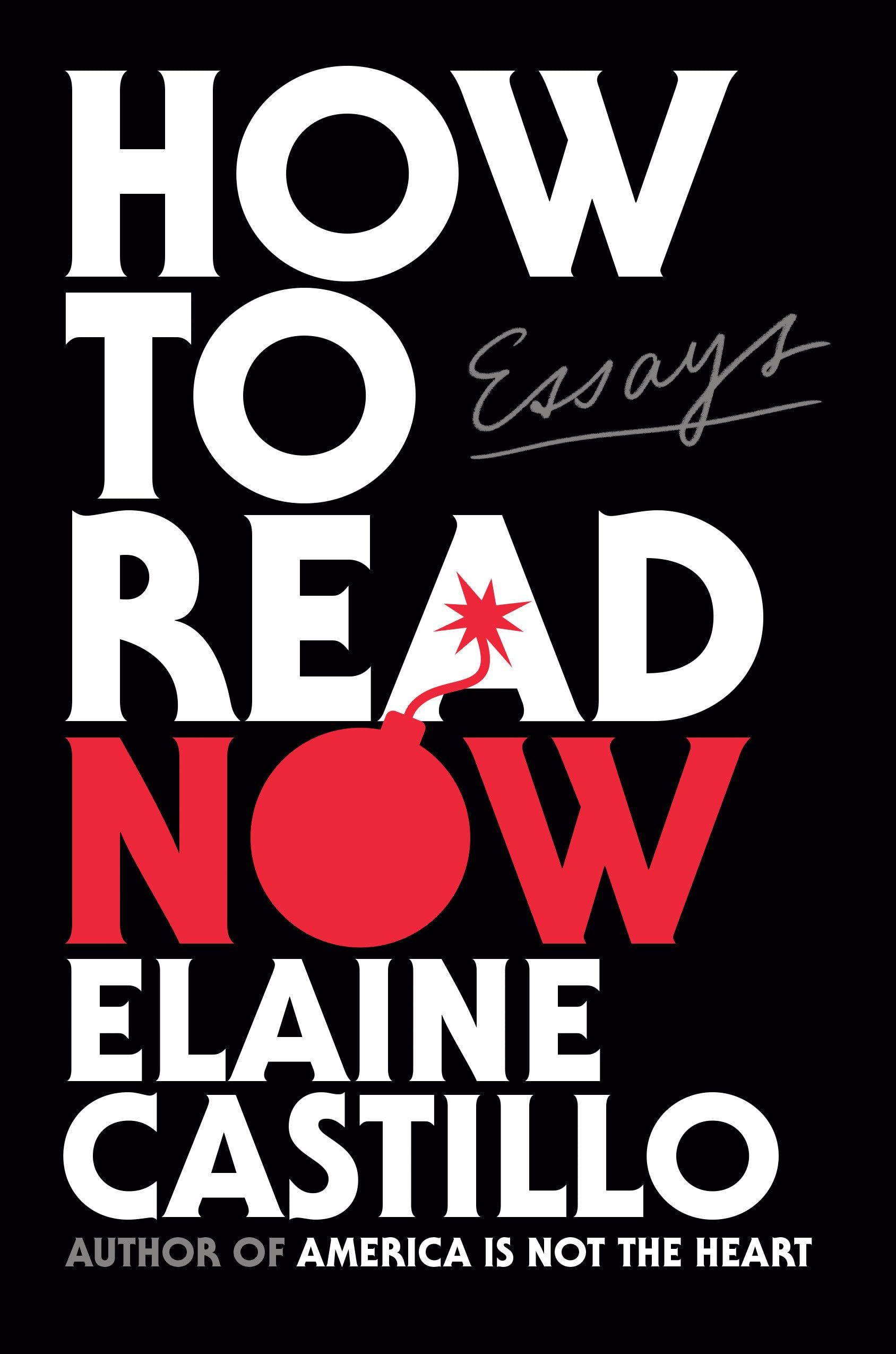 Retracing our tire tracks along the Gulf Coast, my dearest and I drove my literary souvenirs, including Alejandra Pizarnik's Extracting the Stone of Madness, translated by Yvette Siegert, and Elaine Castillo's How to Read Now home. We lugged the haul into our house, where we live among built-in and assembled shelves and surfaces crammed with TBR titles. In one corner, a floor lamp with three bookshelves looms. Side tables with clandestine recesses flank our loveseat. I keep books in those secret places and other inconspicuous locations. Tote bags draped on chairs. A sliding-top coffee table with hidden storage. The unread audiobooks and ebooks in the clouds of my devices.
According to my 2020 reading stats, I borrowed approximately 25% of my books from the library down the road. If I maintained that momentum in 2021 and borrowed a quarter of my completed books, at $20 each (somewhere between the price of a paperback and hardcover), my library potentially saved me $860 in a single year. Please applaud my math and public libraries, and you can see why I feel capital-D Devastated and a smidge worried about my ballooning book budget.
Working through my emotions, I search for the silver lining. I gaze at my library cart, Goldie, where I display the fiction, nonfiction, and poetry I aspire to gulp soon in a place prime for plopping down and pleasure reading. I glimpse Blue, a table where recent purchases collect, and under Blue, where book-shaped packages wait to be opened.
Could the universe be nudging me to spend time with the books I already own? While book shopping envelops me in joy, I sporadically experience a tiny, uncharacteristic pang or two of guilt when I glance at the unread parts of my collection. So, to offset that 25%, I browse my personal library, understanding how fortunate I am. Some patrons rely on the library not only for books but for computer and printer access and additional services, too.
The day before my branch closed, I traveled through swarms of dragonflies to return my final-for-now borrows. People told me repeatedly that I can drive four miles to the nearest library, but it sometimes takes me a week to prepare myself for a grocery store visit. Plus, I daydream up late-in-the-year reading challenges. I would read what I had. And I would read more books than I bought myself.
True to my Virgo nature, I begin organizing. Concerned about the weight capacities of my literary nooks and crannies, ​​I cull my TBR books: ARCs, giveaways, presents, titles I gifted myself, in-person and snail-mail exchanges with friends, and partially finished story and essay collections from graduate school. I slip selections of books I outgrew the urge to read into Little Free Libraries across town. While sifting through my shelves, I reacquaint myself with covers and blurbs and synopses, from Angie Cruz's Let It Rain Coffee to The Book of Other People edited by Zadie Smith.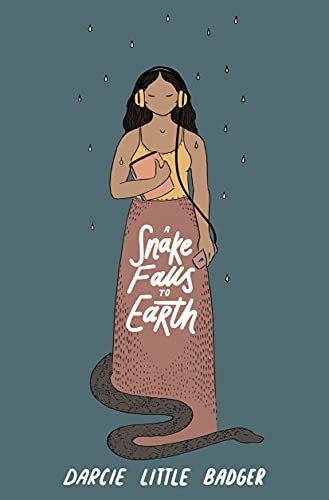 To ensure I read more than I purchase, I track the books I buy on a rainbow of sticky notes in my trusty planner. Meanwhile, I'm locked out of the Libby app, perhaps a gleaming signal that I'm moseying the correct path. When Celeste Ng's Our Missing Hearts becomes available, I pick up the telephone to fix things because does a word even exist for the amount of anticipation coursing through my body. This is how, months in, I start reconnecting with the library. I also check out Darcie Little Badger's A Snake Falls to Earth.
Reflecting on my first two libraryless months, I note steady progress. I read more than I bought: five in September and six in October. Craving larger results, I resolve to finish 100% more books than I buy in November. On paper, I succeed. I consumed 18 and bought seven for a total of 11 books. When I look closer at the numbers, which consist of two borrows and eight rereads, I realize I only read one more title than I bought.
With this rereading-doesn't-make-the-TBR-stack-smaller epiphany, I review those original results and learn I made zero dent in September and subtracted five books in October. In three months, I shaved a modest six books off that intimidating top number. At this ambling rate, almost eight years would pass before working through my current list.
Recently, my love and I called a car at the library before a deluge. I missed lingering there and wanted to say hi to the flowers. Unfurled newspaper pages lined the inside of the doors. Posted above the boarded-up and duct-taped drop box, a sign informed me that "several" months had morphed into eight. But, as a silver lining, more time with my TBR books awaits me, and I prickle with renewed determination.
---
If you're a library lover living among towers of books, peruse the library archives and Buying Books Like I'm Immortal.