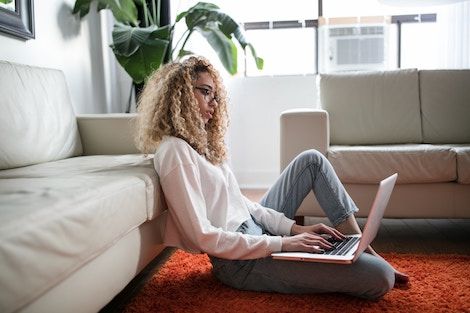 Selina Falcon is a recent college graduate residing in Central California. In her free time, she likes to read, write, and talk about Harry Styles. You can find her on Twitter at @SelinaFalcon.
---
It has only been a few months since I finished college and I have since had a bit of time to reflect on some of the more crazy experiences I had—most of them taking place during my time working at the school paper.
I was about two years into college when I realized I needed actual experience writing for a publication if I wanted to have a portfolio to backup my eventual journalism degree.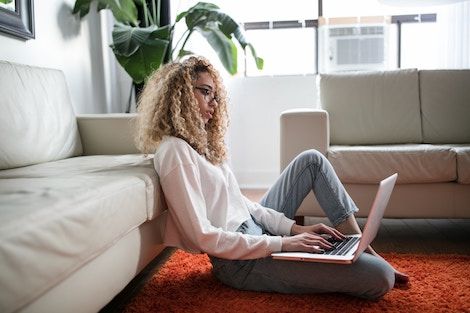 At the end of my sophomore year, I applied to be a writer for my school's student newspaper. I got an interview and was very, very nervous. Up until that point in my life, I had never had a job and I didn't have any real college journalism experience. I had yet to even take a single writing course.
So, what did I have? Well, I had a book blog…A book blog that I didn't mention on my application, on my resume, or in my interview up until I was asked in the final 10 minutes: "What do you like to do in your free time?"
I briefly mentioned I wrote book reviews and I swear you could hear the record-scratch, pause, "You like to review books? We get sent books for review all the time."
A few weeks later, I was hired as the paper's literal "Book Reviewer."
I began my junior year of college getting paid to read books and write what I thought about them in 500 words, something I was doing for free for years. I was given the opportunity to read nonfiction books about crime, sexual assault, and college life; I got to check out lots of young adult fiction; and I expanded my catalogue of local authors.
As I continued to work at the paper, I moved up to different positions and took on different work that didn't allow me to spend as much time reading and reviewing. However, I always tried to implement books into the paper as much as I could because they were what got me the job in the first place.
Not a day has gone by since my first day at the paper that I don't think about how lucky I got to have my first job be one of the coolest jobs. I still feel like the spirit of Joanne the Scammer was with me during my interview and I somehow scammed my way into that job. I was paid real money to read books. It's every reader's dream, and I got to live it for a brief, wonderful period in college.
I guess spending four years getting degree wasn't a total waste of time after all (jokes, of course…sorta)—it gave me one of the coolest experiences of my life so far. So, if you're sitting at home right now and are still putting off starting up your own book blog, let this be the push. You never know where your passion for books and talking about books will take you.