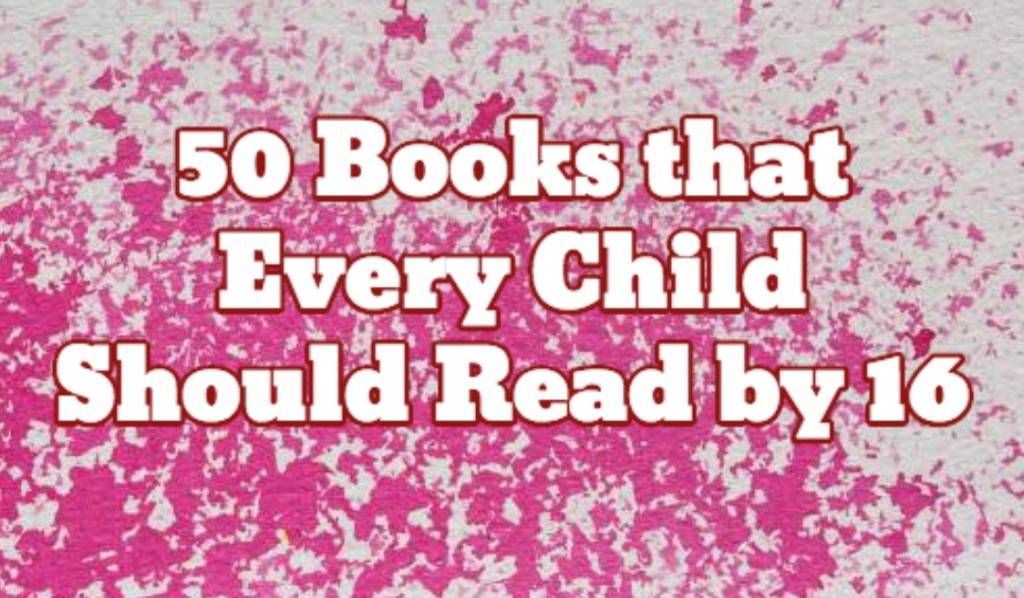 Last May, I got the opportunity to read most of the Free Comic Book Day (FCBD) comics, and listed the ones that I thought people should definitely pick up. If you've noticed in that post, I had identified myself as someone who was "not really a manga reader," and opted to list the mangas that would be available during FCBD for those who were. At the time, I wasn't comfortable in offering an opinion on the subject because I didn't have the level of expertise with manga like I do with books and other forms of comics. I was at a loss, and this became self evident when I picked up the first manga in the pile: I didn't know how to read it.
It wasn't an intimidating experience at first. I had read a manga, or two back when I was in middle school so I thought I was confident enough to figure it out. This…was not the case. I second guessed myself which fed into my frustrations. Luckily, I had wonderful friends who helped break it down (from right to left which does include the panels inside!) but, in the end, I felt a wall go up between myself, and those mangas. It wasn't just the how but also the what. They weren't stories that I was interested in. I hid behind that wall I built for months while my curiosity intensified. I was neglecting a big part of comics and it wasn't fair of me to ignore manga while stretching myself with indie titles and european comics. Finally in August, my good friend decided to help by lending me her copy of Pretty Guardian Sailor Moon, Vol. 1 by Naoko Takeuchi from Kodansha Comics. She assured me it'd be a great start, and it ended up being a fantastic choice.
I grew up watching the 90s anime so I already had a familiarity with the content but there was enough time away from it to feel like a new reading experience (also, the 90s anime departed a bit from the manga. 2014's Sailor Moon Crystal is a more faithful adaptation).
There's a first time for everything… pic.twitter.com/58U89nk963

— The Road to Omerardo (@ArdoOmer) August 22, 2015
After devouring the first volume, I dubbed it my favourite comic of the month, and borrowed volume 2 right away. In volume 2, I started to appreciate the art in the manga, and realized that it was more than fun. It was great visual storytelling.
Daaaaamn. Evil Tuxedo Mask got some style sense in the following page. Lookin good. pic.twitter.com/NVWC3gcGix

— The Road to Omerardo (@ArdoOmer) September 1, 2015
While I was reading the Sailor Moon series, I also read the first two volumes of One-Punch Man by One and Yusuke Murata from Viz Media. A few people recommended it to me since I liked superhero comics, and fellow Panelteer Paul has already discussed the fantastic series. I read it digitally using the Viz Manga app which was great because it explained very well how to read manga for anyone who's new to it. It's been three months, and I'm way more excited than I was when I started. I now own manga for the first time (I bought Cardcaptor Book 1, and the third volume of the Sailor Moon series), I've interviewed the executives from Kodansha which was both nervewracking, and exciting, and I'm now making a list of upcoming titles I'm interested in covering like the Yo-Kai Watch series.
I hope to keep track of my progress into the world of manga as newbie here on Panels, and that you all join me in reading as well. I suggest starting off with something you're fimilar with like from an anime, or get some recommendations based on the types of stories you like. I'm so excited for you all to see the increased coverage of manga from our seasoned manga contributors because they know their stuff!