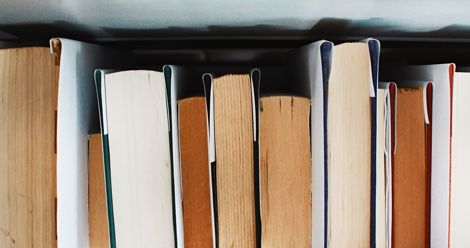 How To
How I Finally Got Over My TBR
For as long as I can remember, I've had a to-be-read (TBR) list. It started on paper when I was in middle or high school and evolved into an Excel document in the dark days before Goodreads. For the last several years, Goodreads has housed my TBR and, day by day, taunted me with a neat little three-digit number in parentheses. The dreaded TBR.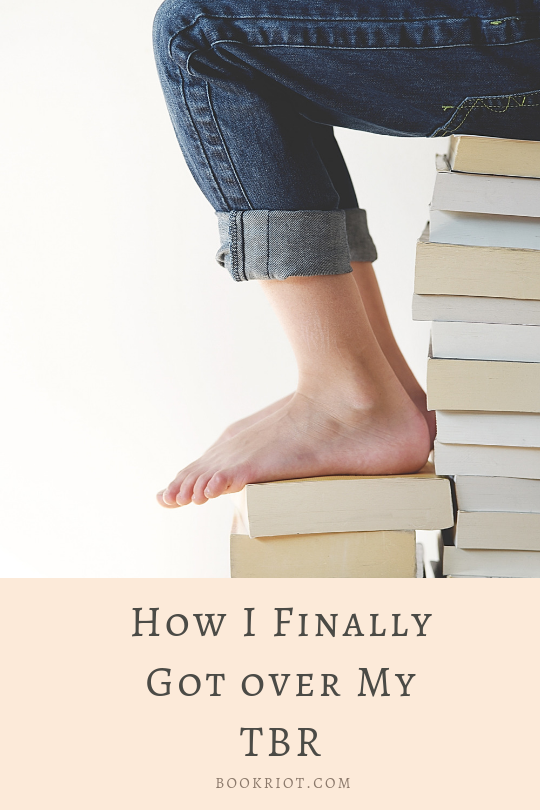 With guilt, I'd add a book to my currently-reading shelf without bothering to pick something from my growing TBR. Adding one of these spontaneous reads to my TBR didn't make sense—it would be there for only a few seconds before it switched to currently-reading and, soon after, read. And it wouldn't make me feel any better. Plus, I was picky about books I put on my TBR—I had to have more than a passing interest for it to merit addition.
It got to the point where I'd look at my list and rather than try to tackle it, I'd deliberately pick up some book that wasn't on the official list. It was paralyzing me, and books sat there for years, untouched and un-thought of. I tried painstakingly searching each book on my list at my local libraries and shelving them as being available at those libraries. I did this with the idea that, if I knew where to easily obtain a given title, I would, you know, obtain it. It didn't really work out that way. Painfully, I tried weeding, making decisions to remove titles in which I no longer had interest from my list. This was terrible because, as you might know, I'm a purist. If it's on the list, I'm going to read it, dammit.
At least, that was my attitude.
Finally, I decided enough was enough.
A New Strategy for the TBR
This past spring, I realized I was doing it all wrong. Because the list was called a "to be read" list, I felt a ridiculous sense of obligation to do as its name demanded. But what if I reframed it? What if, instead of thinking of my TBR as a list of assignments I'd given to myself, I imagined it as a list of options?
Friends, it was a game-changer for me.
It took some time and some cognitive restructuring to get there—like, a few months—but I can finally say I'm at the point where it doesn't bother me that my TBR has reached a healthy sum of 497 books. Can I read that many in a year? Not without quitting my job. Will I ever read all of them? Probably not. And that's okay. Now, when I'm stuck for what to read next, I can look to my OTR—my options to read.
I still call it a TBR for the sakes of ease and clarity, but changing how I think of it has removed pressure from my reading life and made a world of difference.
Rioter Katherine found a similar approach. If reframing how you think of your list just won't do the trick (or you want to stick with your goal of R-ing your TBR, admirably), check out these seven rules to prevent TBR overwhelm and these tips for tackling your TBR IRL.