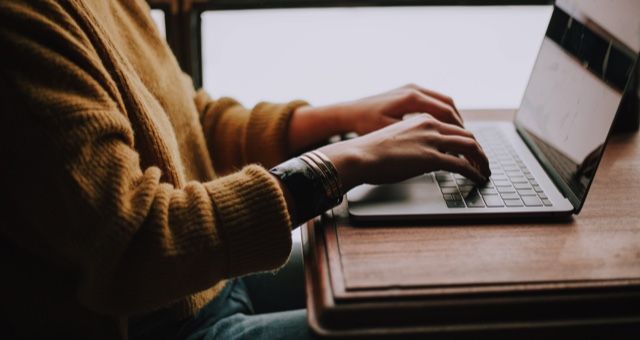 Critical Linking
How Fan Fiction Teaches What the Classroom Doesn't: Critical Linking, October 6, 2019
Critical Linking is a daily roundup of the most interesting bookish links from around the web, sponsored by Flatiron Books.

---
"A fan-fiction site is a uniquely energetic learning environment. Unlike in the classroom, where a writing prompt is as likely to be met with groans as with enthusiasm, writers on fan-fiction websites are thrilled to be there, excited to write, and passionate about the material—because it's based on a book, TV show, movie, video game, or something else they already love. "It's really clear that if you have a genuine interest and a personal identification with the topic that you're learning about, your learning is going to be more engaging and, as a result, more successful," says Katie Davis, a professor at the University of Washington's Information School and a co-founder of its Digital Youth Lab."
What we learn—and get—from the bookish joy of fanfic.
---
"Celadon Books announced Wednesday that Garten is working on a memoir, not yet titled. It's tentatively scheduled for 2022.
Garten, longtime host of the Food Network's 'Barefoot Contessa,' has written such bestsellers as 'Barefoot Contessa Parties!' and 'Barefoot in Paris.' A self-taught cook inspired in part by Julia Child , Garten said in a statement that she hoped her book would 'inspire readers to find their own unique story.'"
Still not over how my girl Ina did pozole, but might be down to read a memoir titled If You Can't Get Vanilla Straight from Madagascar, Store Bought is Fine.
---
"The 22,000-square-feet building has a rooftop patio with tiered seating and a public park. It has free Wi-Fi and a collection of 50,000 books, and a series of different reading rooms and spaces tailored to adults, children and teenagers. This includes a cyber centre with 32 desktop computers and 12 laptops, and a dedicated floor for teenagers with a video gaming area and an event space."
Stunning libraries that are more than just a pretty facade make my bookish heart smile.