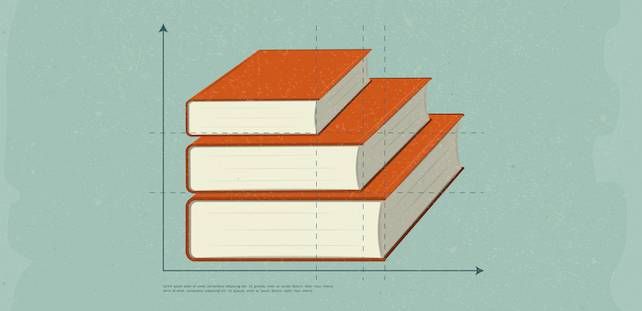 How Do You Track Your Reading?
We're all about the stats here at the Riot, so many of us keep track of the books we read and record all kinds of information about them. And we're wondering if you do the same! In this month's reader poll, we want to know if you track your reading, and if so, how.
Complete the form below by Tuesday August 4th to have your responses recorded in the final tally. We'll crunch the numbers and report back about Riot readers' book-tracking habits.