Religion
How Church Shopping Has Impacted My Reading
At the end of last year, I decided to look for a new church. It's been months now, and I'm still church homeless. In the church's defense, I haven't gone to a new church every Sunday when sleeping in or sitting in the sun reading was more appealing to interacting with strangers. As much as I've enjoying not being expected anywhere, not having a weekly routine has thrown me for a loop. I wasn't expecting something that takes up such a small percentage of my week to have such an impact. I'm not giving up on finding a good fit, but in the interim, I'm turning to books to help settle me.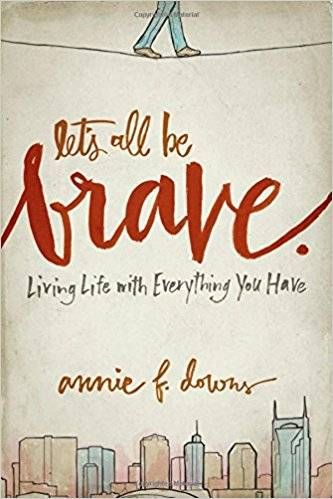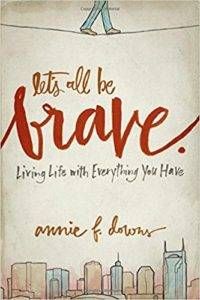 Annie Downs' Let's All Be Brave is her first book for adults. Downs' book is a personal one about how to face things that scare you with religion guiding your way. It's a beautiful balance of stories and scriptures. She shares small victories and large risks. This book is helping me in my search by realizing that feeling the fear of shyness, doesn't mean I get a free pass to sit on the couch instead of trying something new.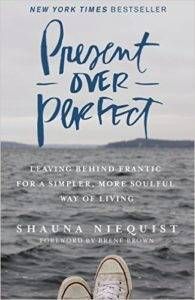 Shauna Niequist's Present Over Perfect is one I've been reading slowly and savoring. Niequist's writing is dense and thought provoking. It leaves me feeling the same way I do after hearing a good message on Sunday morning. The way that she talks about faith is the way two best friends catch up over coffee on a rainy morning. She's honest and vulnerable and sympathetic. Starting mornings with Niequist keeps my mind coming back to her points throughout the day.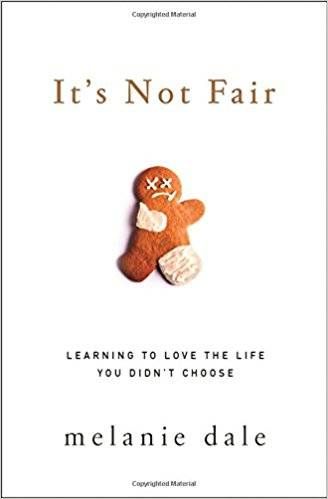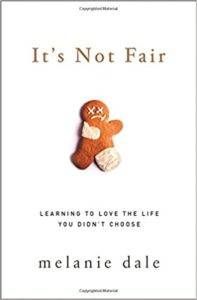 Melanie Dale's It's Not Fair: Learning to Love the Life You Didn't Choose is just as candid as the title makes it sound. Dale's humorous tone keeps the serious topics she discusses palatable. It's nice to have someone speak honestly about the hardships of walking through life while hand in hand with religion. This books helps me keep things in perspective when something as silly as church hunting starts to feel like too much.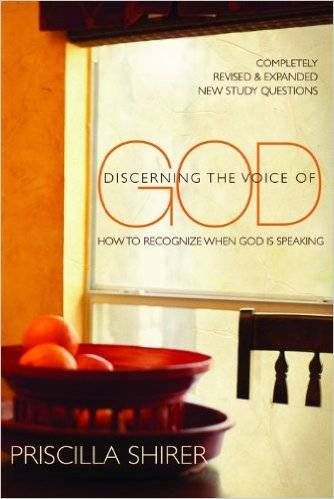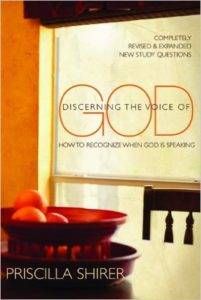 Discerning the Voice of God by Priscilla Shirer has been a quiet, guiding resource in my quiet time. Shirer has a strong voice that convicts as well as compliments. Her clear writing makes the well researched content easy to follow. While Shirer shares many of her own stories, she backs up every point with scripture. This book is simple but insightful and has been helping in my church search when I've doubted myself. Learning how to get still, pray, and be open to listening has instilled a new confidence in my search.