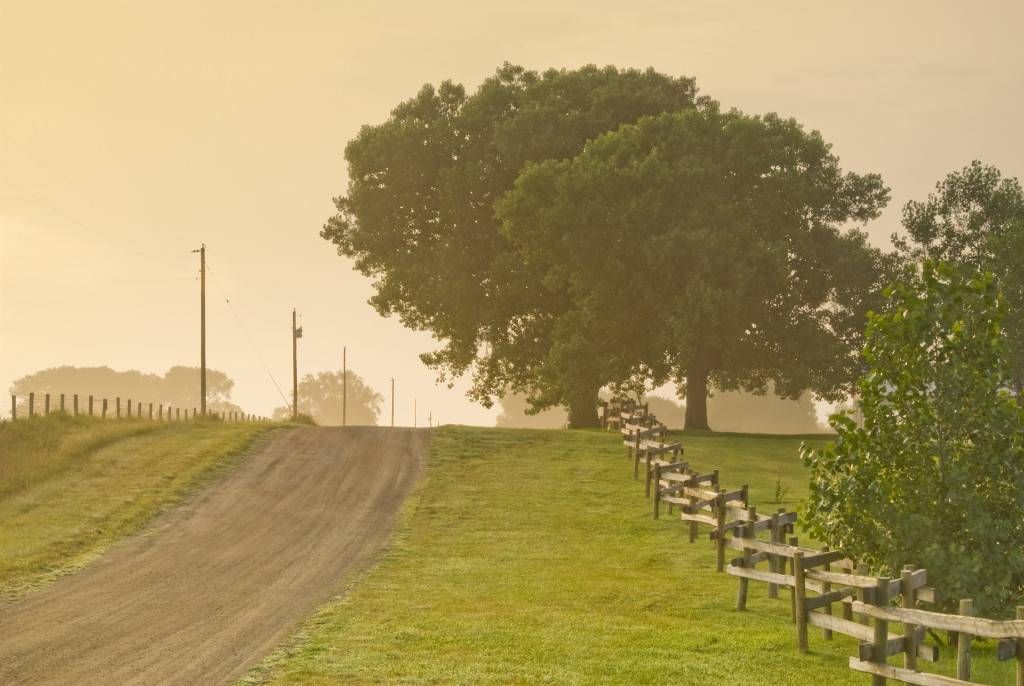 Hourlies 2016 Round-Up: The Cuteness of Diary Webcomics
Monday February 1st was Hourly Comic Day. Cartoonists from all over the world draw a comic describing what happened in the past hour. Here is a small sample some of the adorable comics produced for the occasion.
Lucy Knisley
more
Kate Leth
more
Abby Howard
more
Raina Telgemeier
more
Kendra W
Colleen MacIsaac
more
KC Green
Maris Wicks
more
Jeph Jacques
Alina Pete
Sleep Realms
more
Amber Rogers
Part 1
Inonibird
Part 1
Patsy Chen
Not enough for you? Check Hourly ComicDay on Twitter and tumblr. We missed your favorite? Share them in the comments!