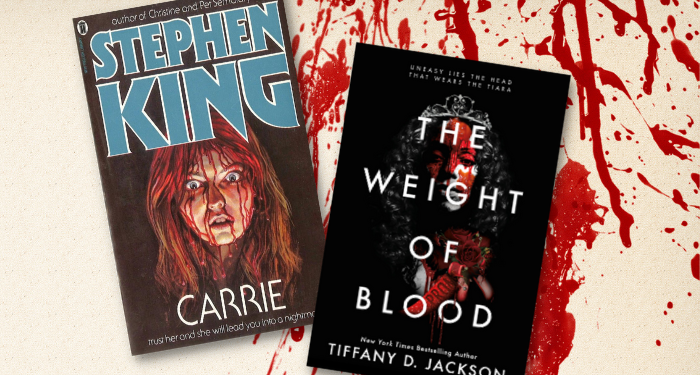 Horror
Horror Retellings To Scare You All Over Again
This content contains affiliate links. When you buy through these links, we may earn an affiliate commission.
I have always loved, a good horror story. There's just something enthralling about them: the atmosphere, the anticipation, the chills that creep up your spine… And I'm not alone here. A lot of readers out there also share that sentiment, and for some, this love sometimes leads them into writing horror. They may even go so far as to take an established horror story and put their own spin on it.
Retellings are nothing new in the book world, but they're more popularly focused on fairy tales or myths. Still, horror gets its share of love in the retelling sector, whether it's a new take on a classic tale like Dr. Jekyll and Mr. Hyde or a reinvention of a more recent scary story, like Carrie.
There has definitely been an uptick in this horror retelling trend over the last few years, and my horror-loving heart is here for it. This list will include both modern adaptations of other horror novels as well as retellings of non-horror novels with a scary spin. Most of the recent horror retellings have been YA, but I'll start with a couple adult horror titles.
Let's get into the scares!
Adult Horror Retellings
YA Horror Retellings
Looking for more horror retellings? Check out these Edgar Allan Poe Retellings and Readalikes. You might also be interested in 28 Must-Read Frightening Folk Horror Books.