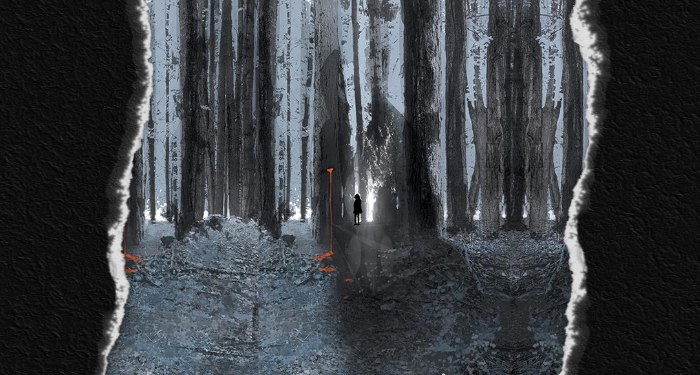 Horror
8 Horror Reads That Made My Skin Crawl
This content contains affiliate links. When you buy through these links, we may earn an affiliate commission.
I've been steeped in the horror genre for most of my life. I read my dad's mass-market paperbacks in middle school. I watched my first R-rated horror movie (Sleepwalkers) at the age of 13. I enjoyed watching B-horror movies with my friends in high school and, a decade later, as part of a courtship with the man who would eventually become my spouse. At the age of 43, my love of horror has only grown.
What I'm saying is that it takes a lot for a horror book to keep me up at night, anxiety simmering, hair on my arms standing at attention, every creak of the house and every shifting shadow at the edge of my vision setting off alarm bells in my head.
But sometimes it happens.
For me, at least, there's a pattern for which books do this best. I've written in the past about how some of the best horror shows how easy it is to become the thing we hate. It shows that we, in fact, are the monsters.
In keeping with this, the horror titles that most make my skin crawl are those that shine a light on the darkest depths that exist within the spectrum of humanity. Selfishness runs rampant. The worst urges acted upon. Hate made manifest.
The list below spotlights the books that, for me, have done this most effectively. These books have lingered in my brain space long after I've finished reading them and have left me with an uneasy feeling deep in my gut.
The books above bring all the ick. For other types of scares, check out some of our most recent horror posts, including this list of horror novels set in the woods and this quiz that will rec a book based on your deepest fears.