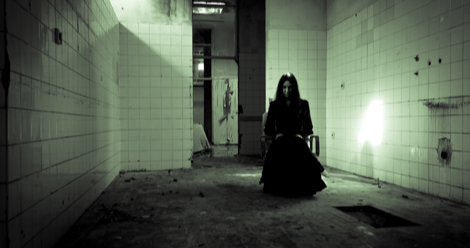 Horror
Horror Novels Based on Real Life
This content contains affiliate links. When you buy through these links, we may earn an affiliate commission.
We know we don't have to look directly to horror novels to find things that scare us. Horror, after all, almost always comes from an element of truth, some seed planted in the mind of the writer that came from an event that happened to them or someone else, or from more universal unpleasant truths. Real life, after all, almost always carries those unpleasant elements.
Some of the horror stories we see on screen and read about don't need to be fictionalized, and we can't get enough of those, can we? When reality resembles fiction, when we can't wrap our heads around the honest-to-god spooky and inexplicable things that happen around us, we get kind of obsessed. Hence American Horror Story's success.
These five picks dive right into the nitty gritty of horrific, strange, and compelling true events. Some of these may deal directly with the event, some may be heavily based on a true event/individual, and there is a mixture of crime and supernatural just to shake things up. There are some obvious contenders left out (Amityville Horror, The Devil in the White City, etc.) because, well, you know where to find them.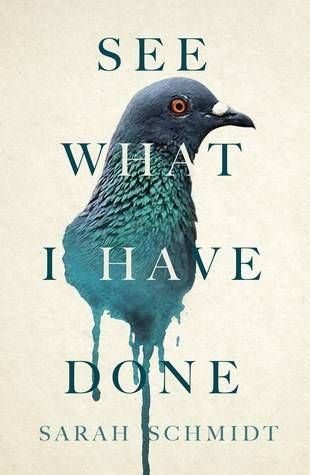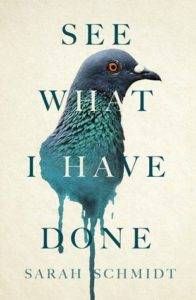 The event: 1892. An ax. A girl named Lizzie. This retelling of what we think we know of the infamous murders of Lizzie Borden's father and stepmother will give you a closer look at a dysfunctional family from four different perspectives, including unreliable narrator Lizzie. Step inside the Borden house and decide for yourself whether Lizzie really did murder Andrew and Abby Borden.
The event: Tennessee, 1818, one of the most notorious cases of poltergeist activity in the U.S. The Bell Witch terrorized the Bell family and killed John Bell. Monahan retells the haunting in the narrative voice of an eyewitness of what happened to the Bell family.
The event: 81 men, women, and children trapped in the Sierra Nevada Mountains for an entire winter, 1846. What the Donner party had to do to try to survive was gruesome and heart-wrenching, and it is captured unflinchingly by Rarick, from the start of the journey, to every decision that led to the Donner party's ill-timed halt, and the unimaginable ordeal itself.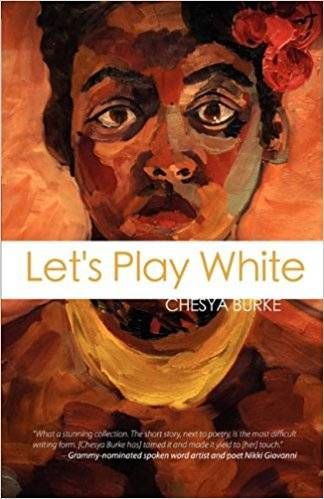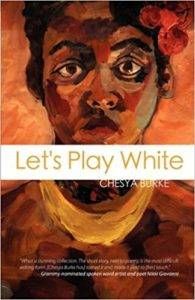 The event: Harlem, the Prohibition era, and one infamous lady mob boss. This is an anthology of short horror/dark fantasy stories, but one in particular, "I Make People Do Bad Things," features Madame Saint-Clair, a mob boss in Harlem in the early 20th century known as "Queenie." This short is more noir than horror, but the entire collection has horror elements woven throughout.
The event: The life of one Sarah Winchester, heiress to the Winchester Rifle fortune, tormented by the spirits of those killed by Winchester rifles, and owner of one very strange house. This is a retelling of Sarah's life, including her run-in with the medium who allegedly informed her of her family's curse and the construction of the infamous Winchester House.