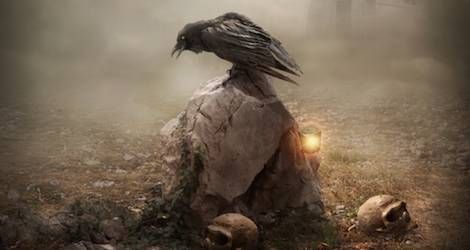 Horror
Horror: It's Not All White Dudes
This content contains affiliate links. When you buy through these links, we may earn an affiliate commission.
When I joined Book Riot, got woke and realized I had to diversify my reading, horror was not the genre I planned to focus on. It's my favorite way to pass my reading hours, but it felt like such a white boy club that it seemed like the wrong place to start. It turns out it was the perfect place, and by changing the perspective of the authors I was reading, I discovered whole new ways to be scared. Here are some of the favorites I've found so far (and if you have any suggestions please let me know in the comments).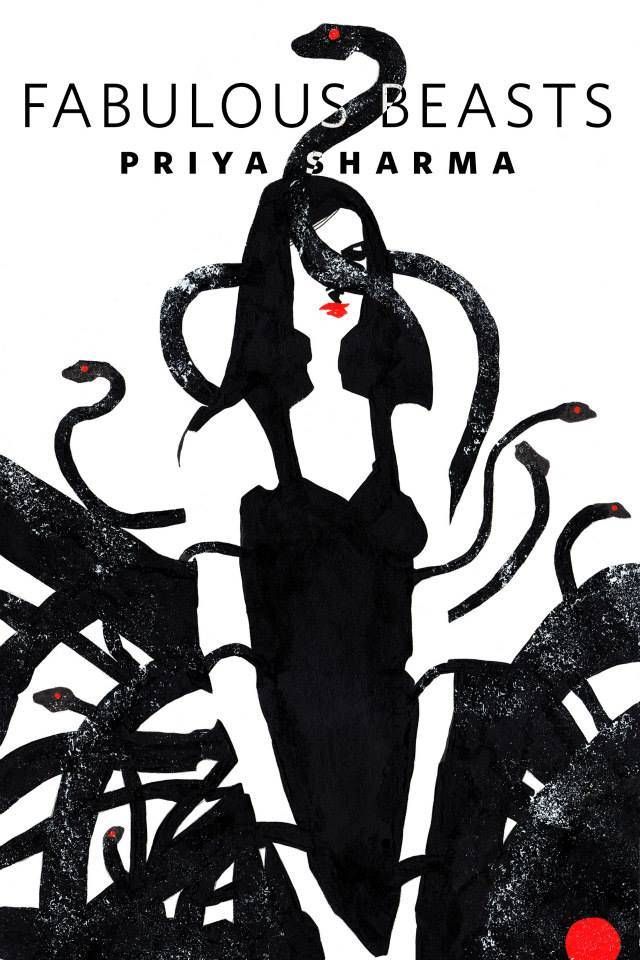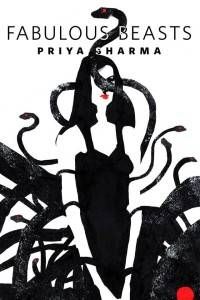 My first stop on the diversification ghost train was at Ellen Datlow's station. To the horror fan, she is the high priestess of the short story, putting together collection after collection of incredible work. Grabbing a title from her Best Horror series is a great way to get introduced to new authors from all kinds of backgrounds. That's how I found "Fabulous Beasts" (also available as a single story on Amazon) by Priya Sharma, who not only writes perfect horror but is a doctor in the UK too. Way to make the rest of us feel like underachievers Priya!
Another recent find, thanks to the super cool Book Riot gang, was Tananarive Due. I grabbed her collection of short stories, Ghost Summer, first and ate them up like Halloween candy. The setting of a swampy Florida town with a violent history was the perfect suffocating stage for her unnerving tales, and sure made a change from Maine. (No offense, Pennywise.) Special mention goes to the story "Summer," complete with creepy baby happenings, for making me pop two birth control pills that night.
Hunting for writers with a different cultural background also led me to my favorite werewolf book of all time, and in all likelihood my book of the year. Mongrels by Stephen Graham Jones is a horror masterpiece, a tale as much about belonging and family as ripping out someone's entrails with a new set of fangs. Not that it disappoints on the gore front (there's a fun werewolf fact about pantyhose that will stay with me forever). I'll be there on my deathbed, screaming "…and werewolves can't wear stockings!"
Further afield, Japan is a great source of horror and Otsuichi's short stories are a great place to start. Zoo features tales like "The White House in the Cold Forest," which features the creepiest self-build project ever conceived and some really messed up mail. I only just found Otsuichi, but I'm planning to devour everything he's written, especially his novel Goth about two teenagers obsessed with murder. It's not all just The Ring and girls in wells, you know.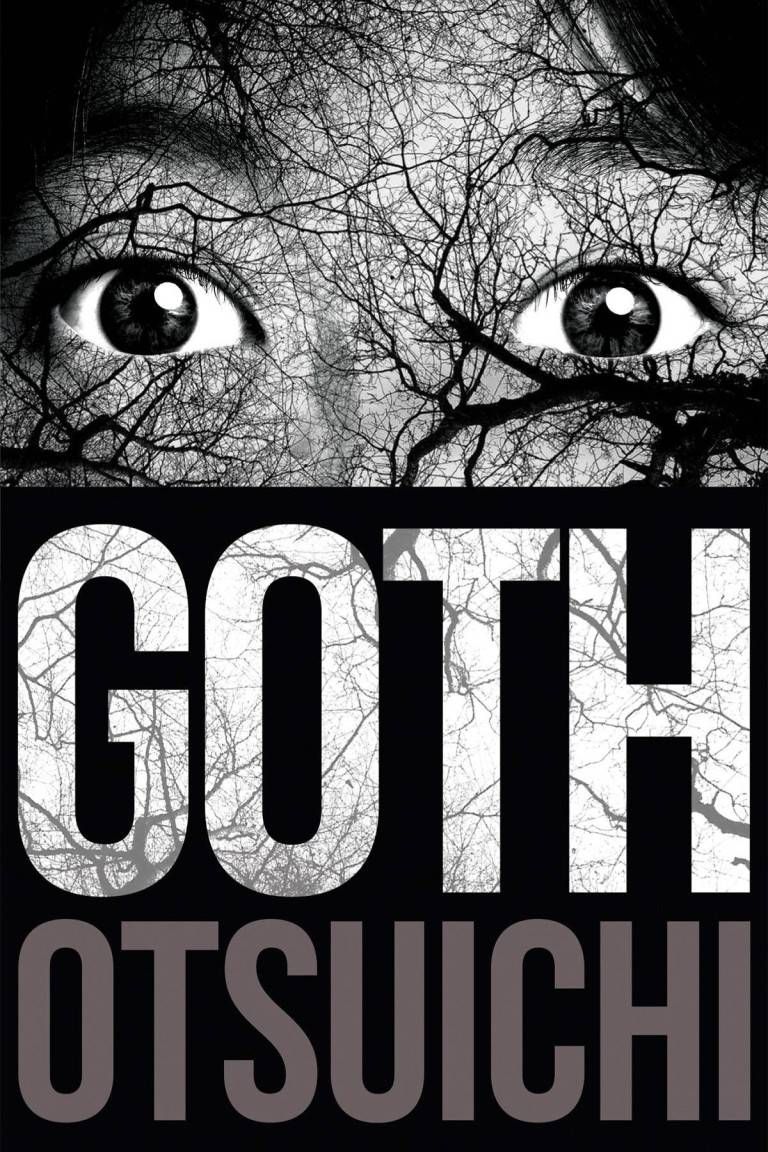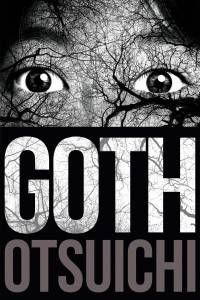 The funny thing is once you have a taste for the more diverse horror it seems easier and easier to find more. Next on my TBR are Ghost Stories of Shimla Hills by journalist Minakshi Chaudhry – especially creepy as the tales within are all based on real people's experiences with the supernatural – and Afterlife: Ghost Stories From Goa by Jessica Faleiro. Family saga creepiness? Yes please.
I'm continuing my search for new horror and I'll let you know which ones have my keeping the hall light on and the silver bullets, holy water and garlic in the nighstand drawer.