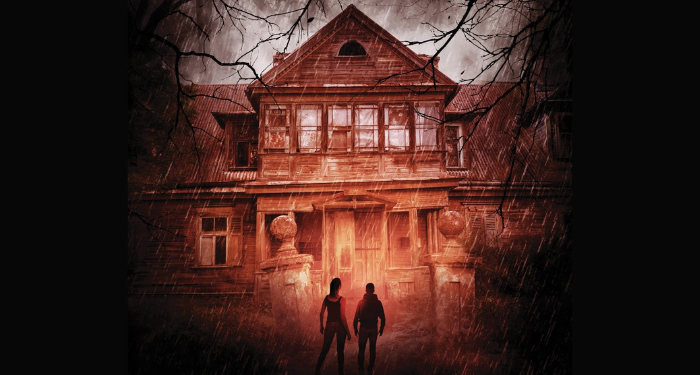 Children's
Spine-Chilling Horror for Middle Schoolers
This content contains affiliate links. When you buy through these links, we may earn an affiliate commission.
As we get into the scary season, readers of all ages are looking for creepy, chilling books to set a fall reading mood. This includes younger readers who have a growing love for horror and want to explore dark tales in an age-appropriate way. While horror might not seem like a typical middle grade genre, there are quite a few benefits to scary stories for kids, including increased reader engagement and the opportunity to practice emotional resilience. Additionally, reading horror written for kids can help pave the way for enjoying the genre as adults, and horror books allow kids to experience vicarious bravery through the written word.
Of course, parents and teachers will want to pre-screen and discuss books with young readers before diving into the horror genre, but there are plenty of good, terrifying books written with middle graders in mind. Start out with some creepy stories, and then move on to tales of haunted houses and ghostly visions. Middle grade readers can select from realistic horror, horror with tones of fantasy, or even horrifying historical fiction to find the perfect book for the Halloween season.
Want more middle grade horror? Check out these terrifying middle grade horror books and these spooky stories for middle schoolers, as well as our horror archives.