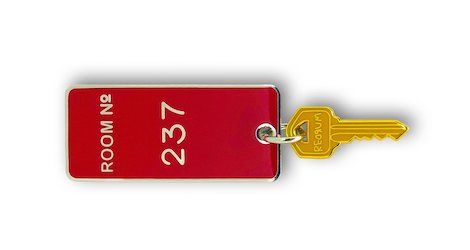 Book Fetish
They're Creepy and They're Kooky: Excellent Horror Enamel Pins for Book Lovers
Some of us believe in spooky all year long. This means not only enjoying horror books day in and day out, but also leaning into all things creepy in our daily wares. Whether or not you're in the scary all year long club, there's no denying that good horror enamel pins can serve up the perfect addition to your wardrobe or your favorite jacket or backpack any season.
Find below a selection of some of the best horror enamel pins for book lovers. Naturally, there's a lot of Stephen King here, but there are also a ton of other excellent pins for those who like their entertainment and their lives on the scary side.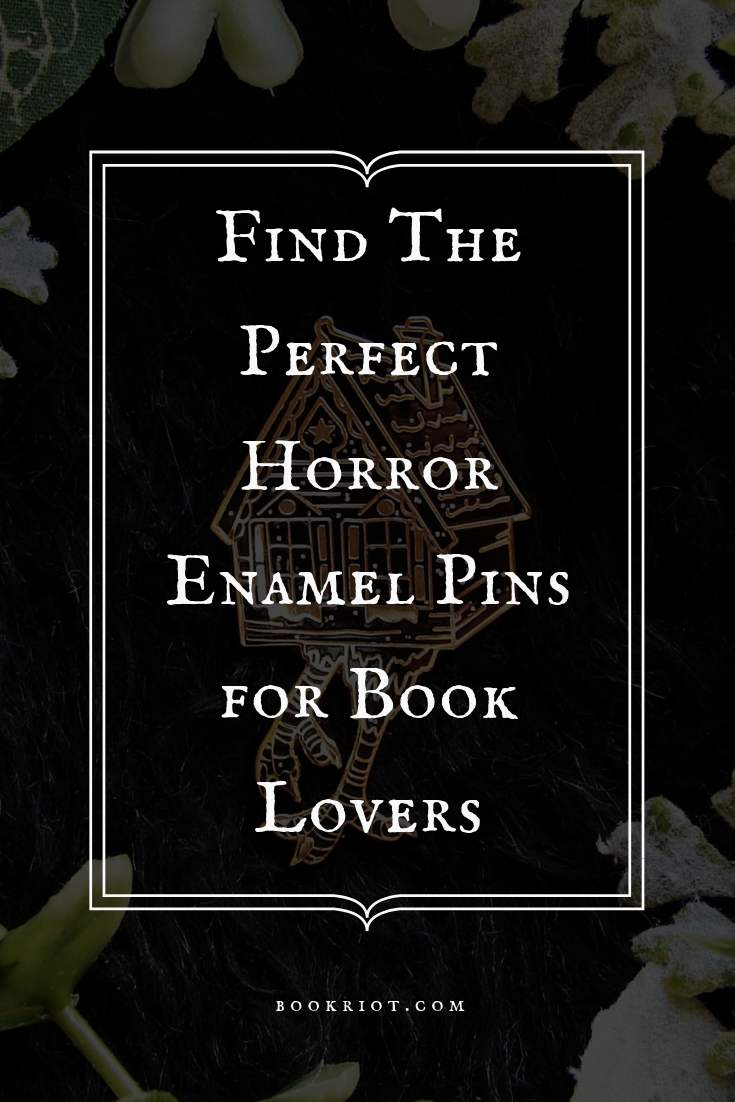 Horror Enamel Pins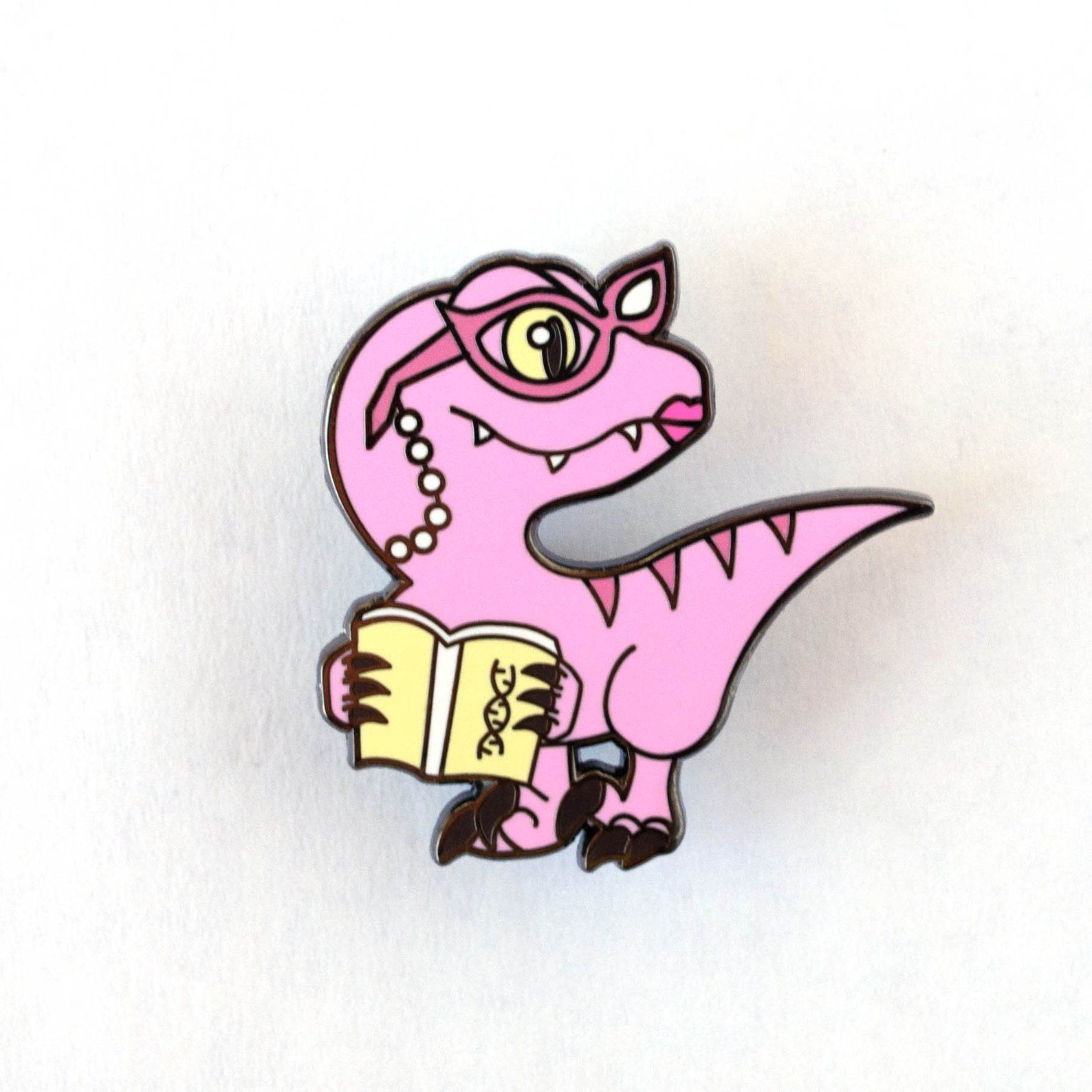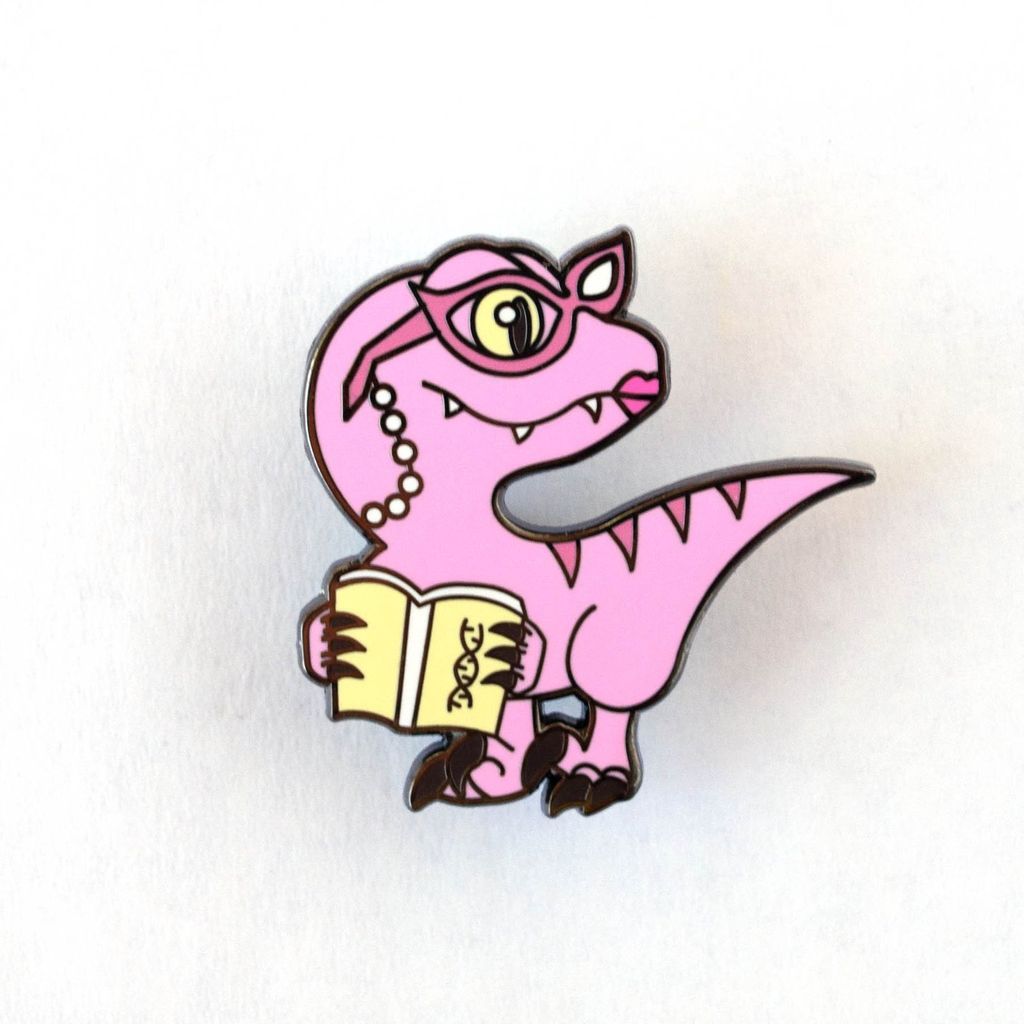 It's your friendly clever librarian in the form of a dinosaur. This might be less creepy and more cute and a perfect nod to a classic sci-fi horror flick/book. $13 with a variety of color choices.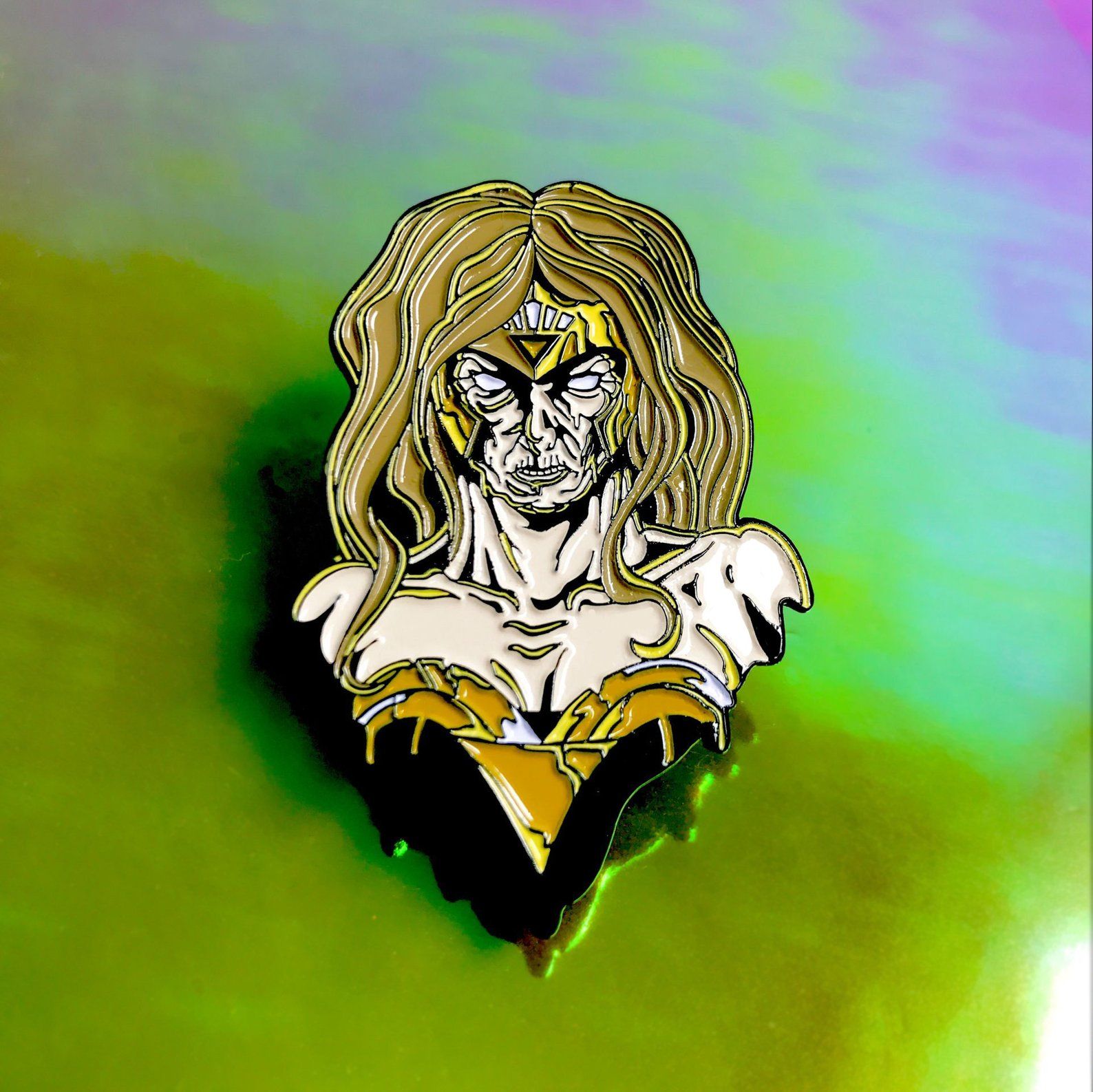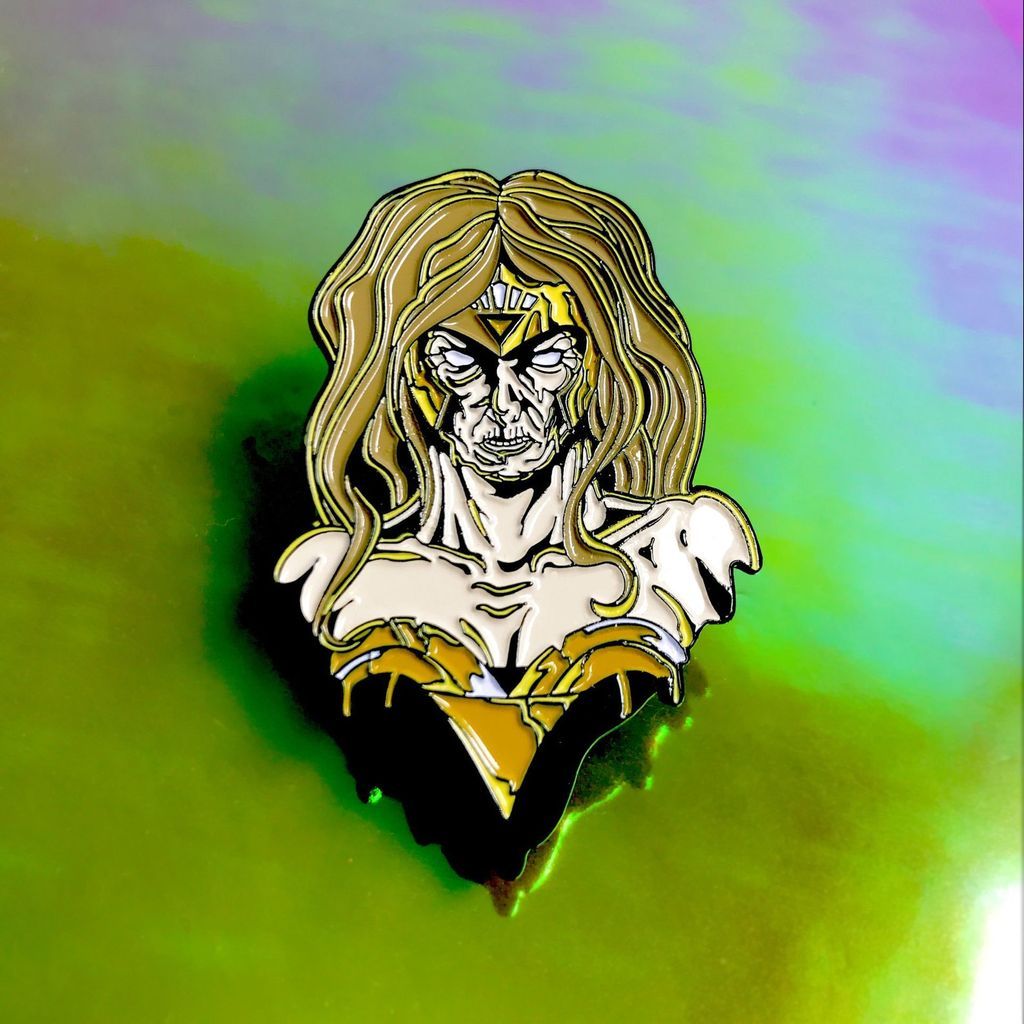 Wonder Woman, but made evil. $16 and up.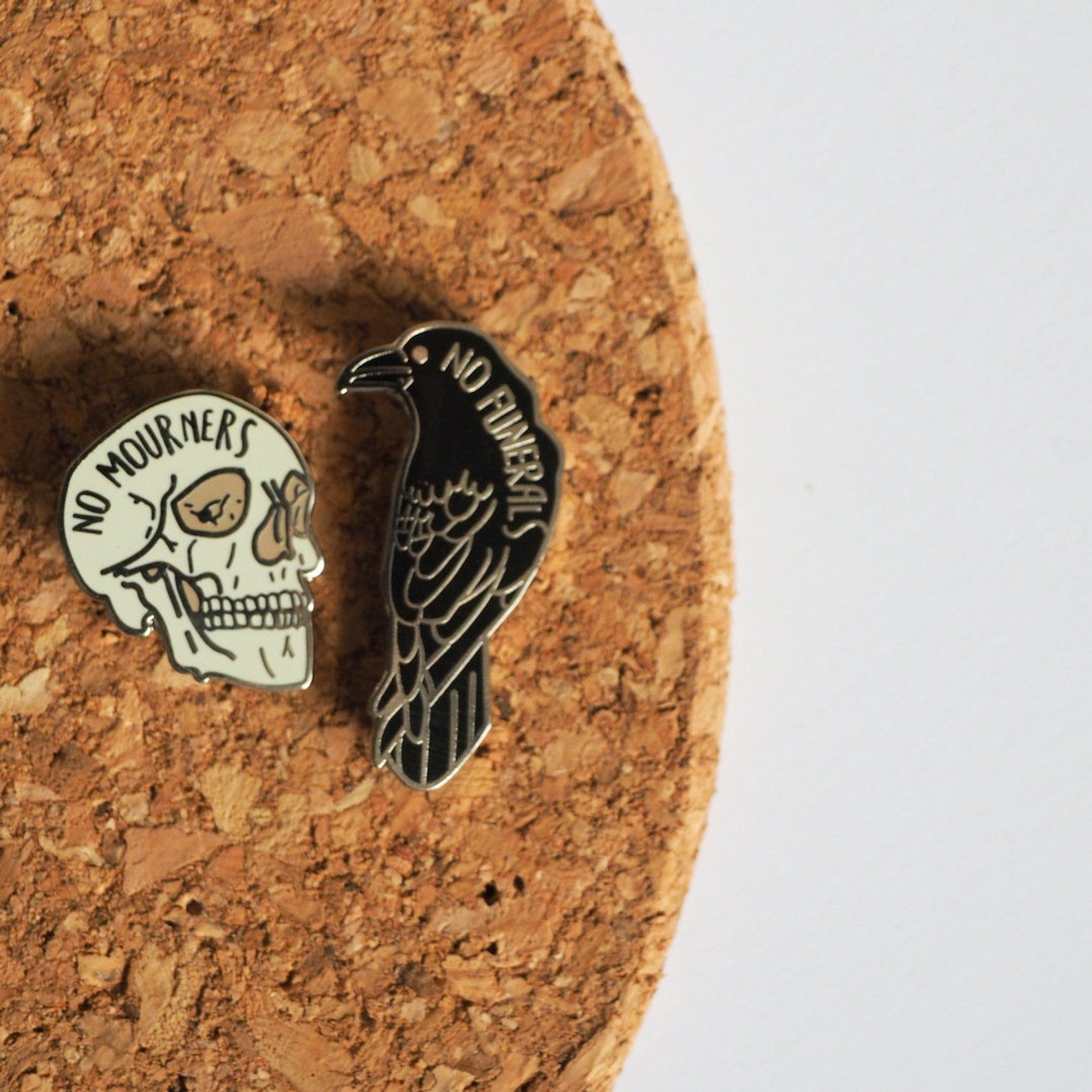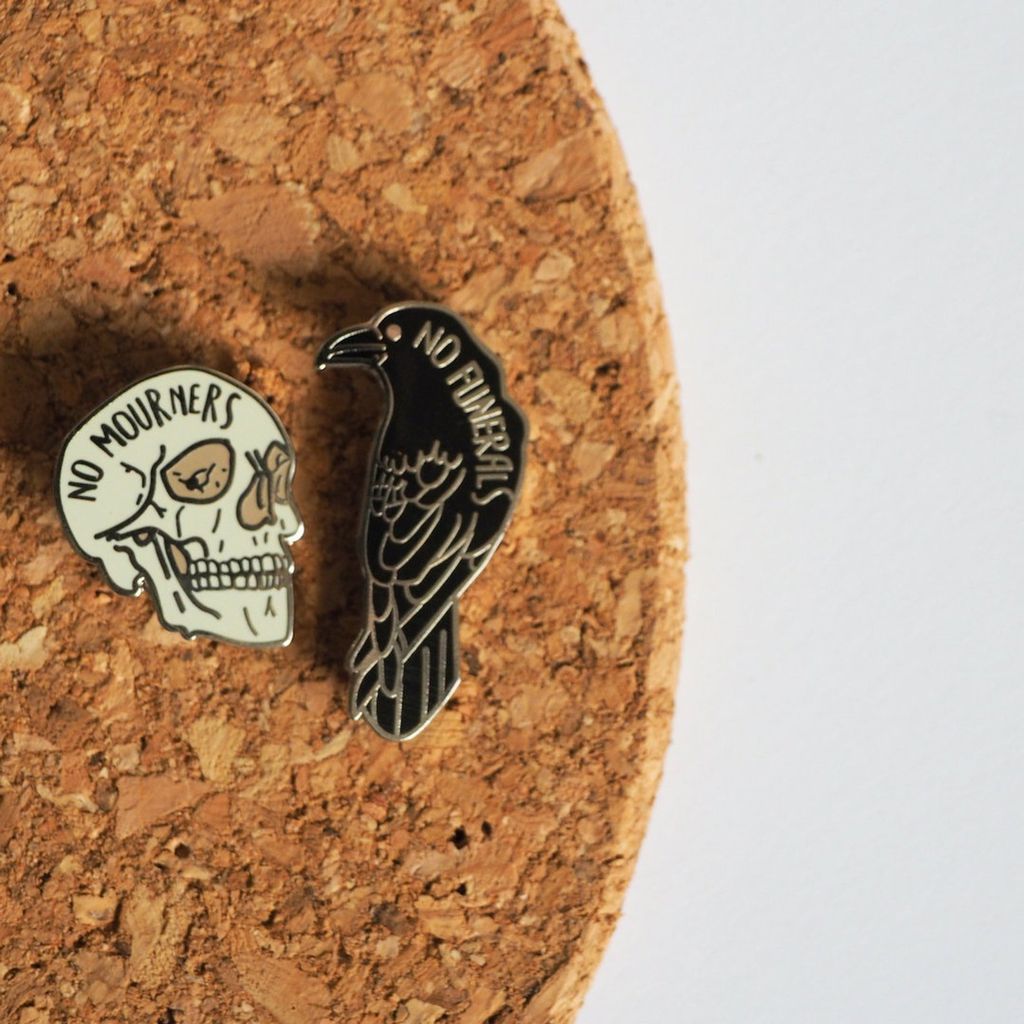 This gorgeous set of horror enamel pins pays homage to Leigh Bardugo's Six of Crows. $9.50 and up.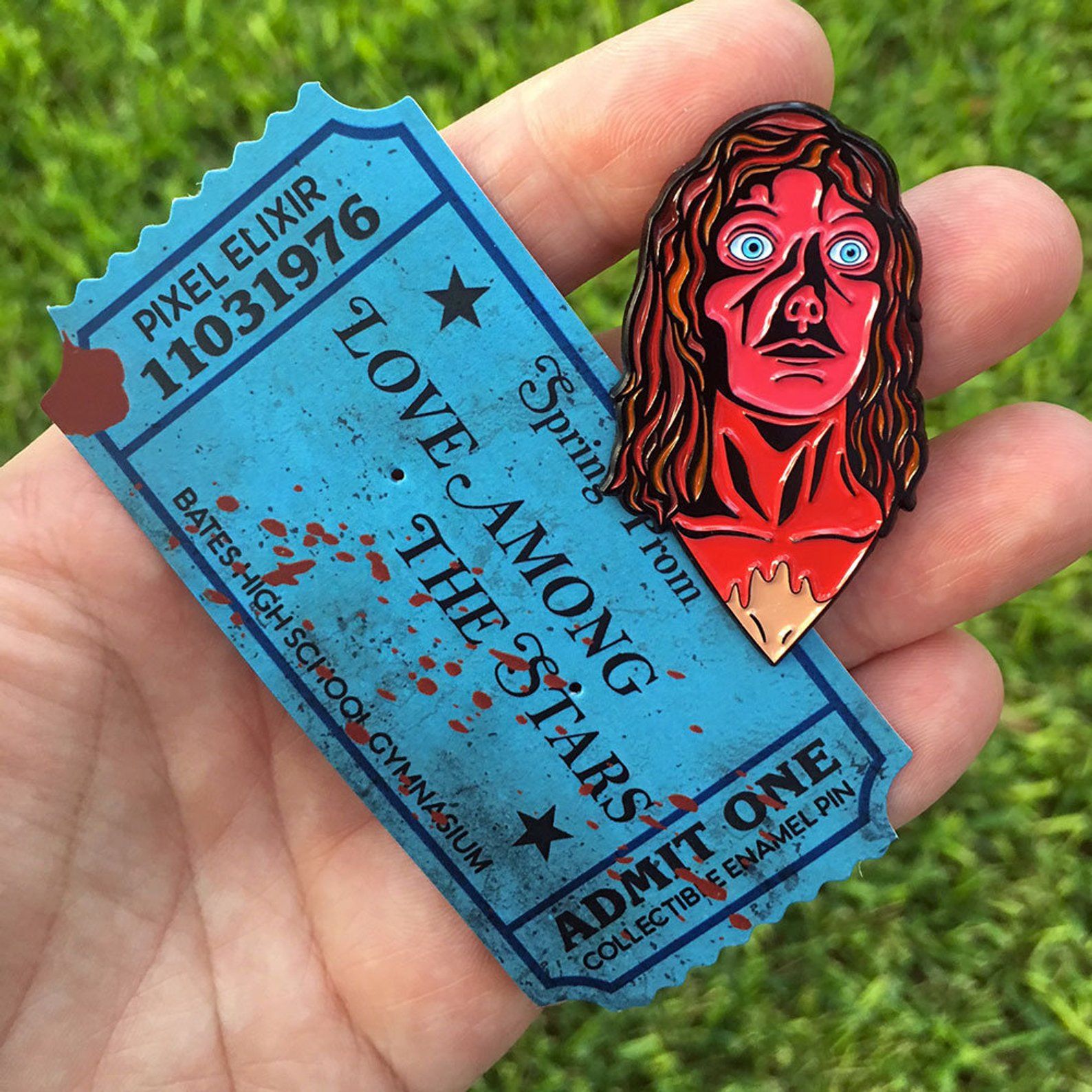 Oh, Carrie. You won't be the last Stephen King enamel pin we'll see here, but you are a good one. $12 and up.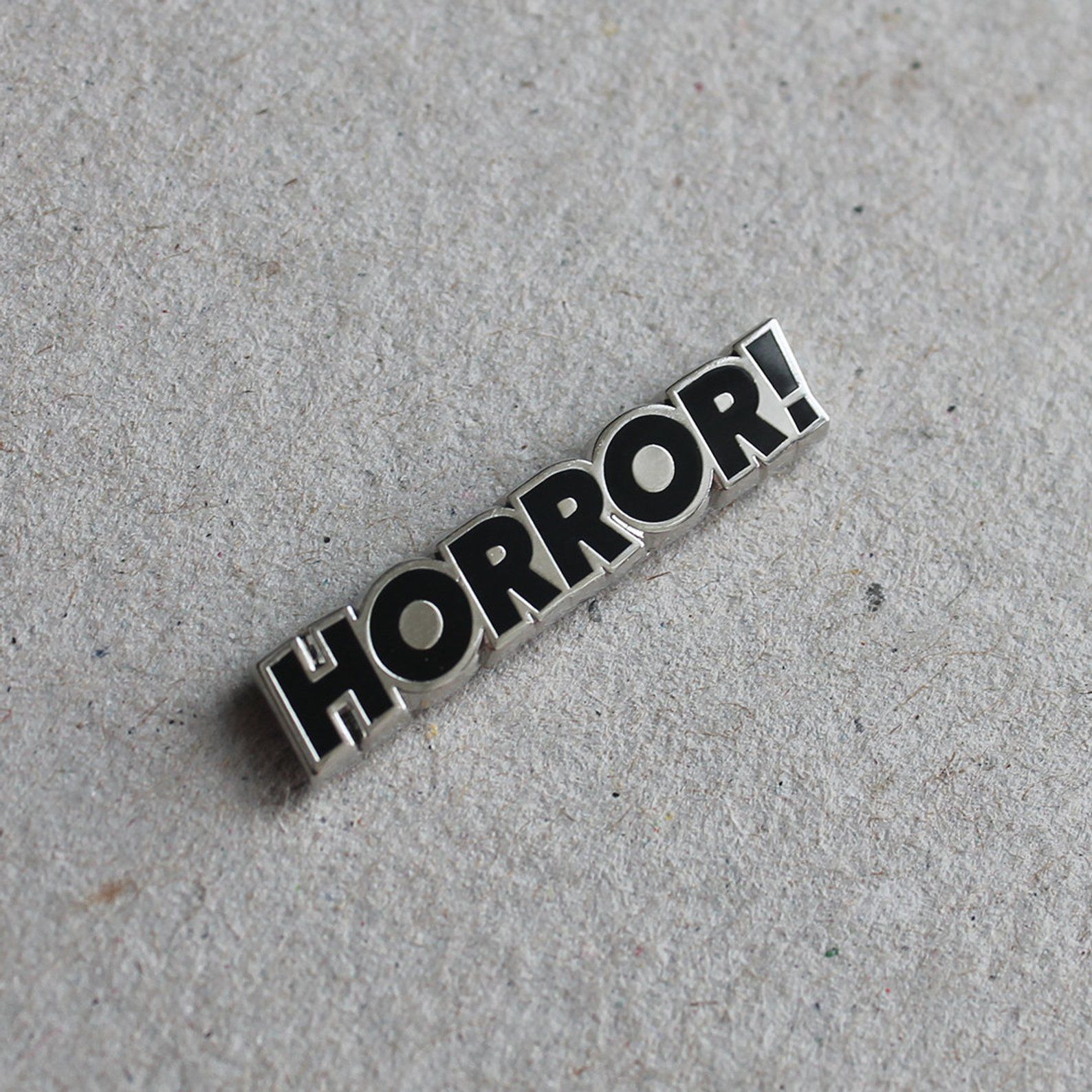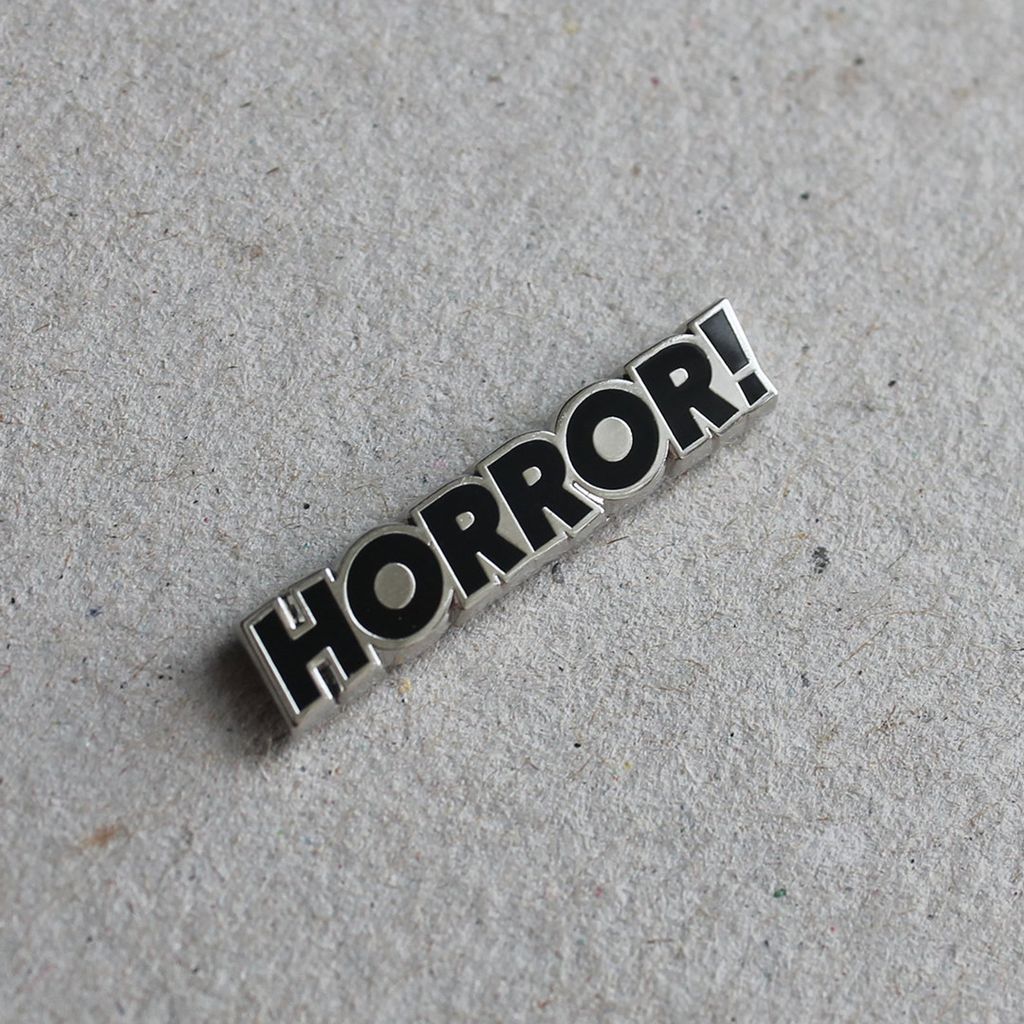 Keep it simple with this pin that declares your love of horror (or, you know, announces you when you enter a room). $8.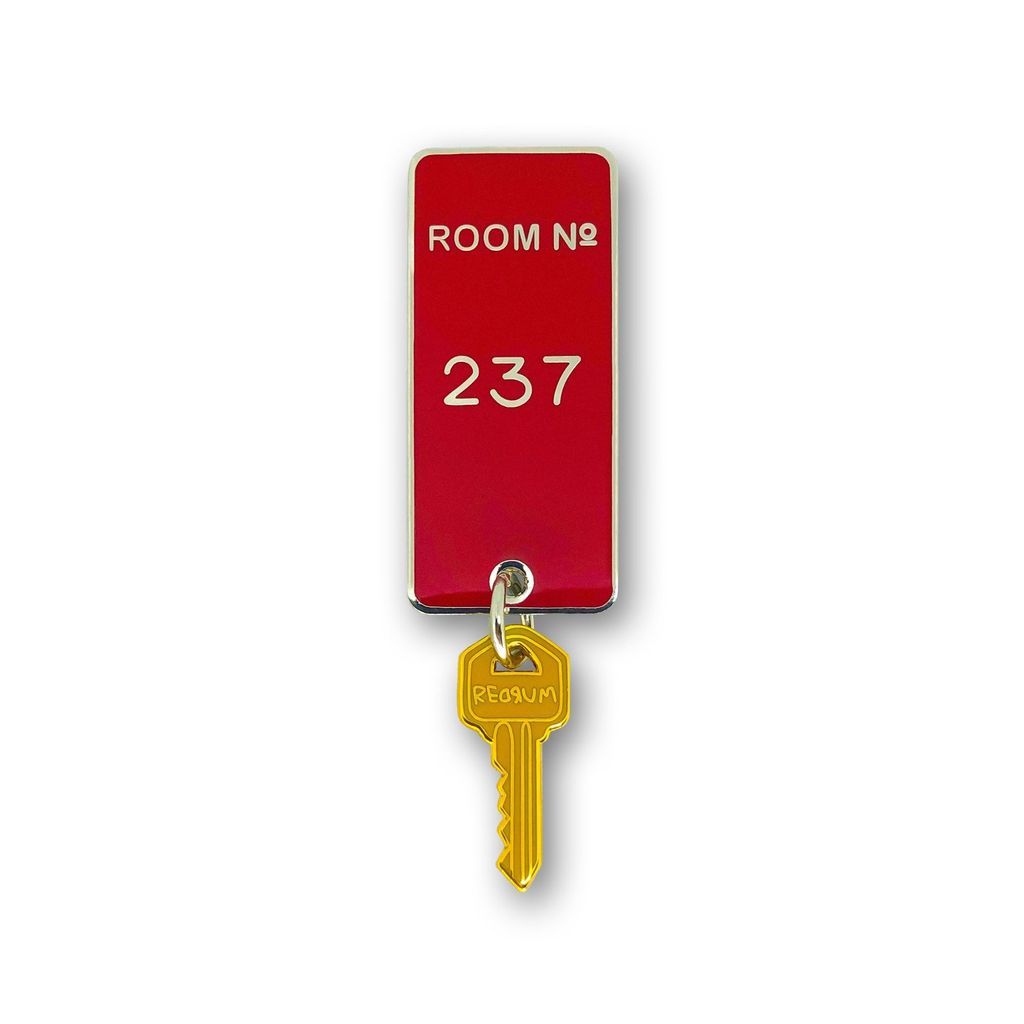 I'm pretty obsessed with how simple this enamel pin is. $12.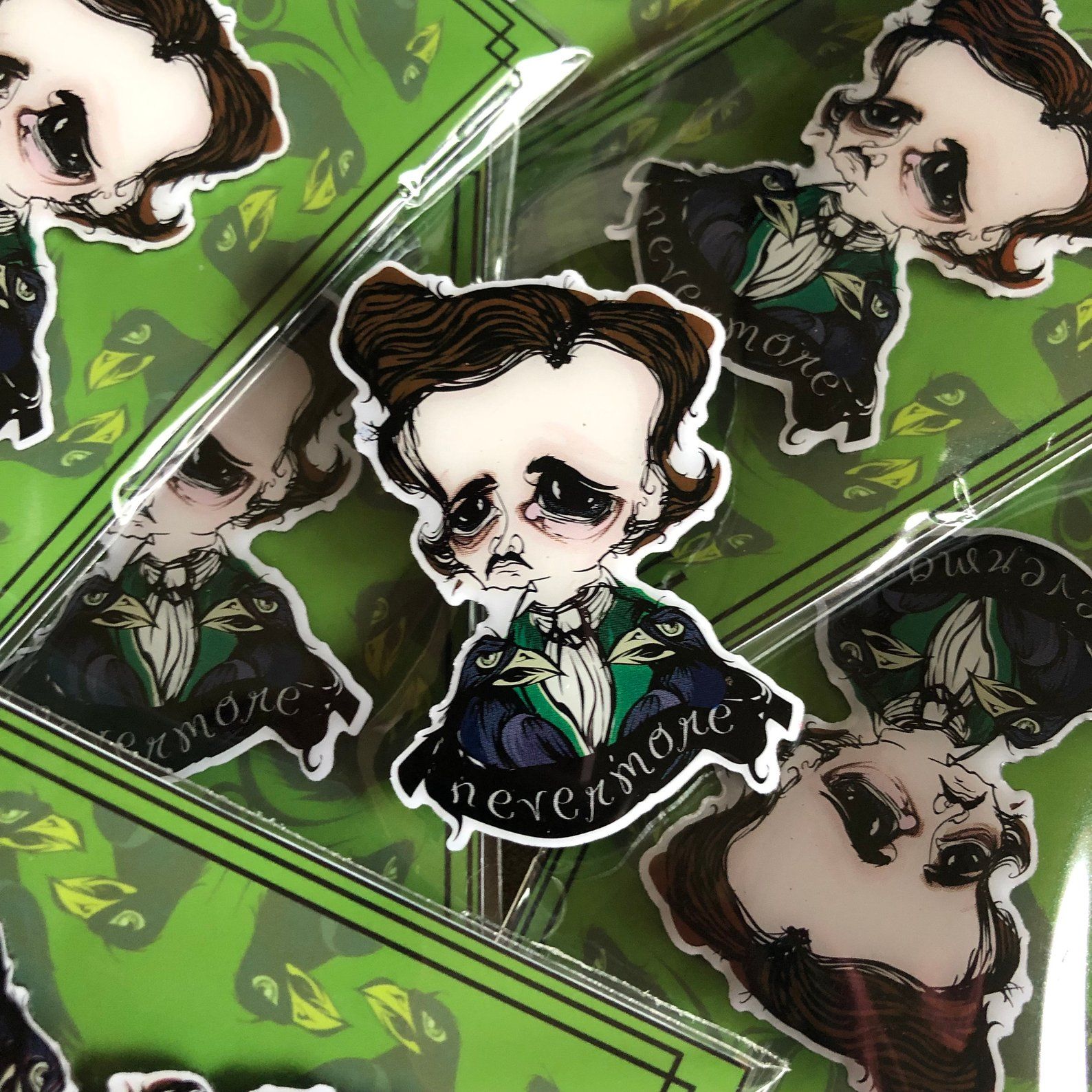 Edgar's looking really concerned about his ravens here, isn't he? $10.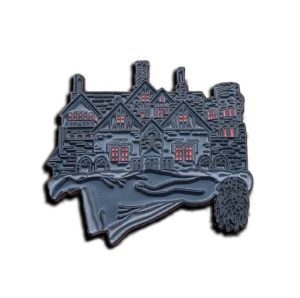 Calling all Shirley Jackson fans. Check out the details in this Haunting of Hill House enamel pin! $10.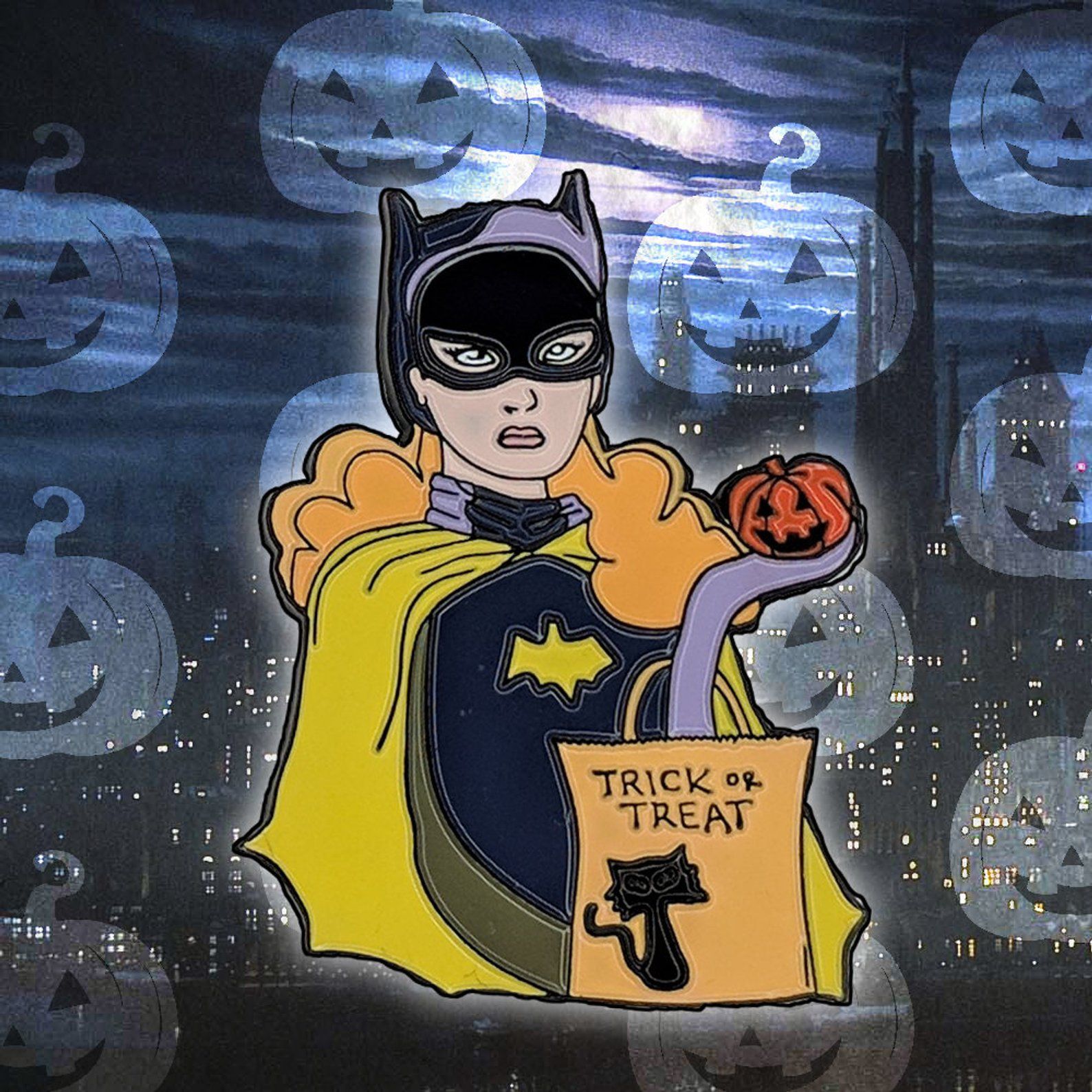 Batgirl goes trick-or-treating in this enamel pin. $10.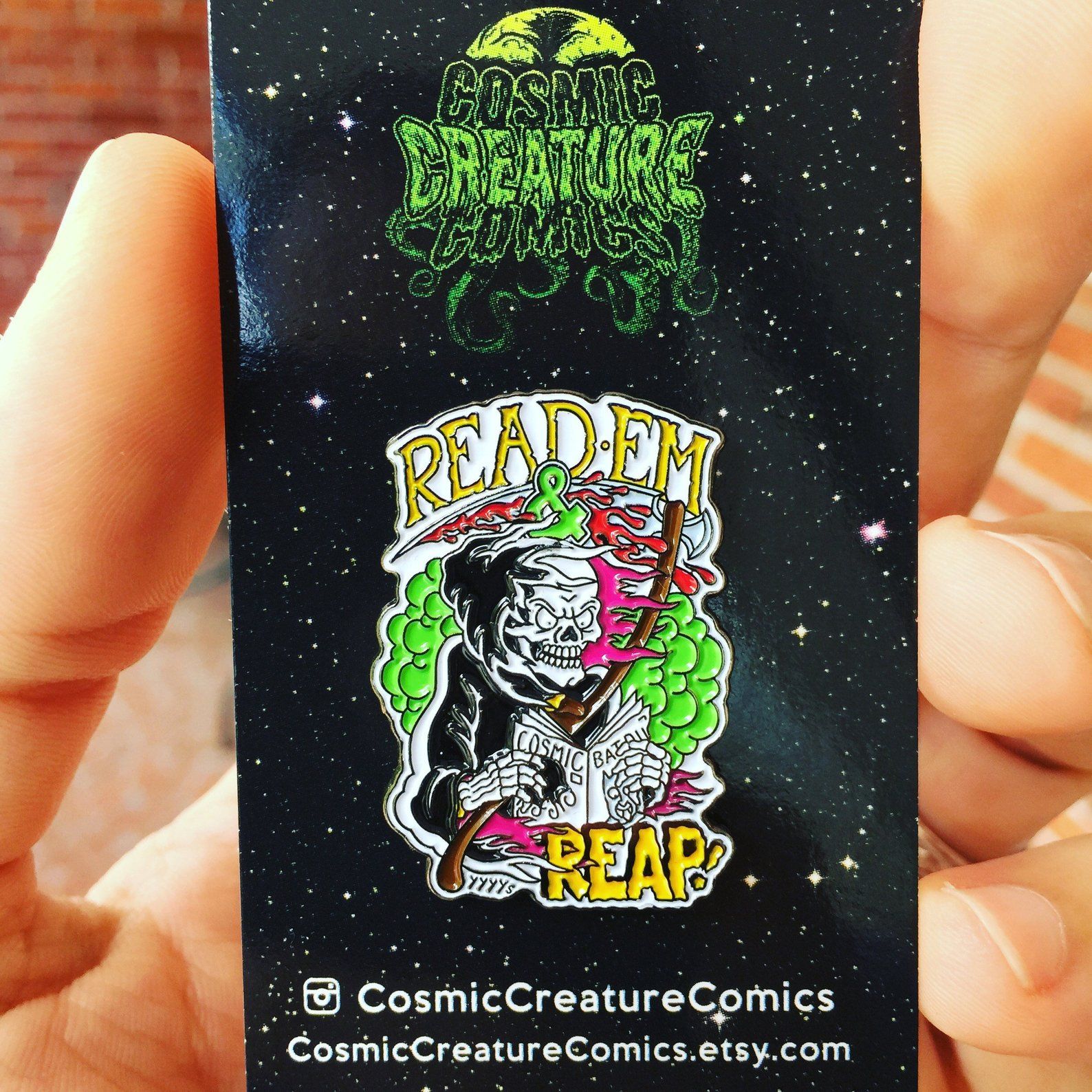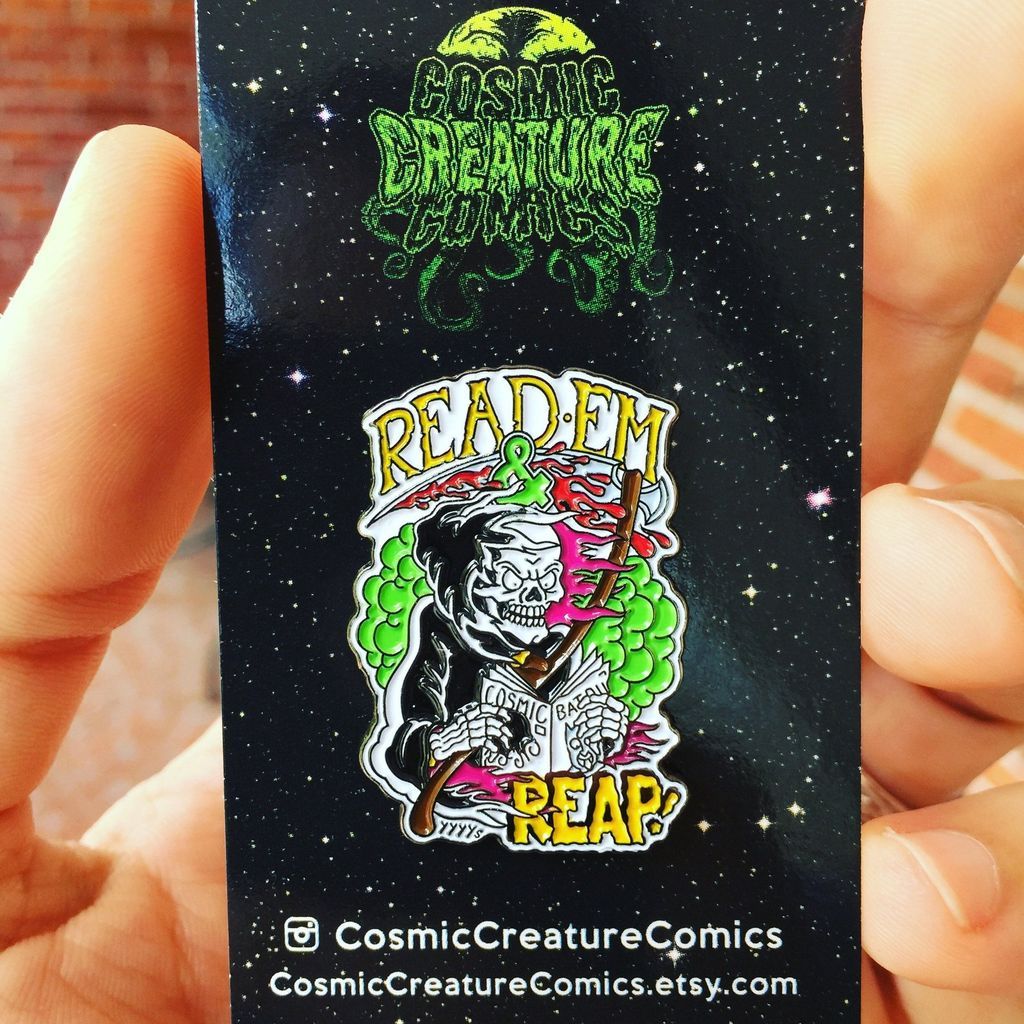 Read 'em and reap enamel pin. $8.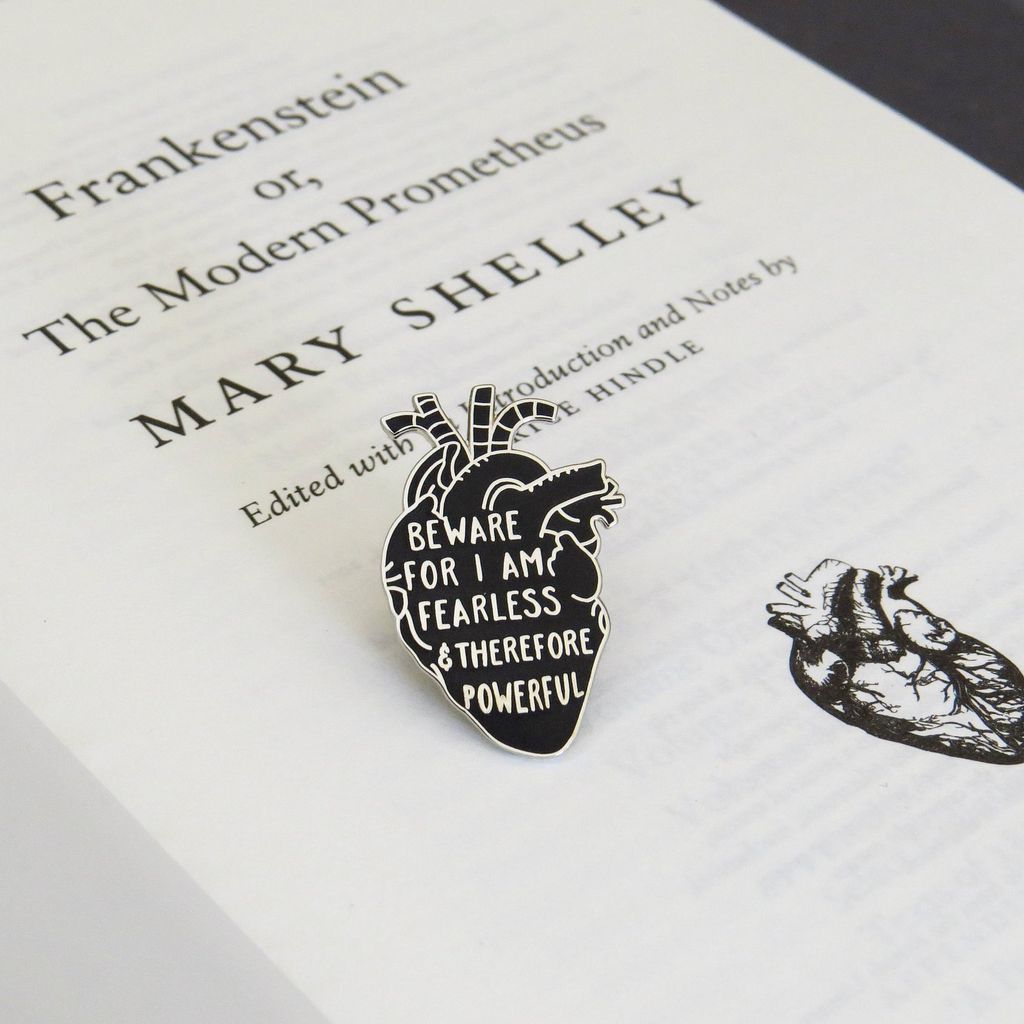 One could never forget a classic of horror literature with this Frankenstein enamel pin. $9.50.
Calling all manga fans! You'll want to snag this horror manga enamel pin. $12 and up, and plenty of other genres if you want to add more to your pin game.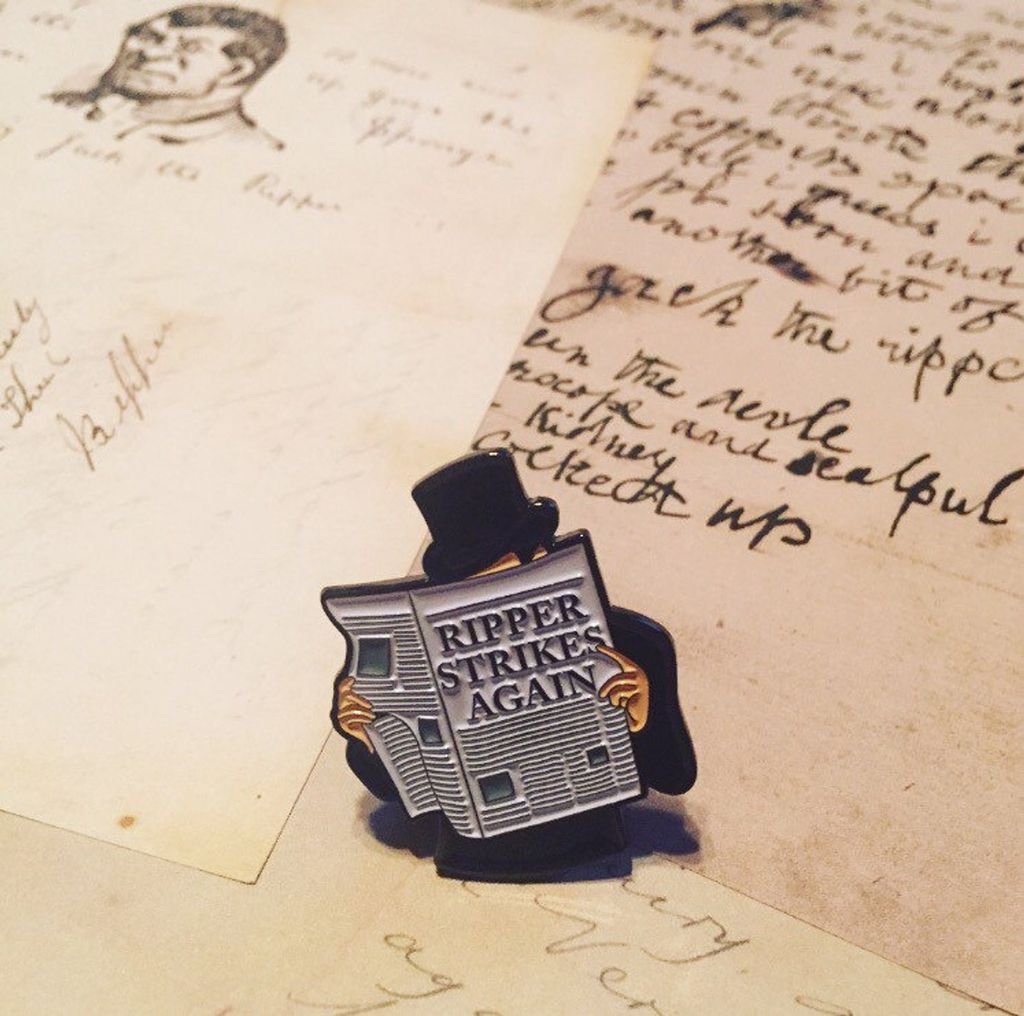 Jack The Ripper reads about his own doings. $9.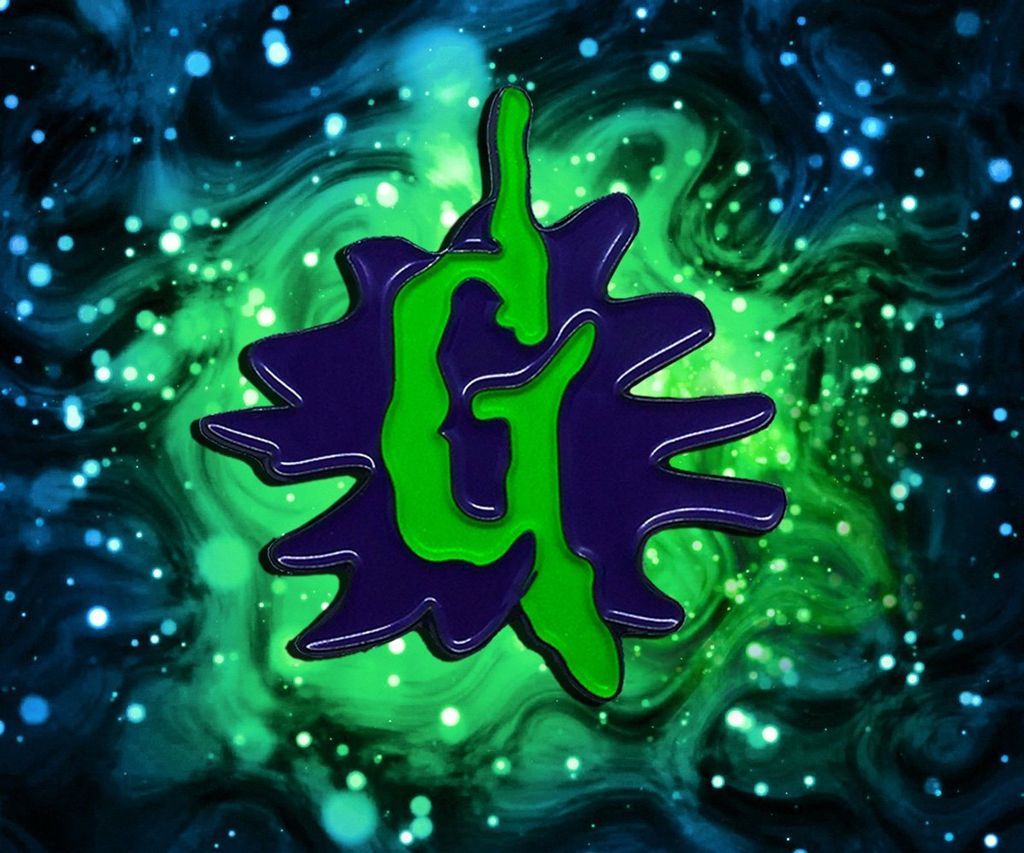 Get nostalgic about your childhood fav with this Goosebumps enamel pin. $9.50.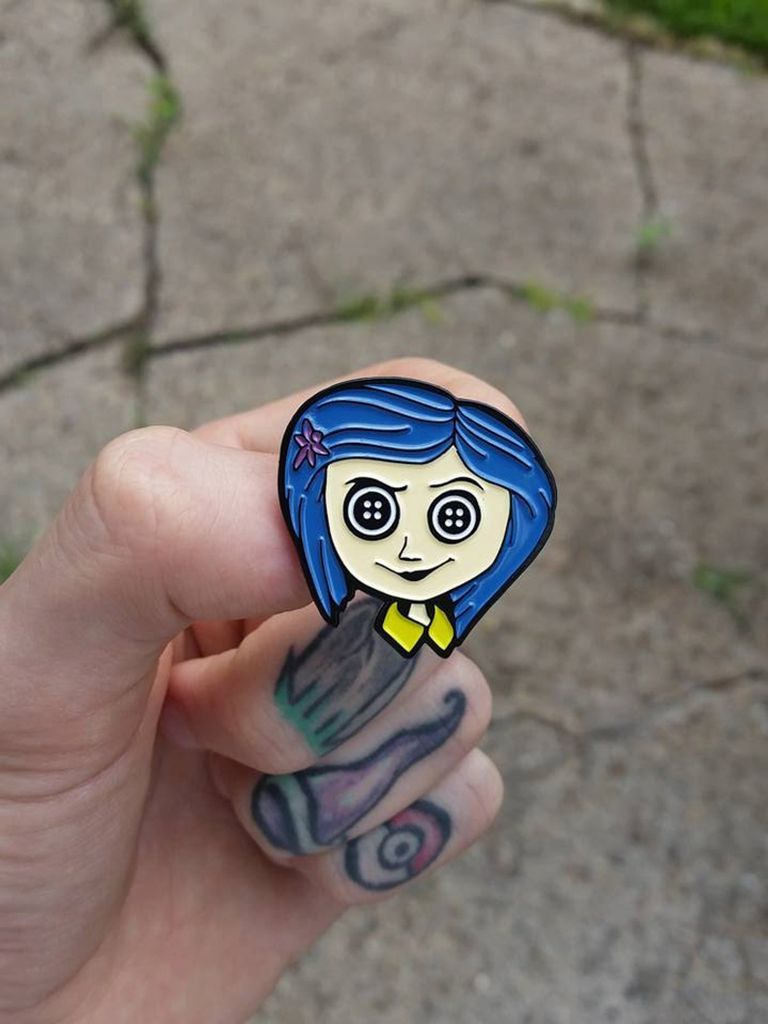 How creepy is Coraline with the button eyes here? So creepy. $10.
Connect with your fellow true crime lovers. $10.30.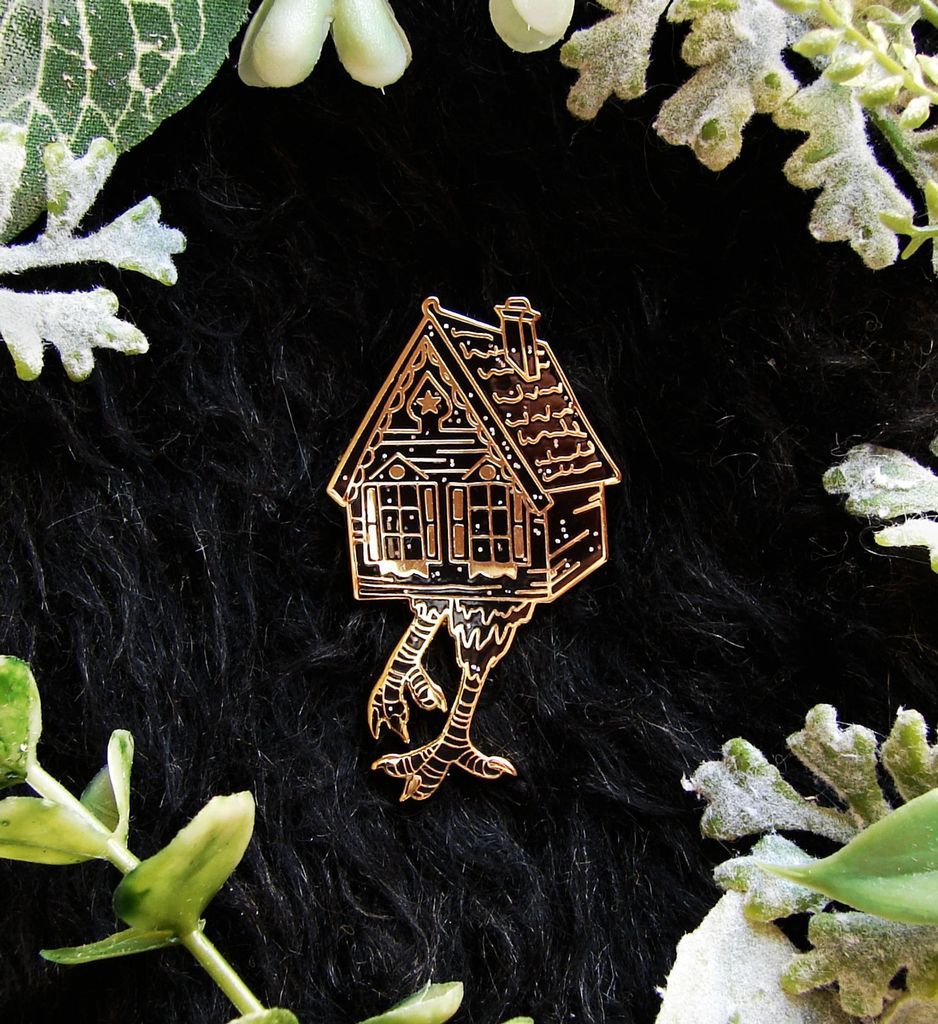 Dark fairy tales your jam? You'll be happy to sport this Baba Yaga enamel pin. $13.
Hansel and Gretel? Not a sweet fairy tale. This enamel pin celebrates how dark and creepy that story is. $9.50.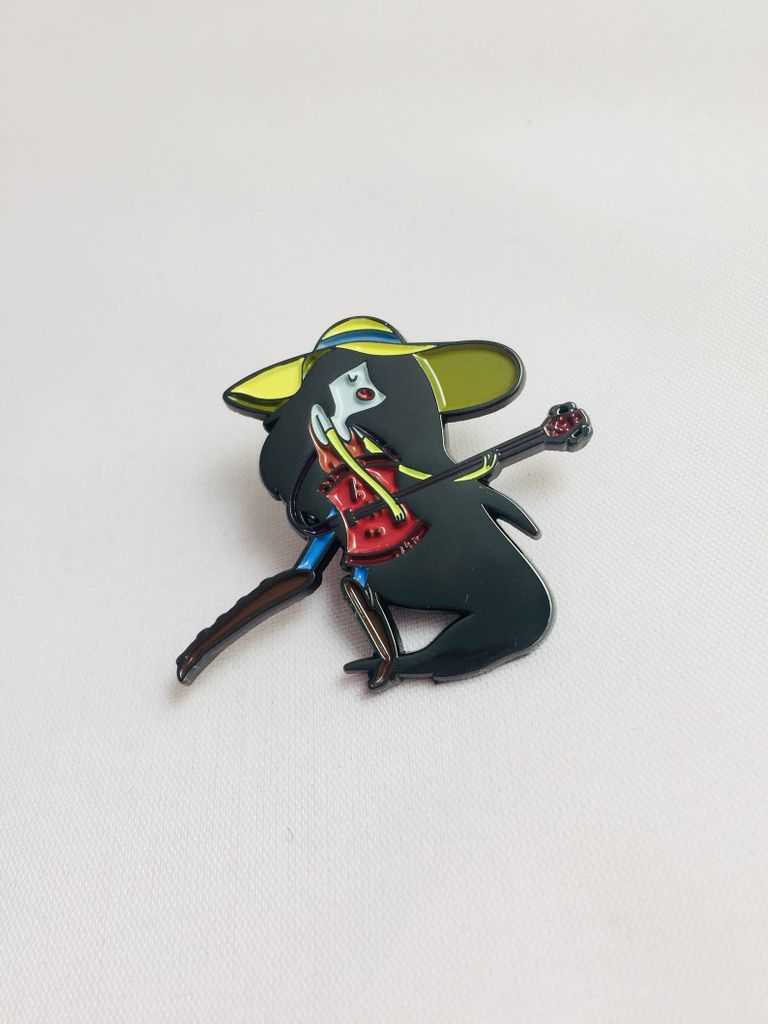 I love you, Marceline the Vampire Queen. $10.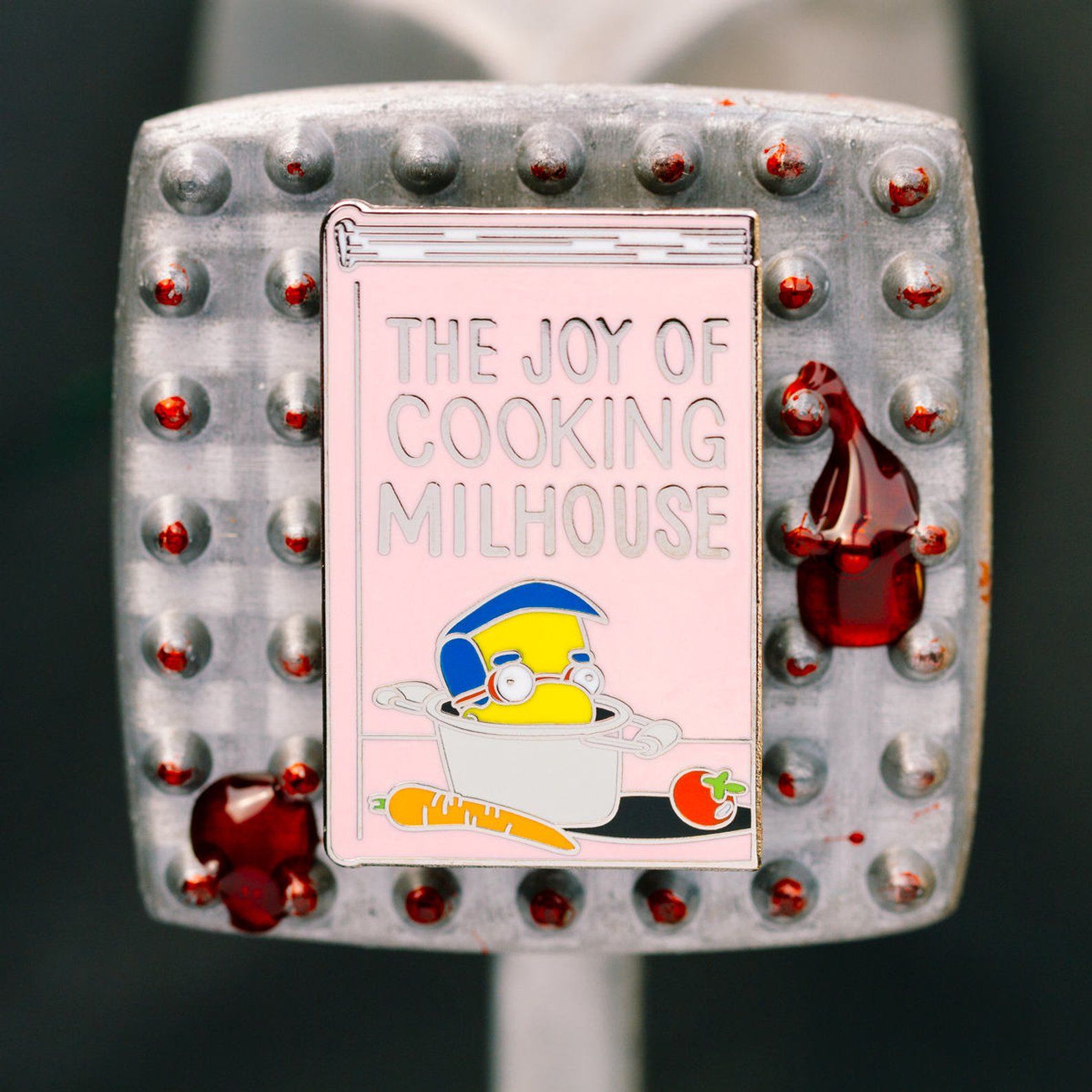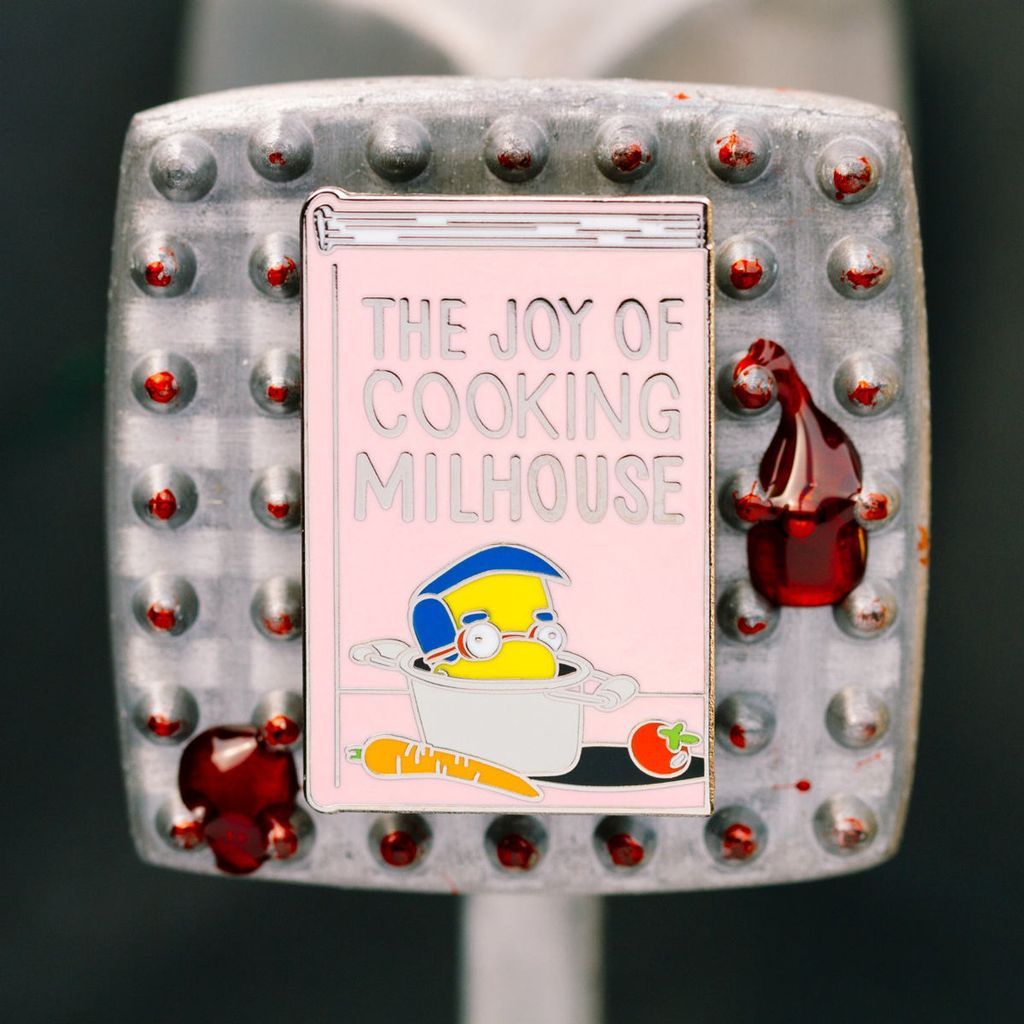 The Simpsons horror meets book horror. $10.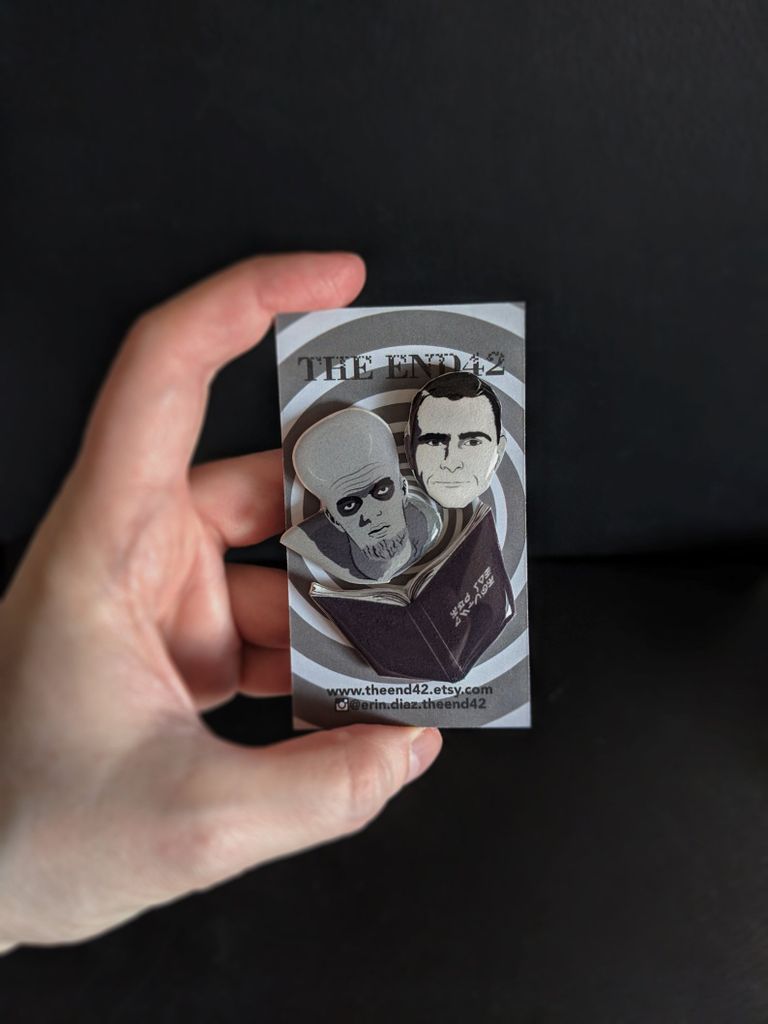 A trio of horror enamel pins to celebrate The Twilight Zone. $27.50.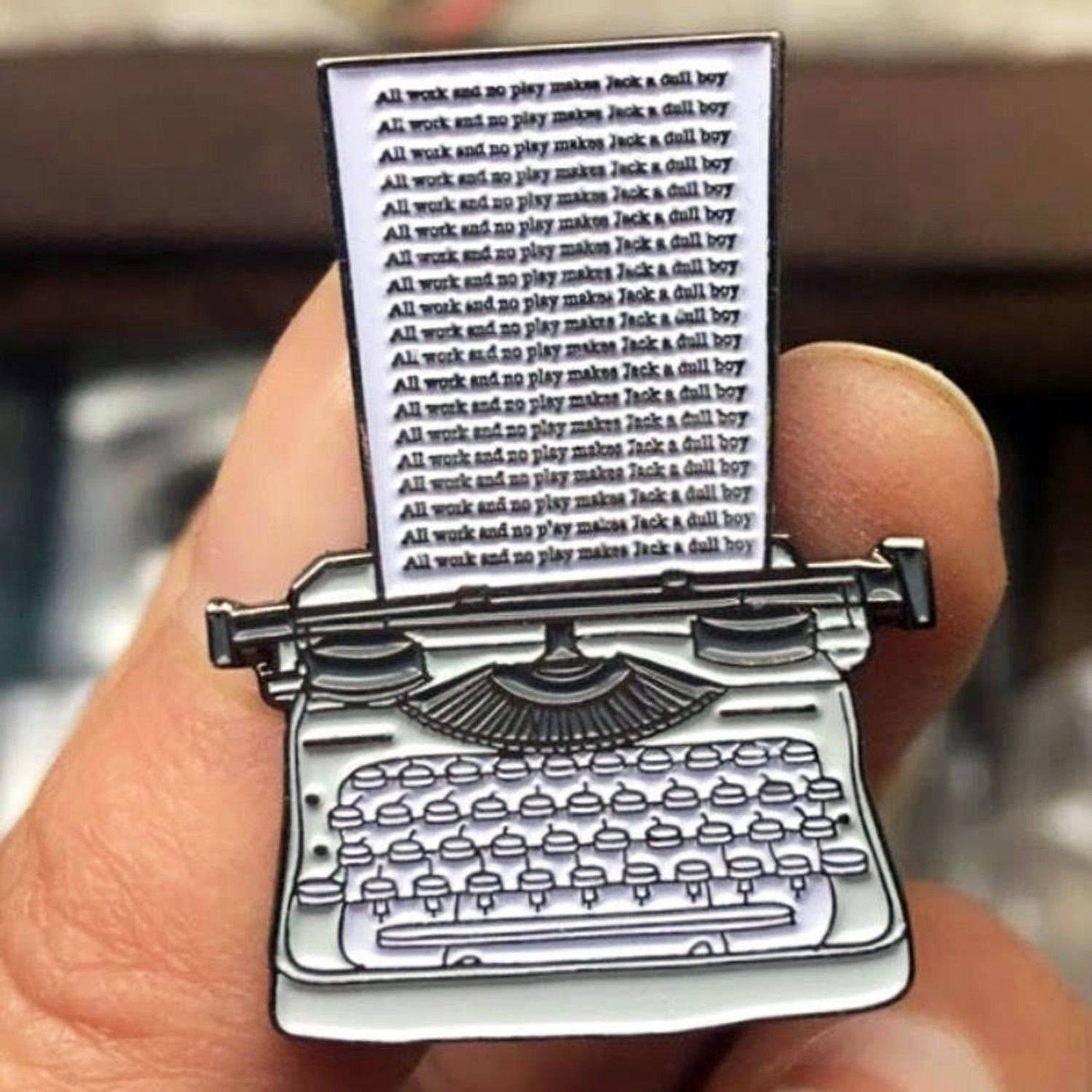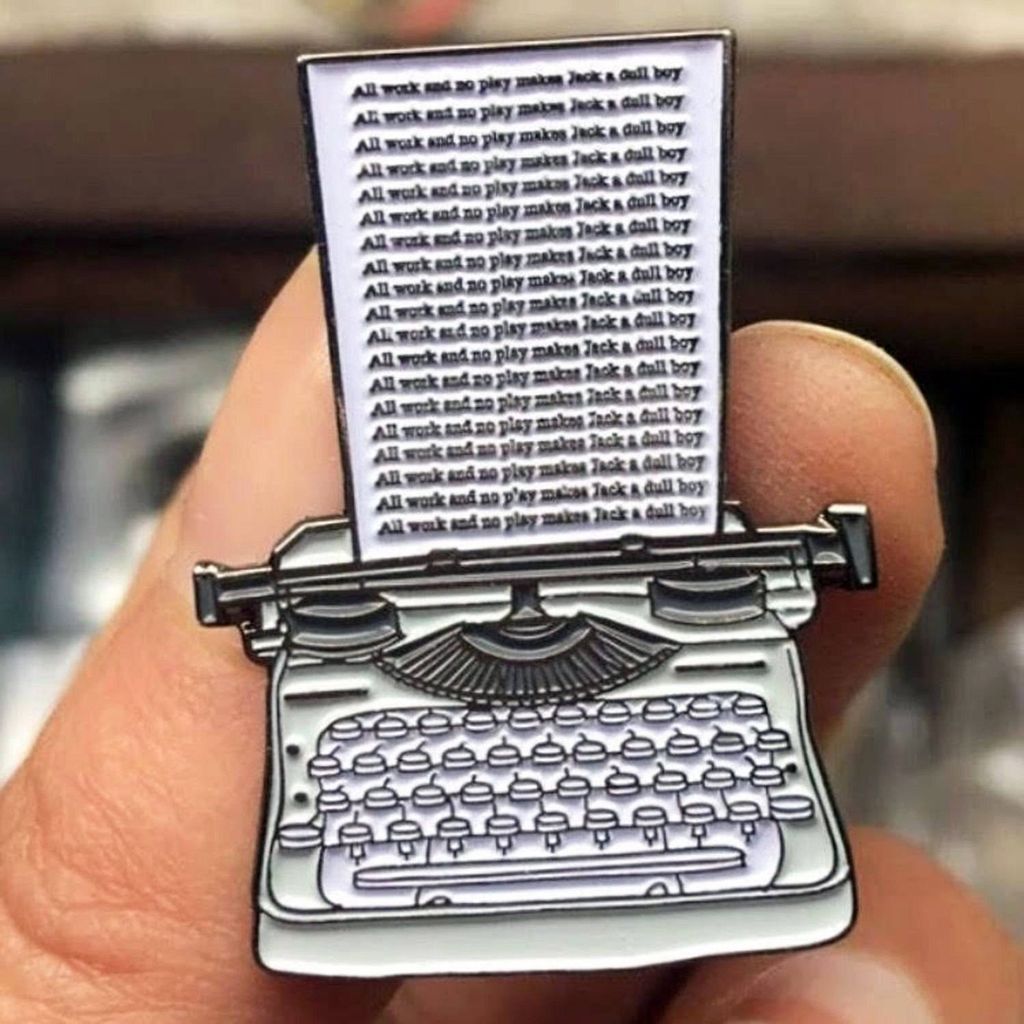 All work and no play typewriter enamel pin. $10.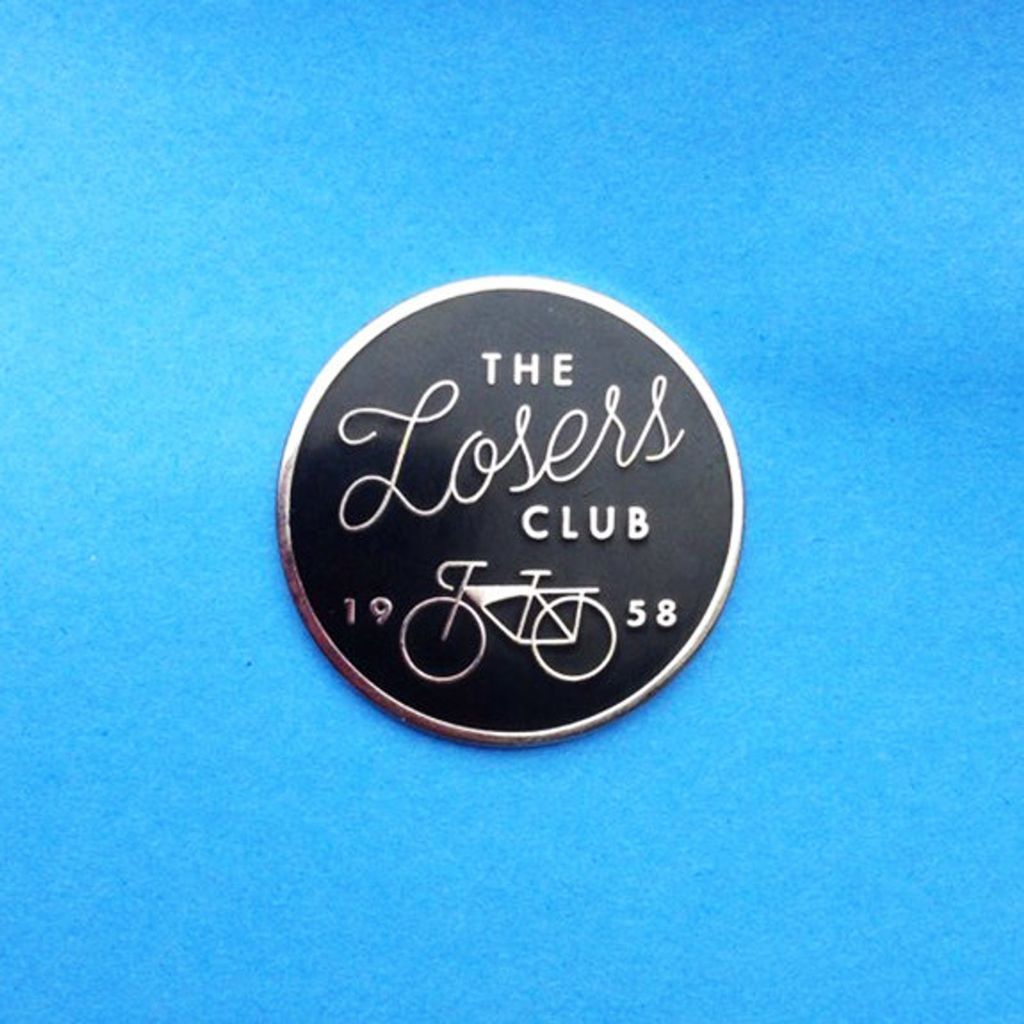 The Losers Club deserves its own enamel pin, naturally. $11.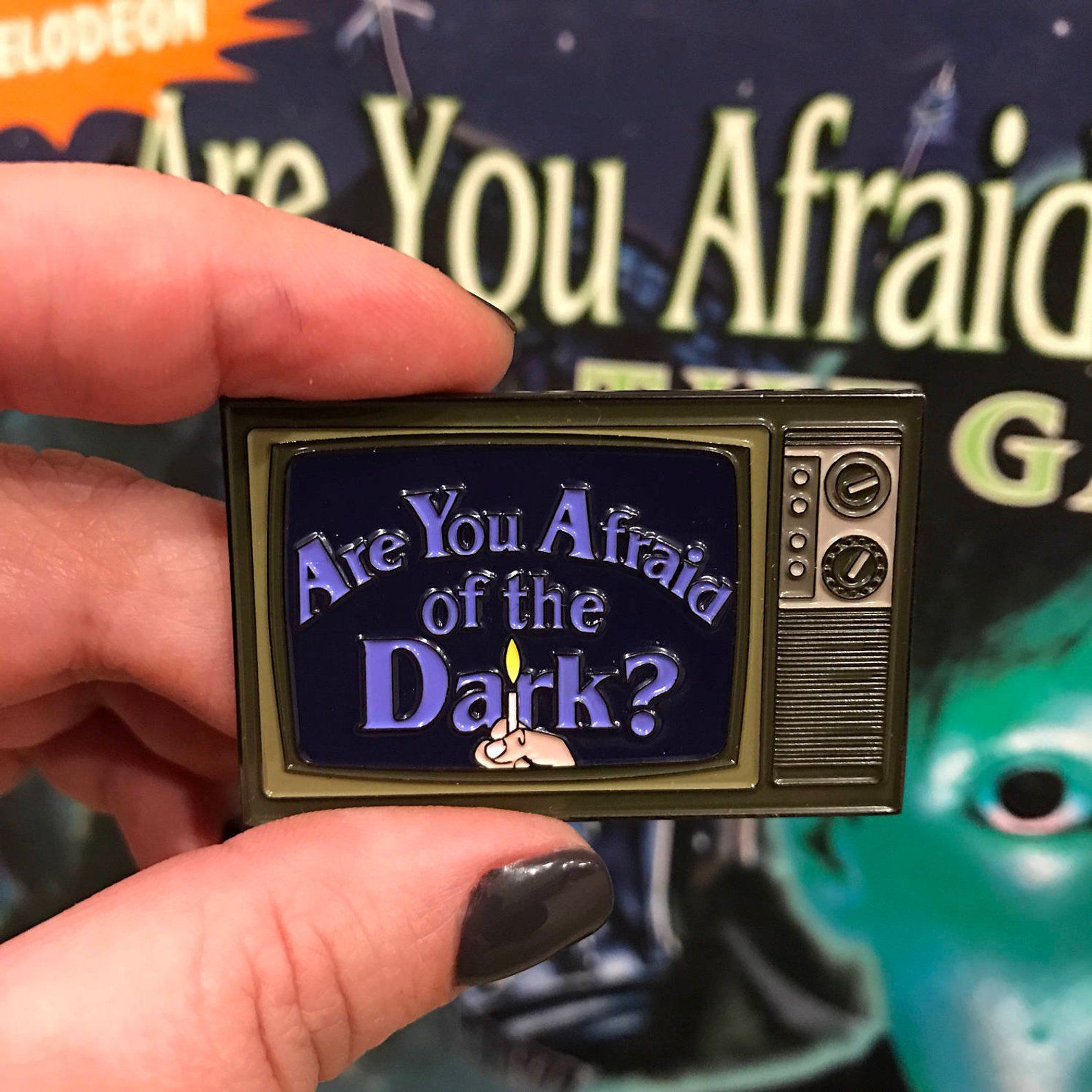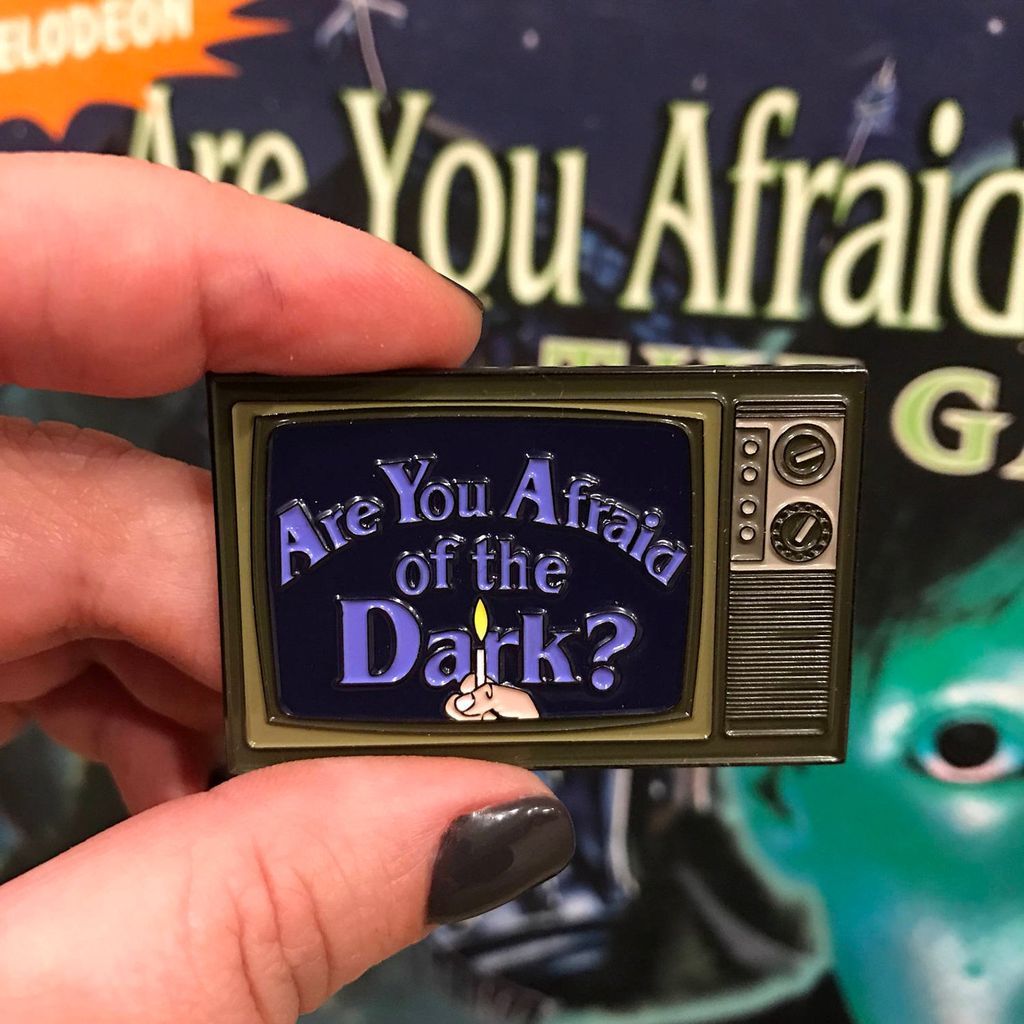 This pin immediately transports me back to my childhood Friday and Saturday nights watching Nickelodeon. $9 and up.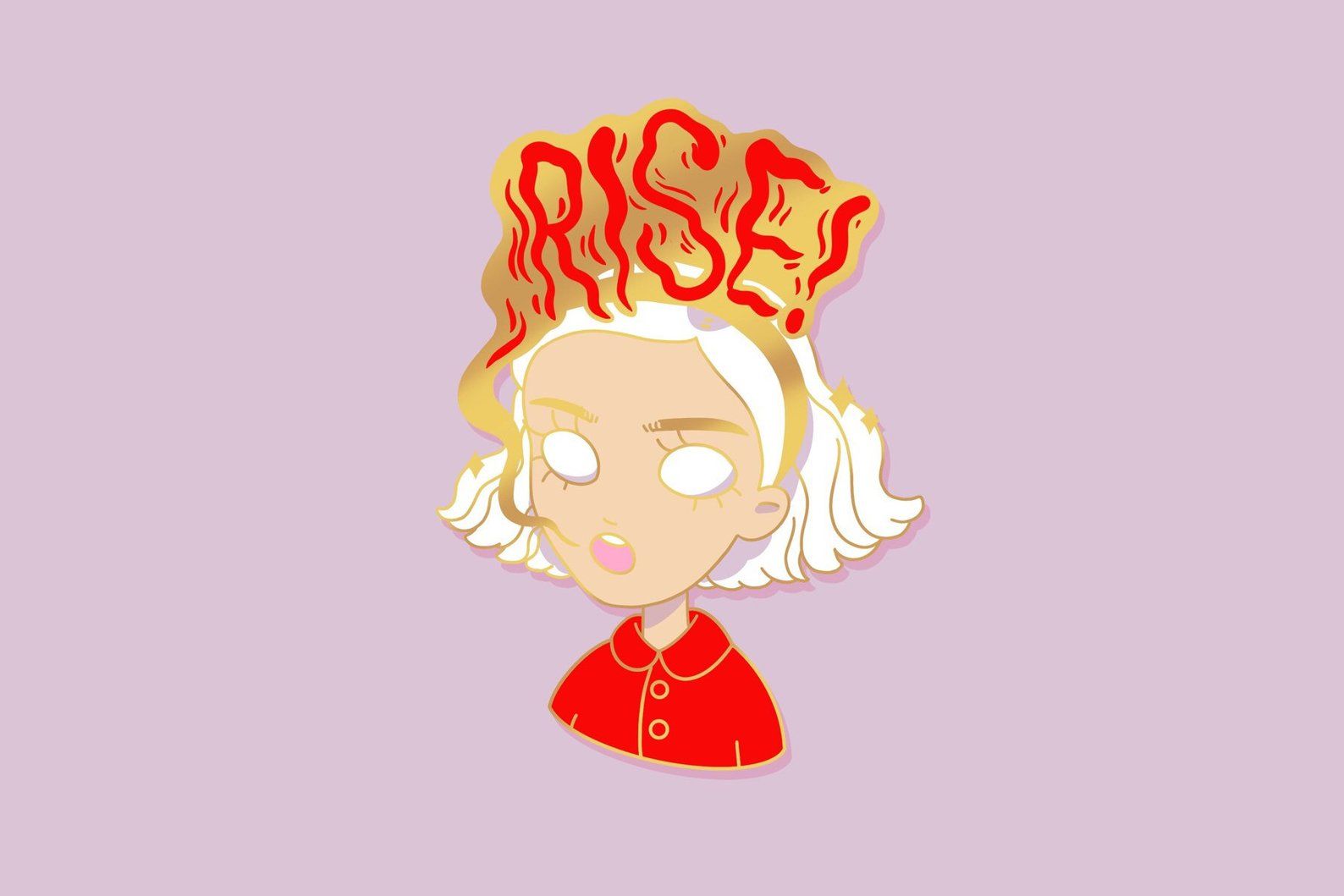 Sabrina the teenage witch will rise. $9.50.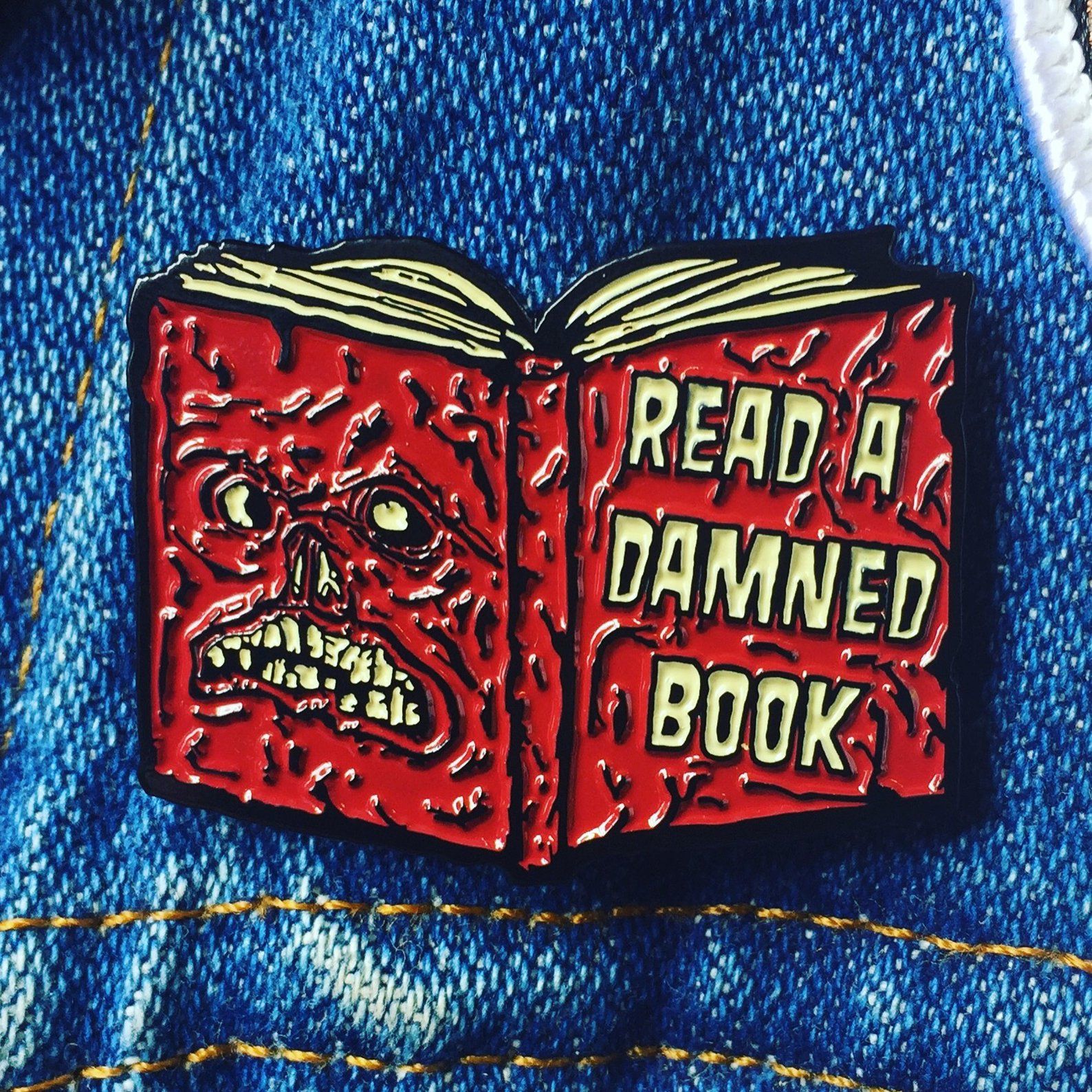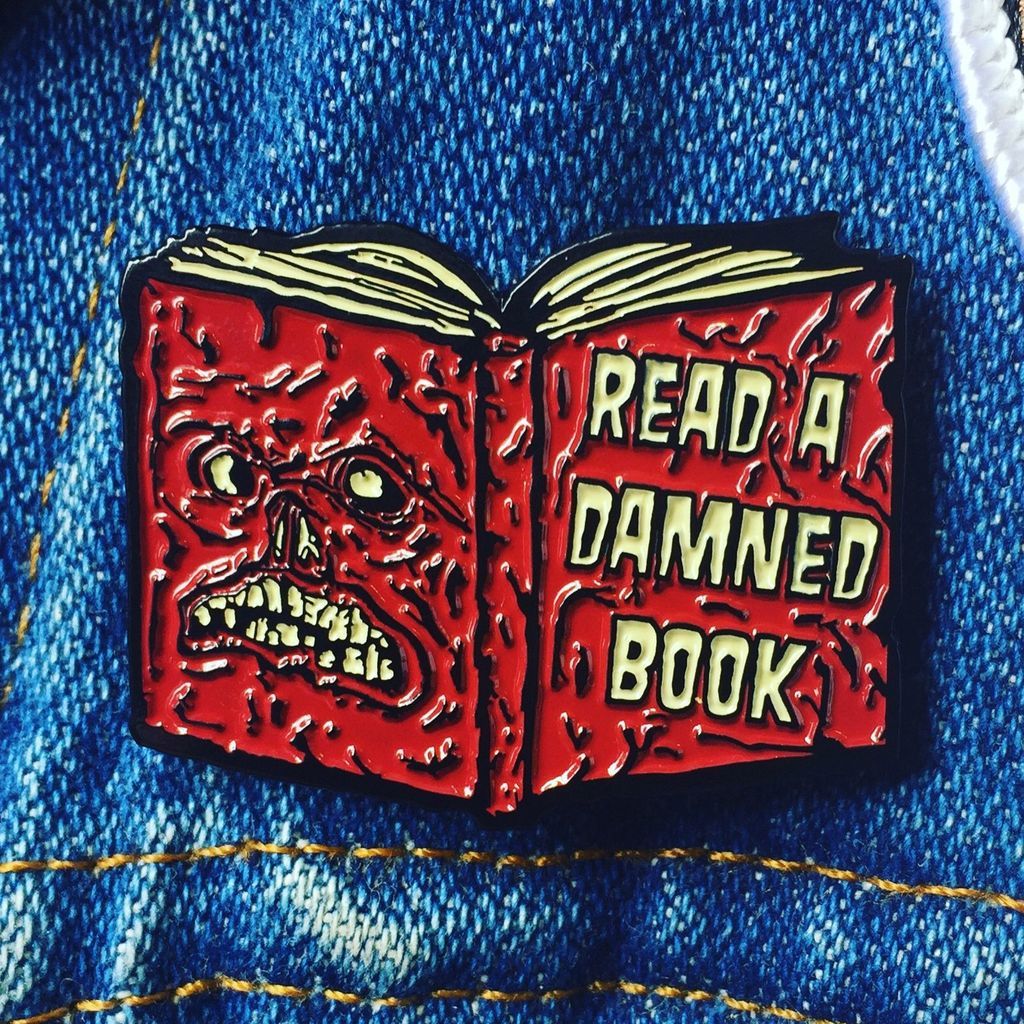 Just be aware that it's a damned book when you're reading it. $10.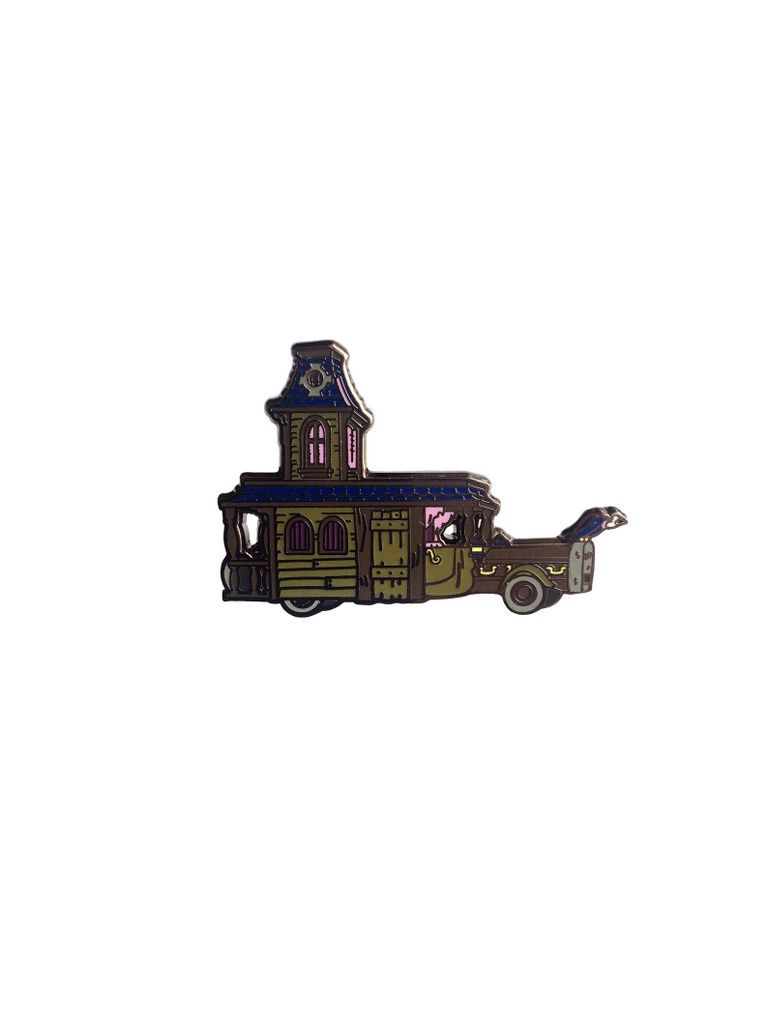 The Addams family hearse enamel pin. $8.50 and up.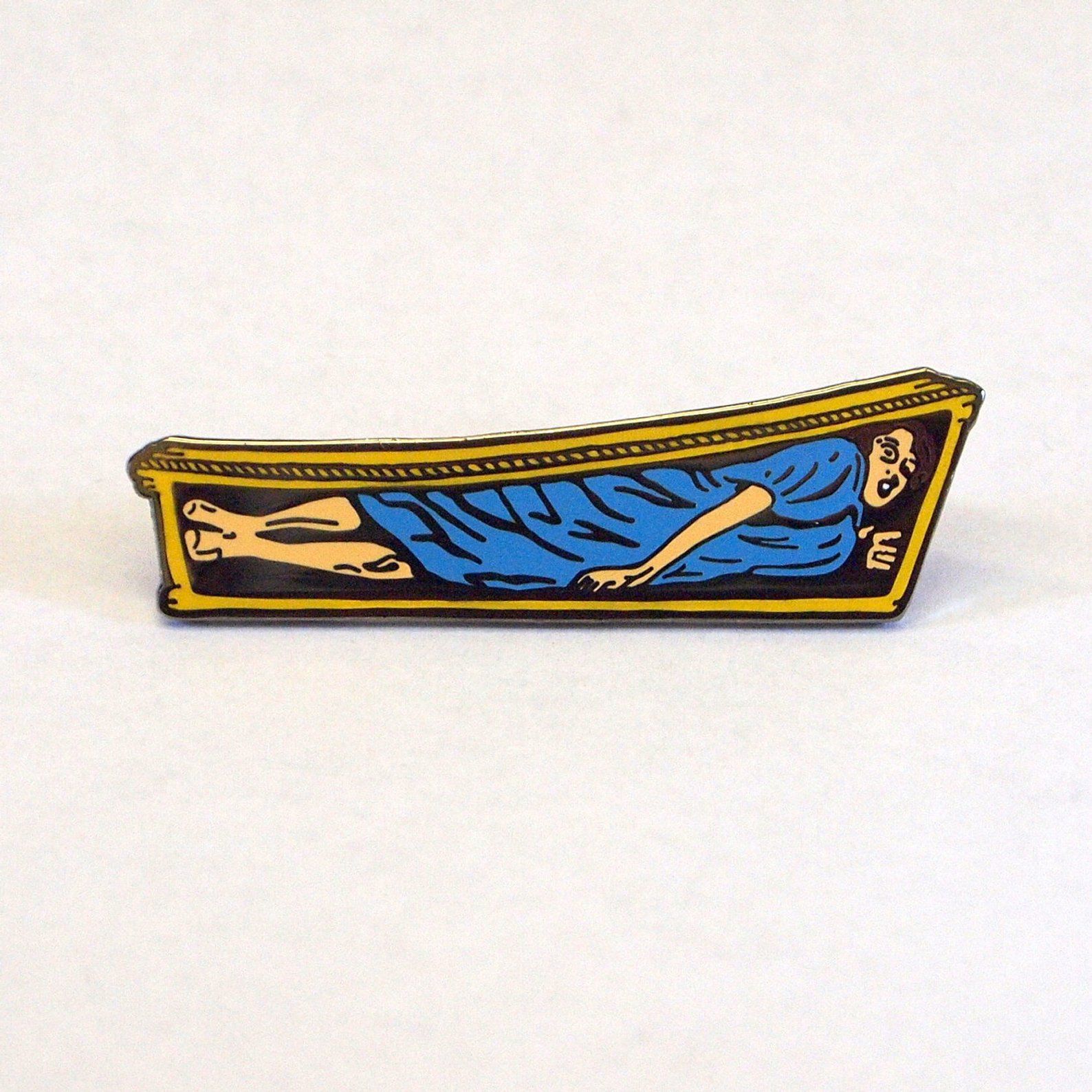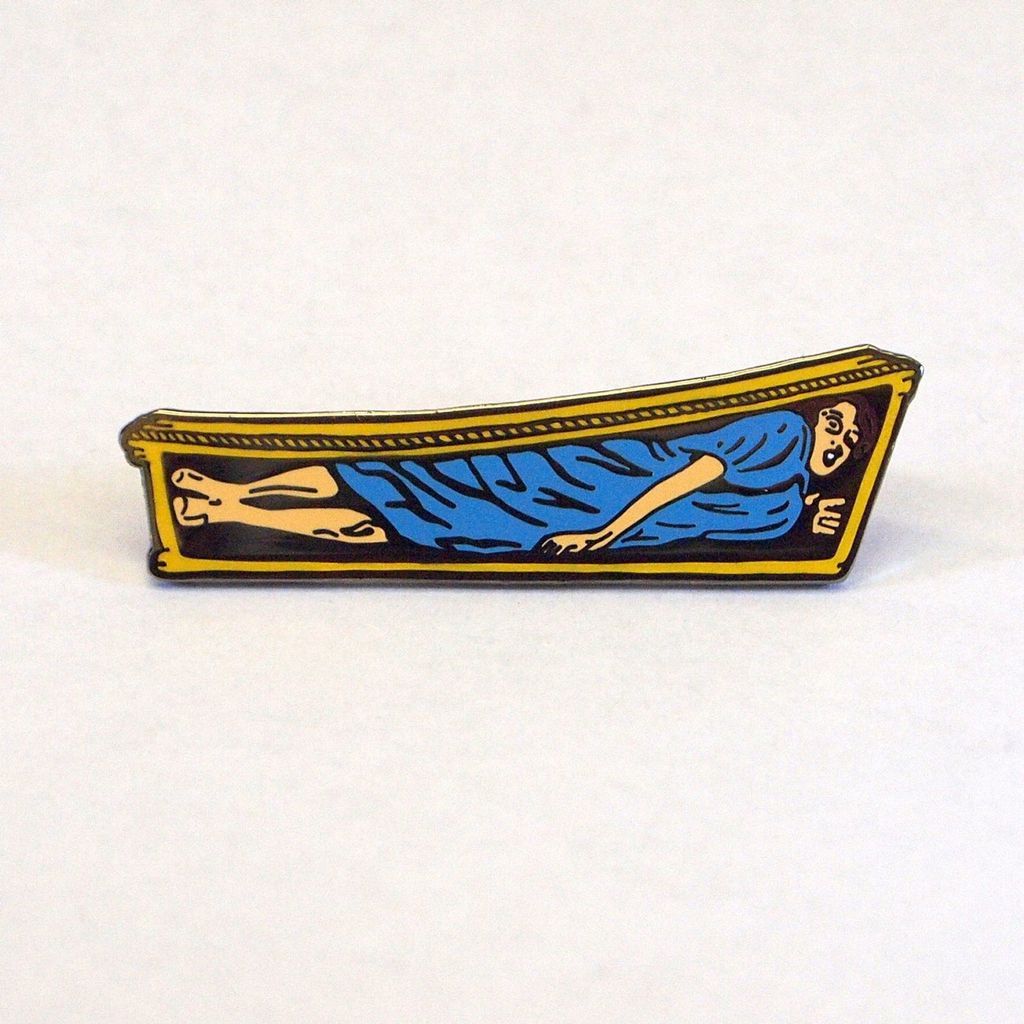 Poe's The House of Usher, enamel pin style. $9.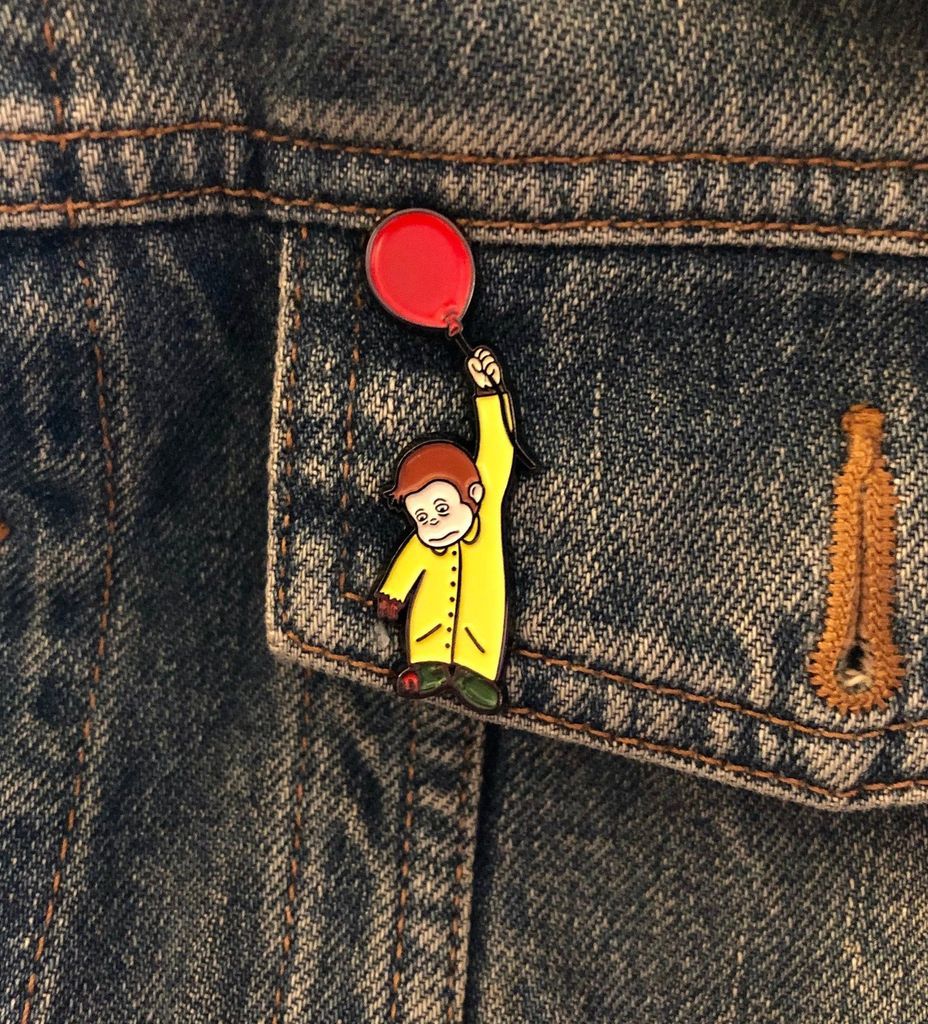 This Curious George meets Stephen King pin cracks me up. $10.
Haddonfield's own newspaper announcing trouble (fun fact: there's a scene in the film outdoors at a phone booth and it's very clearly against a mountainous background that I can assure you does not exist in Illinois). $9.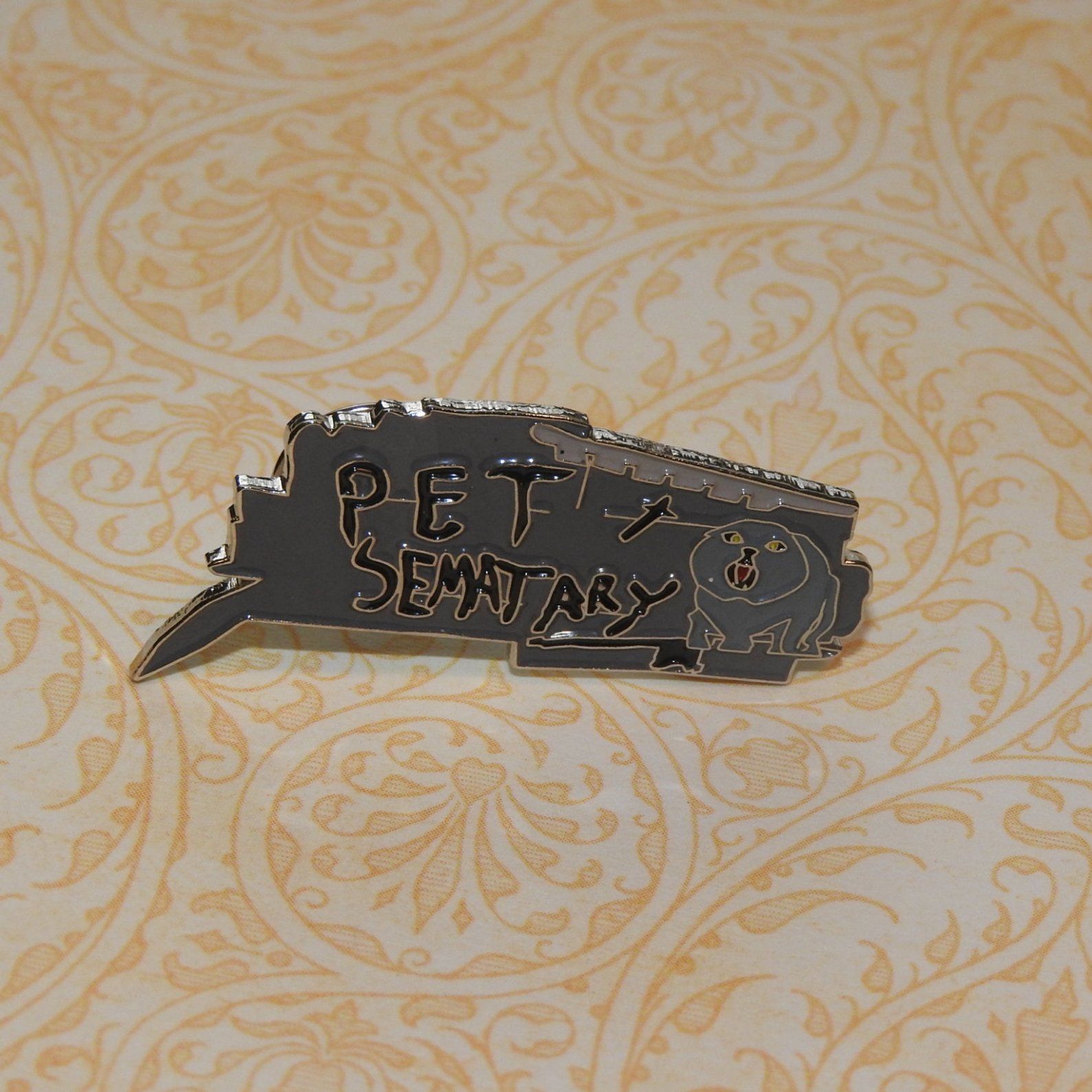 Stephen King reigns supreme. $9.50.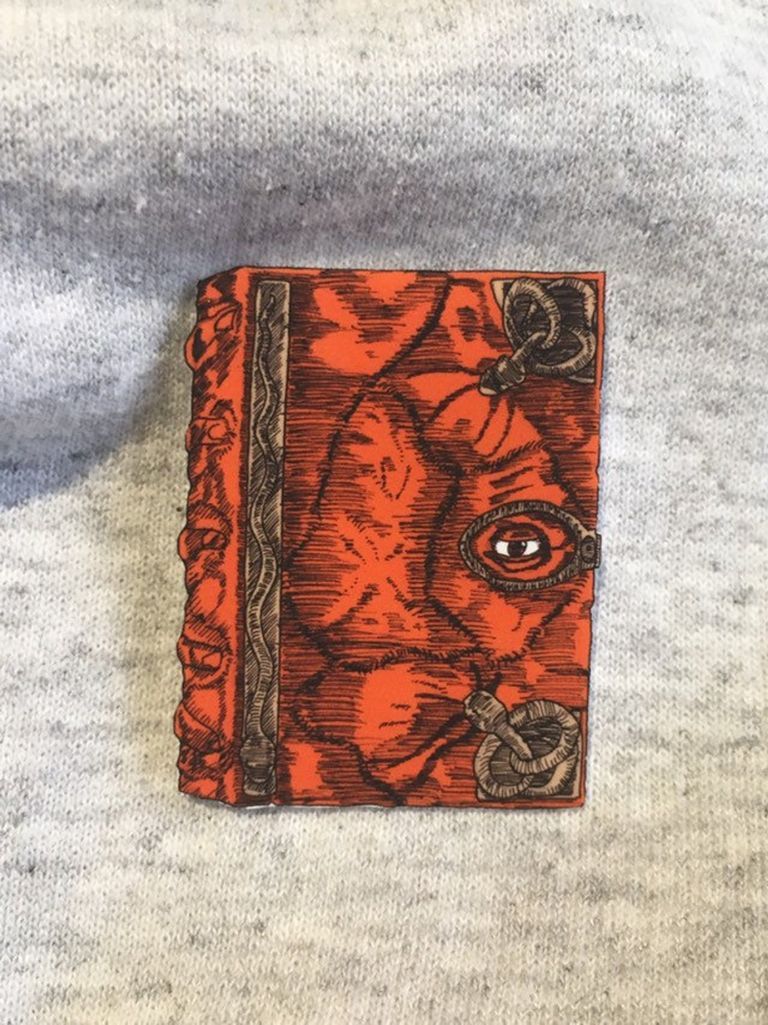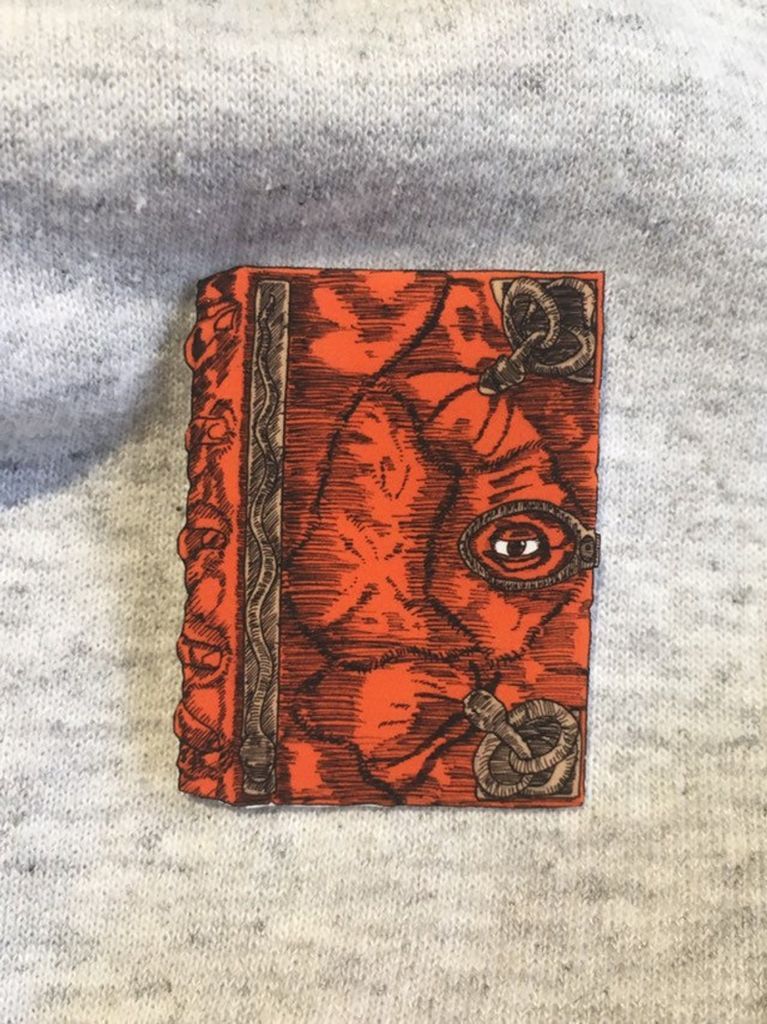 How about a little Hocus Pocus enamel pin? $7.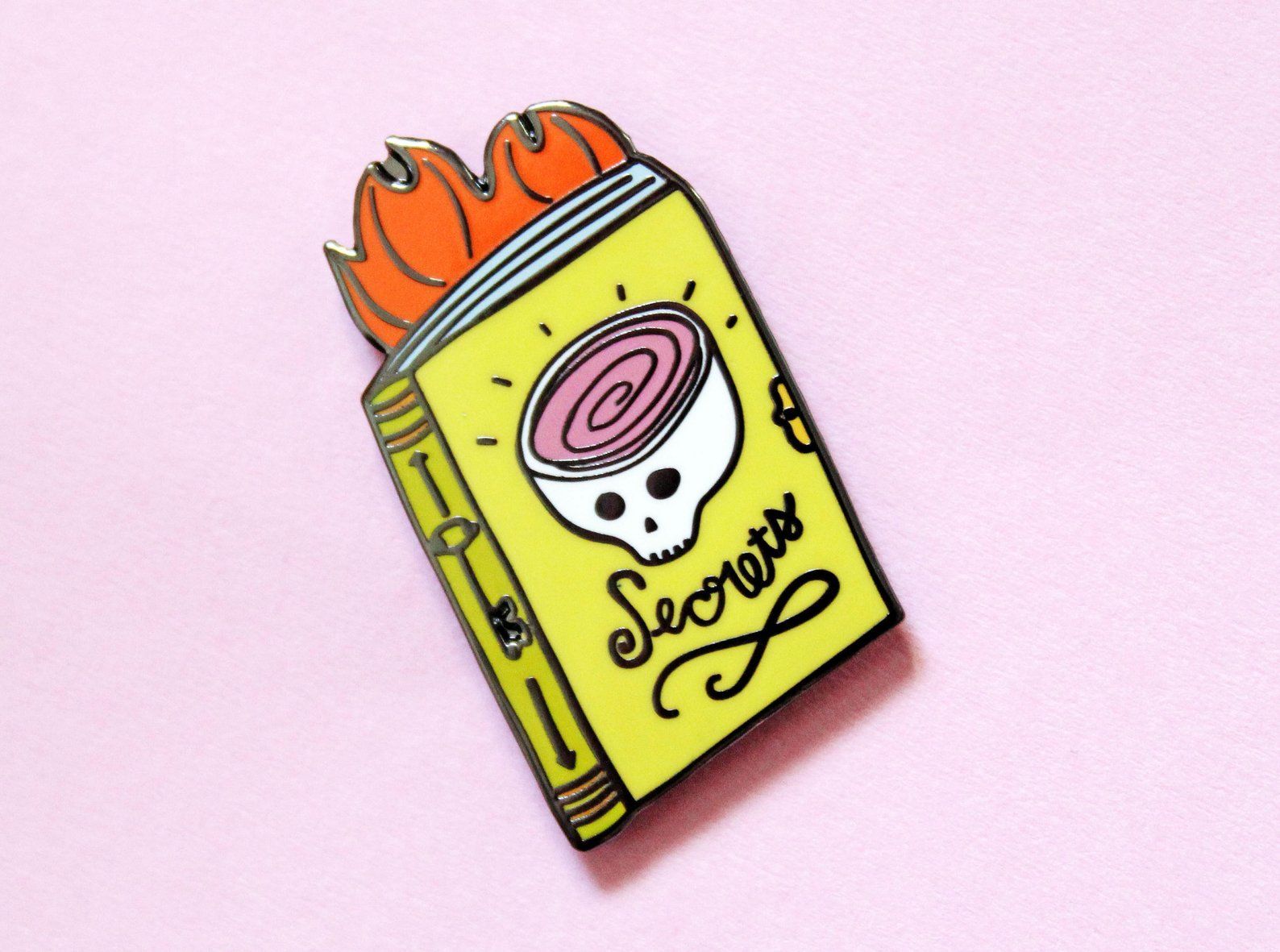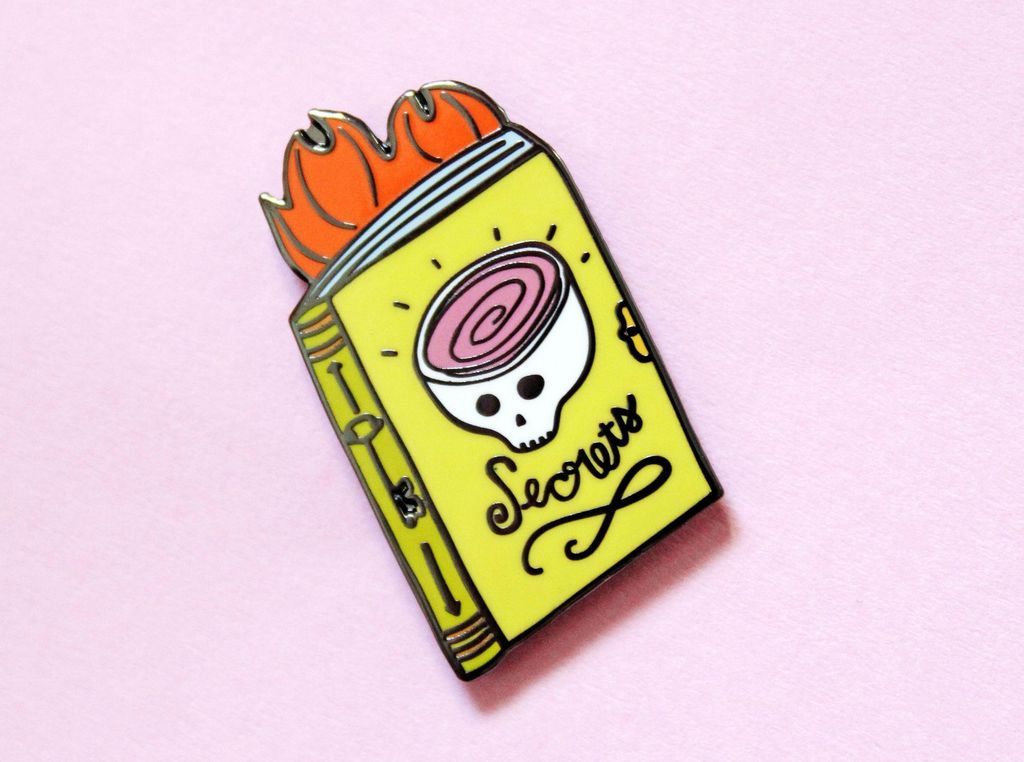 Last, but not least, never let anyone inside your book of secrets. $10.
Need more horror in your life? You might love these gift ideas for fans of Stephen King's It, as well as the best horror books from 2018. And naturally, we have a horror novel quiz if you aren't sure which creepy read would be perfect for you.