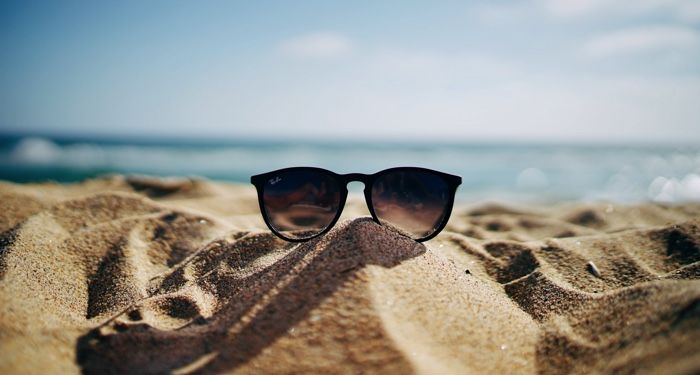 This content contains affiliate links. When you buy through these links, we may earn an affiliate commission.
As everyone readies their lightest reads for their first weekends by the pool or long days at the beach, I glare out at the sun from my heavily air-conditioned home and clutch the latest horror comics to my ample bosom.
The bosom that suffers from extreme underboob sweat whenever I venture out for a summer barbecue or a brief walk around the block.
Sure, I could be persuaded to take a quick trip to the beach, dip my toes into the water, and spend the rest of the time reading in my beach chair, as long as you promised we could leave for home two hours later — three hours, max. But I'm much happier sitting in my easy chair, the one by the living room bow windows, close enough for me to put my feet up on the sill, place a coffee cup close by, snuggle in a blanket, and read about human sacrifice and body snatchers and creepy cults and monsters by the light of the summer sun.
Luckily, after a reading slump that has dragged on for months, I suddenly have a ton of horror comics to keep me company. Here are the new(ish) series that'll be carrying me through this long, hot summer.
Horror Comics for Summer Reading