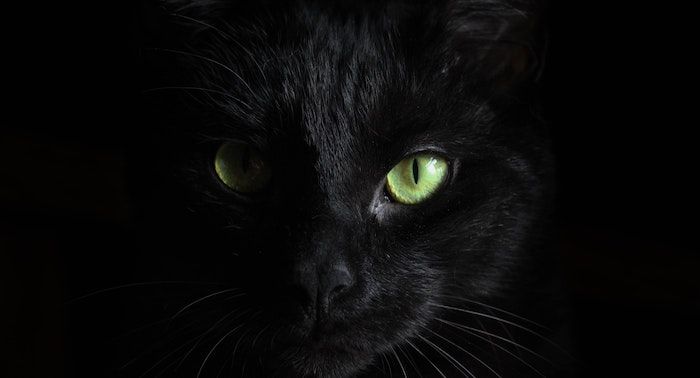 Horror
8 Horror Books About Witches That Are Truly Scary
This content contains affiliate links. When you buy through these links, we may earn an affiliate commission.
Are witches and witchcraft scary? Plenty of books are filled with magic and the supernatural, presenting witchcraft with more of an air of wonder than horror. But even comics like The Chilling Adventures of Sabrina (and Netflix adaptation of course) acknowledge that there's a dark side to magic. Then of course, there are horror films like The Witch, Suspiria, The Blair Witch Project, and The Craft. These films are legitimately dark and creepy, and they remind us that, yes, witches are totally scary!
So what are some books that delve into the scarier side of all things witchy? Here are 8 horror books about witches that amp up the dark and creepy factor of magic, the supernatural, and witchcraft. Grab your black cat (a witch's best companion) and settle in for some wonderfully scary witchy reads.
---
Want more witches in your reading? Get your hands on these witches in comics, the best witch romance books, and a cauldron full of YA books about witches.